I have had the pleasure of working with Jess on several occasions. She captured the unique personalities of our cat and dog and created the most breathtaking canvas images for display in our home.
Jess is passionate about her work and truly puts the animals and their handlers at ease. She has amazing talent and I am happy to recommend her work to anyone looking to capture a special image forever.
Angela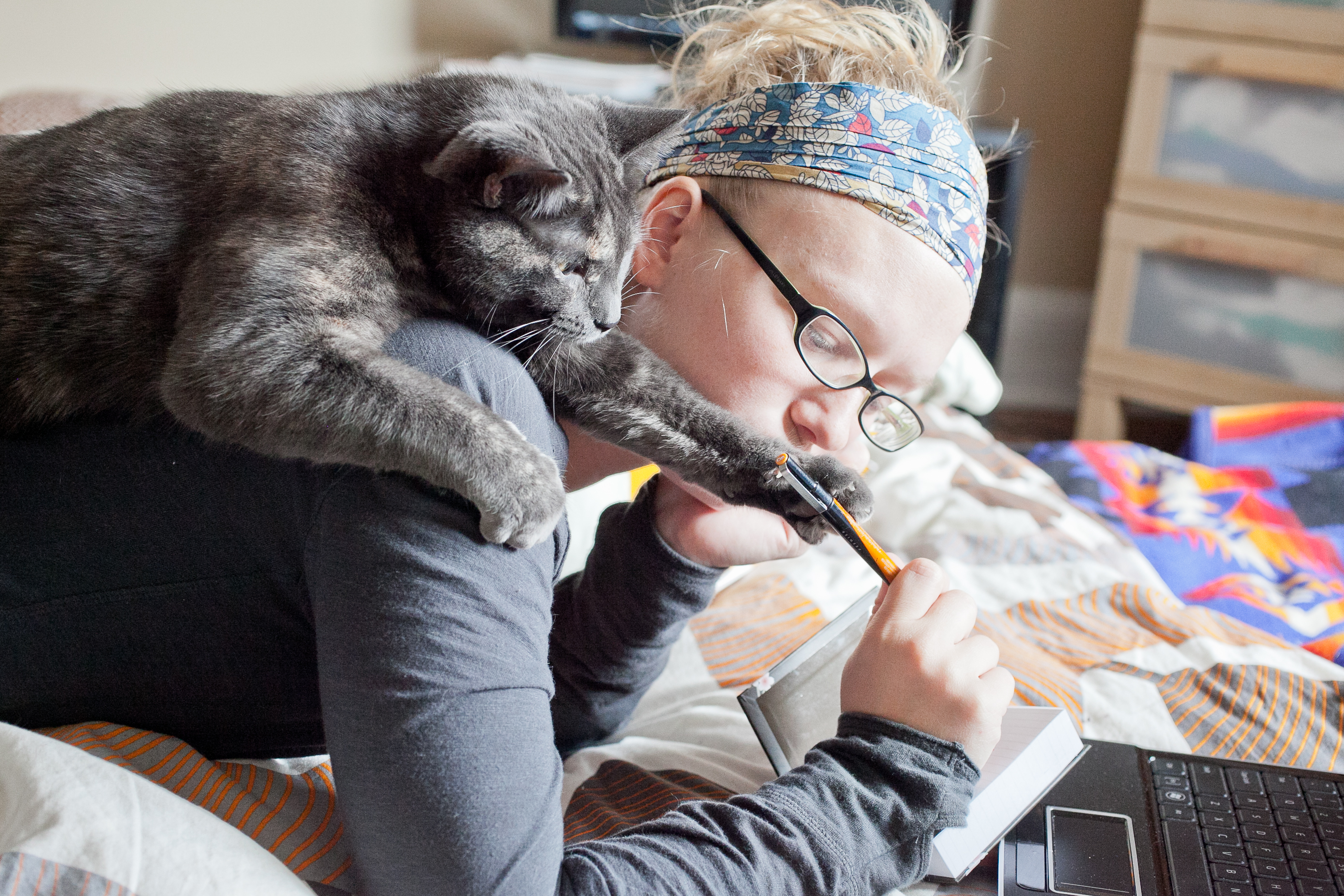 jess
photographer + creative guru
I am nuts about traveling and cultures; about amazing fabric patterns and hand made journals; about baking pies and new recipes; about brewing beer and drinking beer and about family, friends and of course, my girls (Tarra + Digi).
Hello!!
My name is Jess and I am the sole photographer, emailer and dog treat baker behind Chocolate Moose Images. I am a Minnesotan at heart but found myself in the great state of Iowa just long enough to bleed Black and Gold. I have had the amazing fortune to travel and live abroad and I can not wait for my next adventure. At home I absolutely love rainy and snowy days so I can get up late and sew or bake to my hearts content without feeling guilty I'm missing out on the Minnesota sunshine.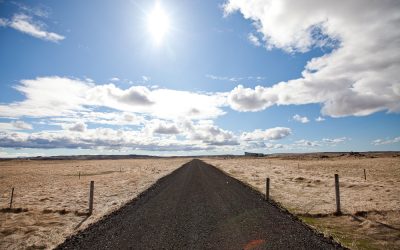 oh sunshine, how I love the, let me count the ways! … eh, let me just show you my examples 🙂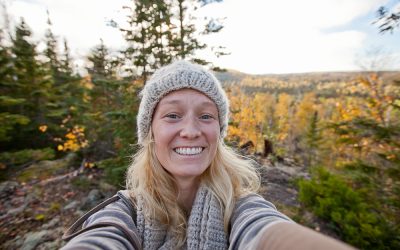 Despite feeling overwhelmed with the copious topics I could write about, tonight I hunkered down with a bowl of popcorn and threw a [figurative] dart at the list and came up with …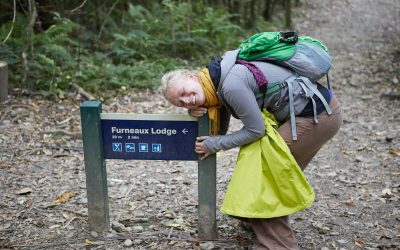 Looking at where life is 4 years after it hit a fork in the road and started down a very different path than what was expected…
... lover of animals, travel, quilting and pie