local minnesota [animal!] businesses and organizations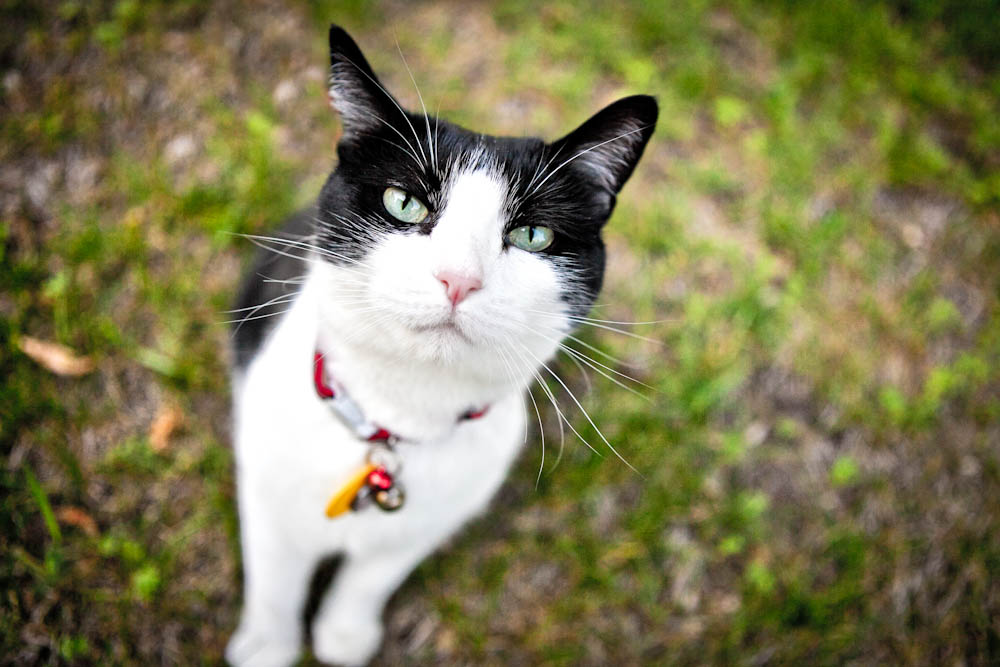 Woody's Pet Food Deli
Woody's offers gently-cooked or raw pet foods that are all prepared in store. Their mission is to provide food that is biologically-appropriate and life nourishing for your pet's optimal health. The girls can't get enough of it! The people are kind, passionate and incredibly knowledgable! I would encourage anyone who is at all curious about a raw diet to pop in and chat with them. And if you are interested in my experience, here is a post I wrote on it.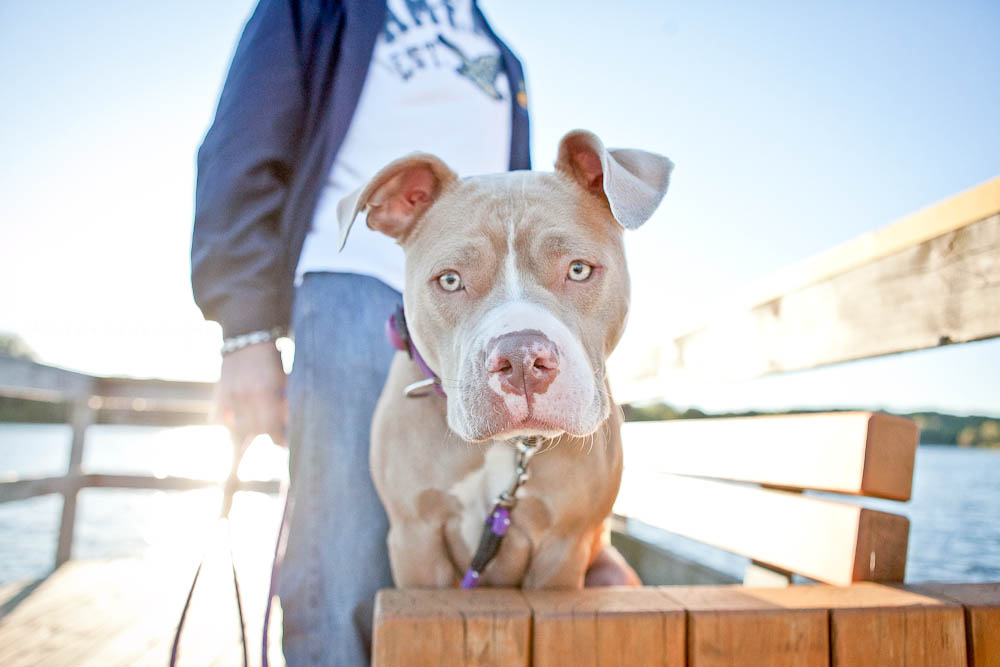 Minnesota Pit Bull Rescue
An amazing rescue run by amazing people! I really can't speak highly enough of both the dogs and the men and women who protect and take care of them. If you are considering a dog, first off, please adopt. Second off, if you think a pittie might be for you, please look into their rescue.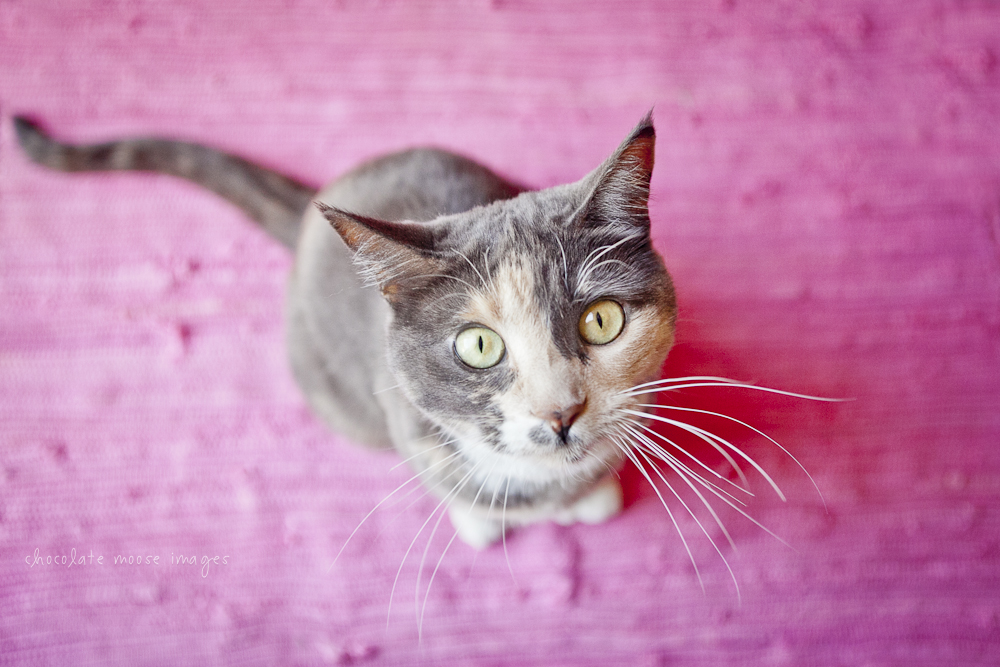 Petropawlis
A local family owned and operated pet care store set in St. Louis Park, Minnesota. They have a wide selection of treats, toys, food and other bits and pieces. They also offer boarding and day care. The owners are quite helpful, incredibly nice and always seem to be available! And their in store critters are a treat.
local businesses you simply can't miss!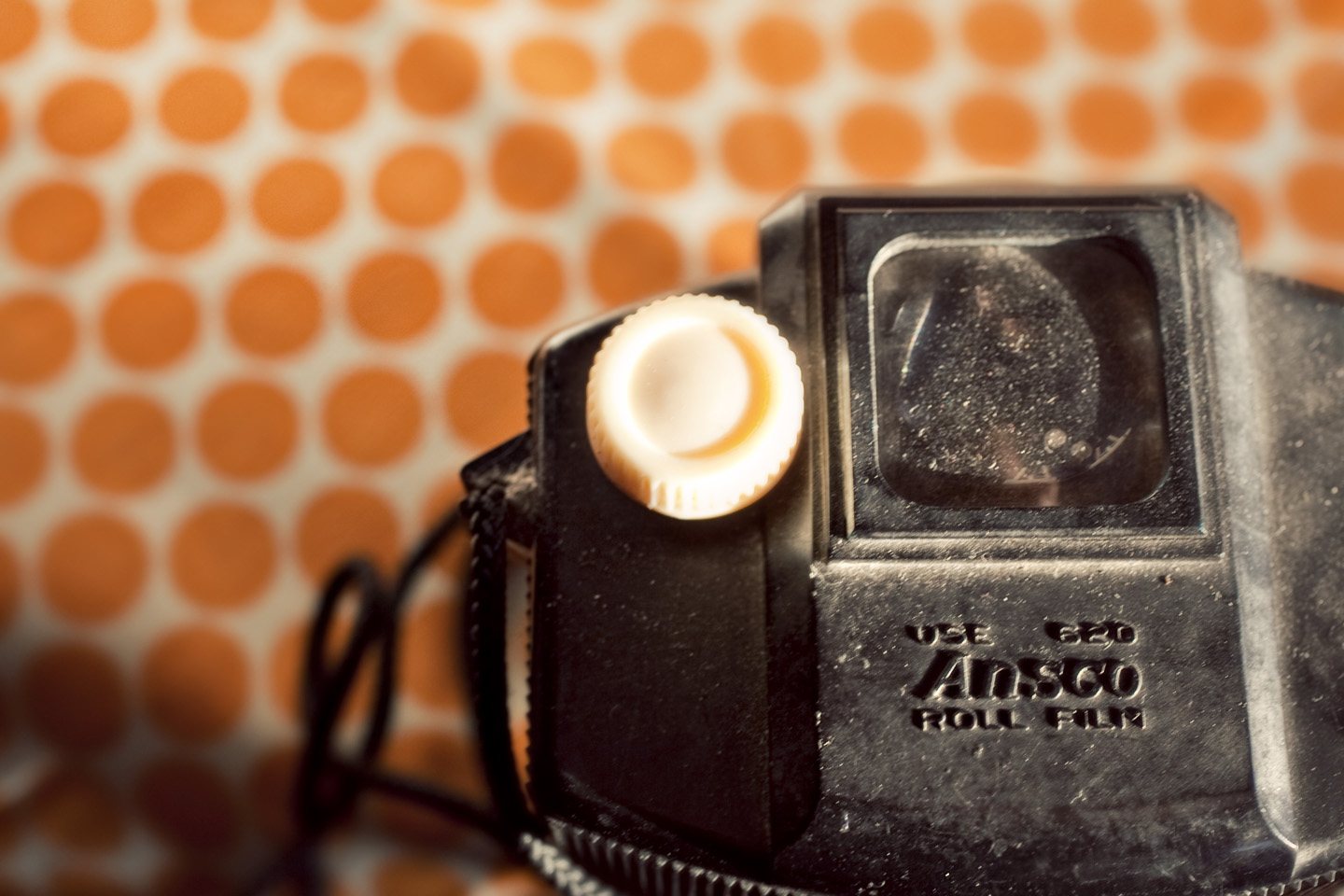 Vinaigrette
Are you a foodie? If so, a trip to Vinaigrette (now with 2 locations!) is well worth it. They have amazing oils and vinegars from around the world that you can try in store before you buy. Yumm!!
Their flagship store is in S Mpls (50th and Xerxes) and their new store is in Excelsior.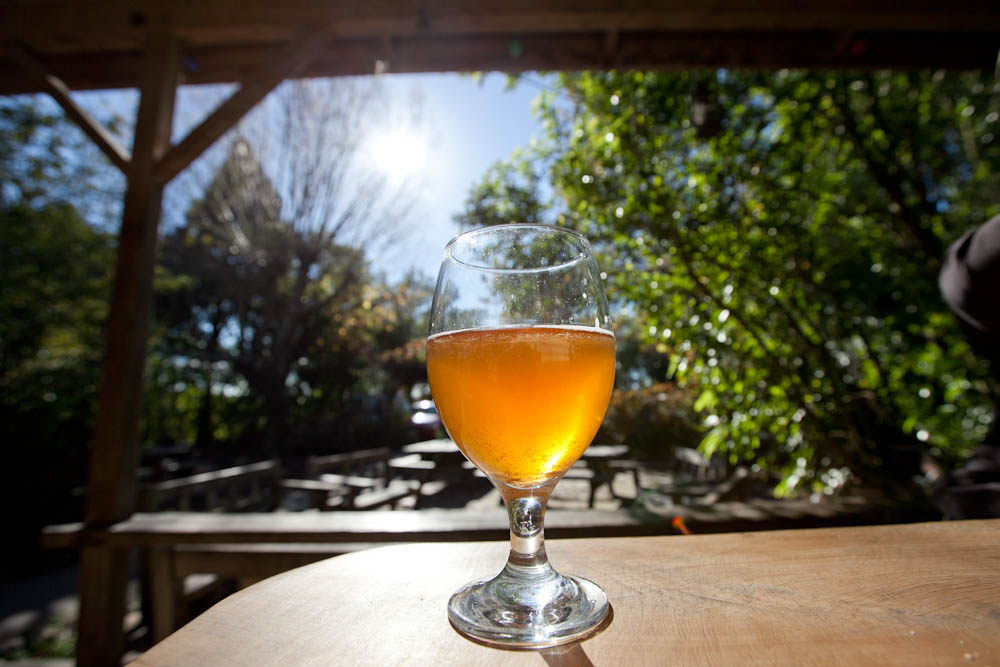 Urban Growler
Urban Growler's mission is to bring people together through beer. I love that! It is the first woman owned and brewed microbrewery in Minnesota. I love that too! These women are amazing! The tap room is stunningly beautiful (located in St Paul a few blocks off of University and 280), the beer is fantastically flavorful and the food is to die for. And they have only been open since the end of July 2014. Certainly worth a stop!!