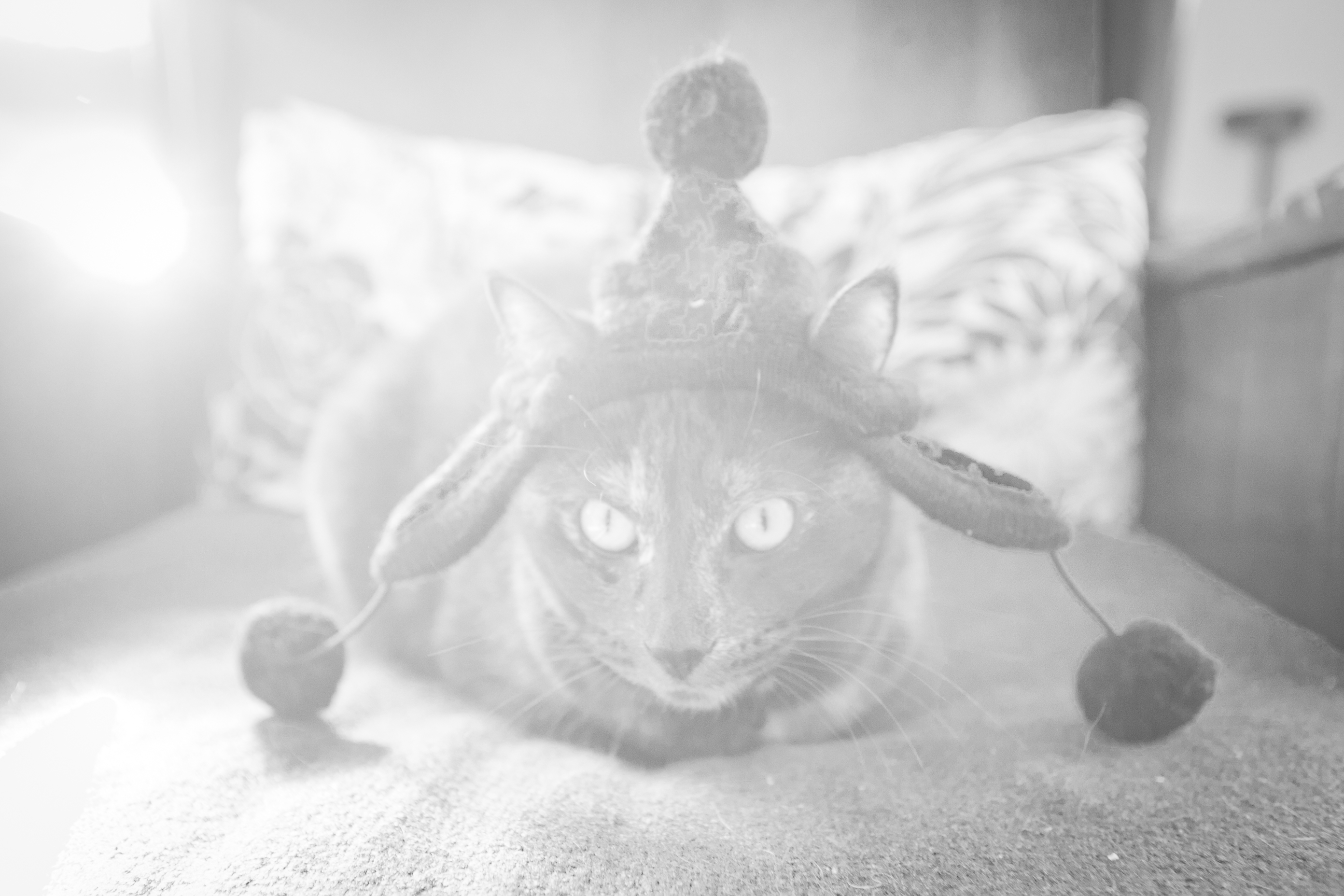 So you think you want custom photography, but are curious what that entails from Chocolate Moose Images?
To start out, I like to have a quick, casual meeting with clients to get to know both the people and animal models. We can grab a coffee or I can pop by for a chat on your front step. At this point we can plan the shoot by talking through what sort of activities you love to do together and how you've dreamt that would be represented in the end. Meeting you ahead of time not only gives us great direction for the photos and allows you to see the  available product, but it makes us feel rather at ease when it comes time for the session, which is perfect!
Then before you know it, it's the BIG day! The day of we'll meet up at our arranged location and simply have a blast. Once we have discussed the plan for the session, I like to step back and photograph you and your family. I may interject from time to time to have you look my way, but generally speaking, I focus on candid photos that capture your love, excitement and fun.
After it is all said and done I'll get the photos whittled down to the best of the best and post them online for you to view. From there we'll work through the final selections either in person or via email, I'll prep them to print and voila! You have brand new custom artwork for your tables or walls which will be delivered directly to you.

The pricing for portraits is broken down into 2 parts;
the session 
and
the product.
———————————
The Session || $200 
Included with the session fee is a pre-shoot consultation, further prep and planning both before and during the shoot itself and post production work to provide an online gallery of images. All photo sessions are on location and generally last around an hour.
The specific location depends on you and your family. It's best to take photos in a place the animal [and you!] feel comfortable and happy. And while that will often be a place you know, it doesn't have to be. Travel within 20 miles of South Minneapolis is included and beyond that there is a minimal travel fee.
Connecting with your little one is what I'm after but not necessarily in the classic "say cheese!" sort of way. I want to capture that busy, happy tail; the 'mmm treat!' eyes and most certainly, the giggles from beyond the camera frame that are always present. My aim is to be virtually invisible. I want the session to feel like a simple outing with your loved ones with the occasional 'sit – stay – look this way.'
Please note that the session fee does not include prints or other product.
The Product
Collections offer great value for money as they allow you to display and share many of your favorite session images for significantly lower prices than the individual a la carte pricing. Collections range from $550 – $2550 and have been pieced together using the most popular and well loved products clients consistently order.
A la carte 8x10s start at just $35 and wall prints start at just $80.
There is a minimum order requirement of $400 when booking a session. This can be filled with either a collection or a selection of a la carte items – whatever suits your personal style, wishes and budget.
My focus is on the highest quality printed memories, however I also understand wishing to have those images for archival purposes. High-resolution files are available for purchase either by way of the two larger collections or on their own once $400 in printed products have been ordered.
Most clients invest between $700 and $1500 but regardless, all clients walk away thrilled!
For a complete list of pricing, session details and to be added to my calendar, please contact me here! 
Please note, while updates and changes to the pricing don't happen often, it is still possible they will change and without notice. Pricing at the time you book your session will be honored.