One year ago today my life forever changed. In the months since I've often thought about how I would use words or photos to communicate my feelings of this impending day. Do I post something here? Do I just scrawl thoughts on paper? I settled on a mixture of both. While this is most often filled with expressive cats, super cute pups and my girls, I still feel it makes sense to share a bit about my life so people know who I am besides the blonde gal with amazing dog treats.
My journal from the last year is littered with crazy thoughts, unanswerable questions and impossible wishes. While I have gone through some of my lowest lows these last 12 months, I am so incredibly proud to say that I have smiled and I have laughed. I have started to envision new dreams and when I think of him I have started to smile more often than I cry. I smile because I know that I would never ever trade those 7 years for anything else. I am a better person for having known, loved, been loved by, traveled with, shared a life with and planned a future with this man.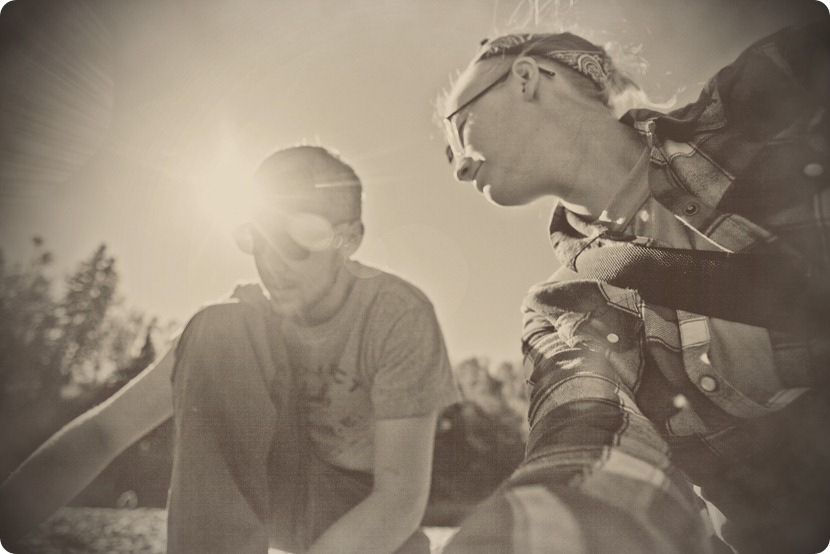 It took me quite a bit of time to decide what to do on this day and I felt a lot of pressure to make the right decision. Pressure from only myself, but pressure nonetheless. I had wanted to do something that not only my family supported but that I know without a doubt in my mind, he would support. And he would without a doubt support this adventure …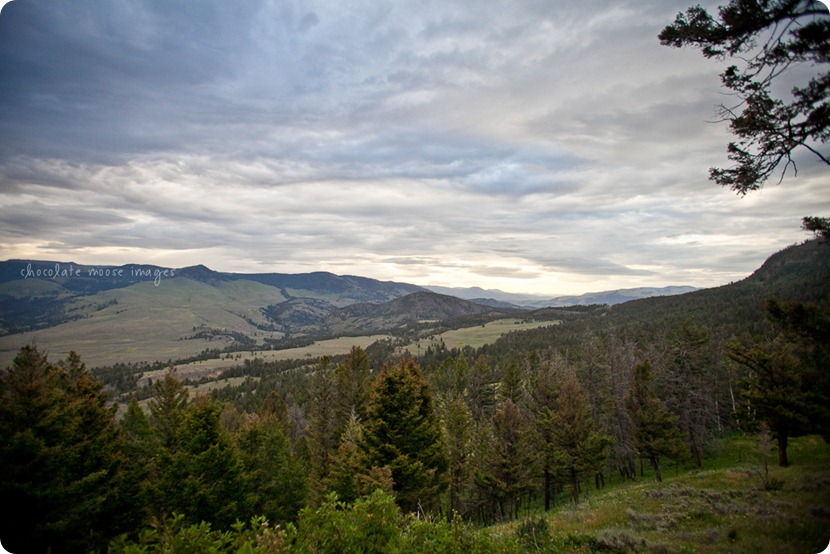 … If you are reading this today, the 1st of Sept, I am hiking a mountain in Yellowstone. And when I get to the top I plan to have a Surly beer, cry a lot, smile a lot, take tons of pictures and breathe in a new year. That's what he would want me to do.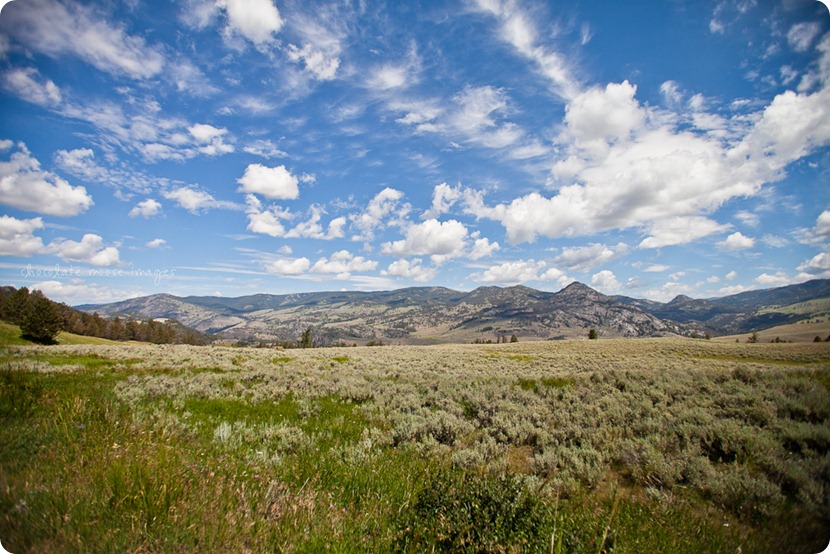 Please send me all the hugs you can today because rest assured, I need them. And don't just send them to me, but to all of my family and friends who have had their world turned upside down and slapped into perspective by last Sept 1st. Lots of love, lots of hugs and lots of besos.