well, i have landed in another country. i have slept off most of my jet lag. i have walked at least 10 miles in just over 3 days. and i have had only one beer because it is so expensive here!
but i'm in Auckland, New Zealand!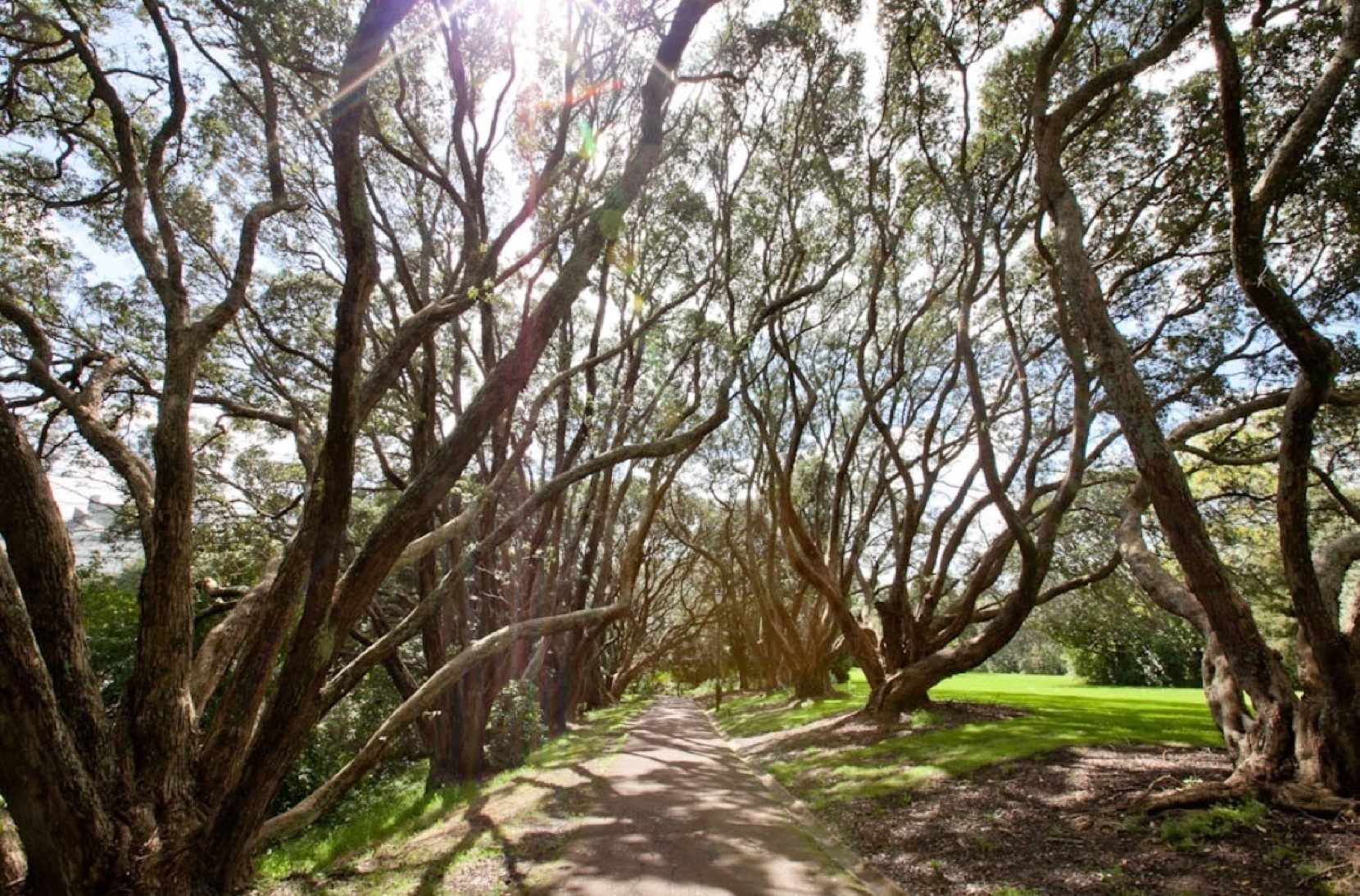 it is pretty amazing. and by 'pretty' i mean incredibly. while, i am still in what some are calling The Honeymoon Stage of my journey, i am pleasantly surprised at how comfortable i've felt. i'll admit, i've skyped with my dad quite a few times and have a local phone number which is allowing me to text with other iPhone users back home so it's not like i've quit my MN life cold turkey or anything. but i have made it almost 3 days without doing anything too stupid in a foreign country and have even made a few friends! bravo, jess. bravo!
so, what have I been doing? well, mostly walking since that's free 🙂 I spent several hours down by the wharf wandering around, breathing in the ocean air and fantasizing about my next meal.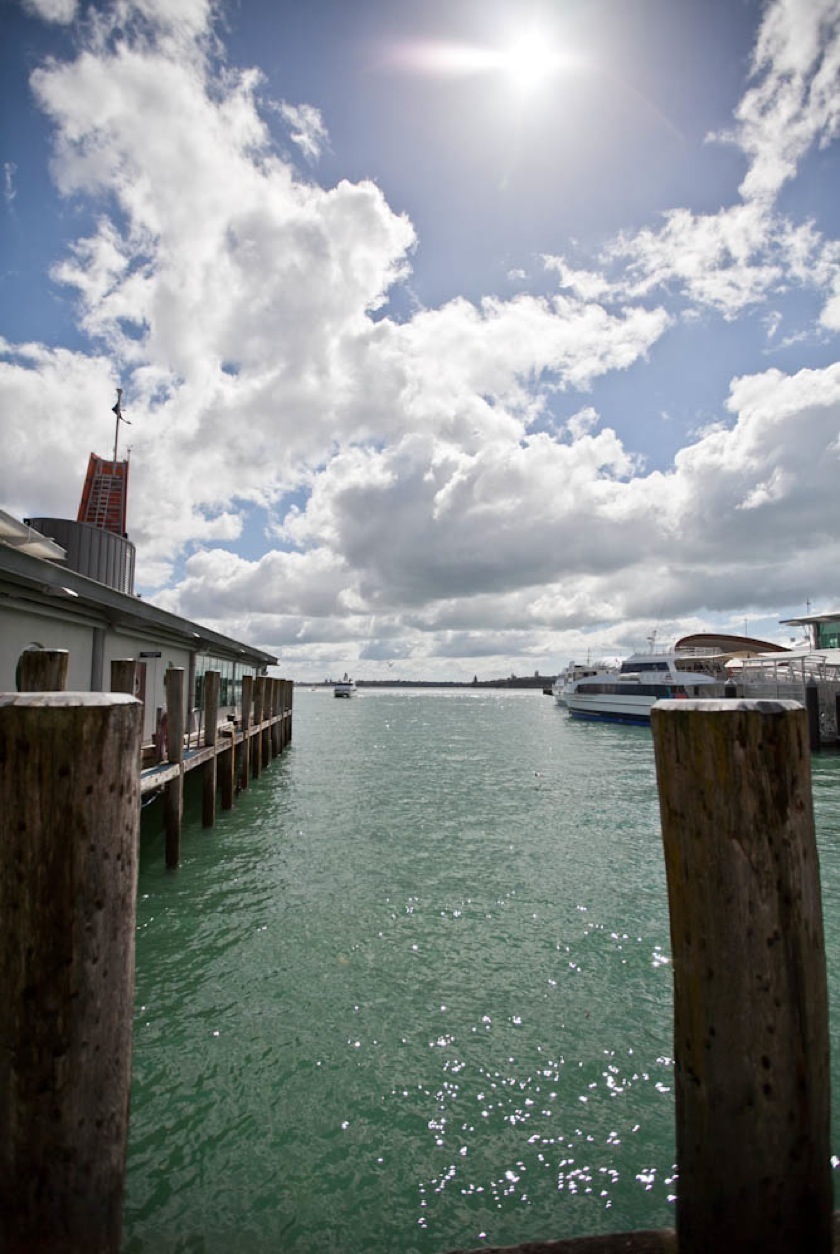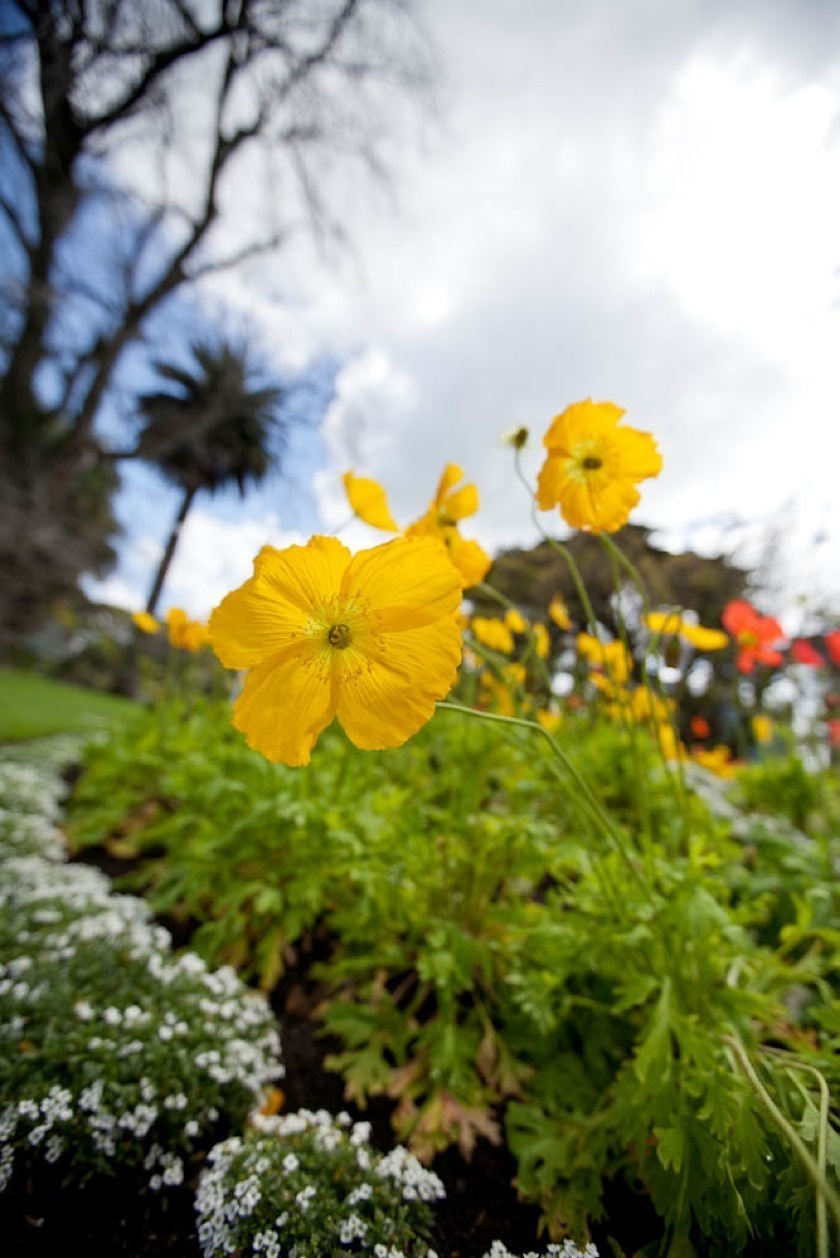 i have walked up some very steep hills and back down the other sides. i visited an absolutely INCREDIBLE museum and have taken a decent crop of photos.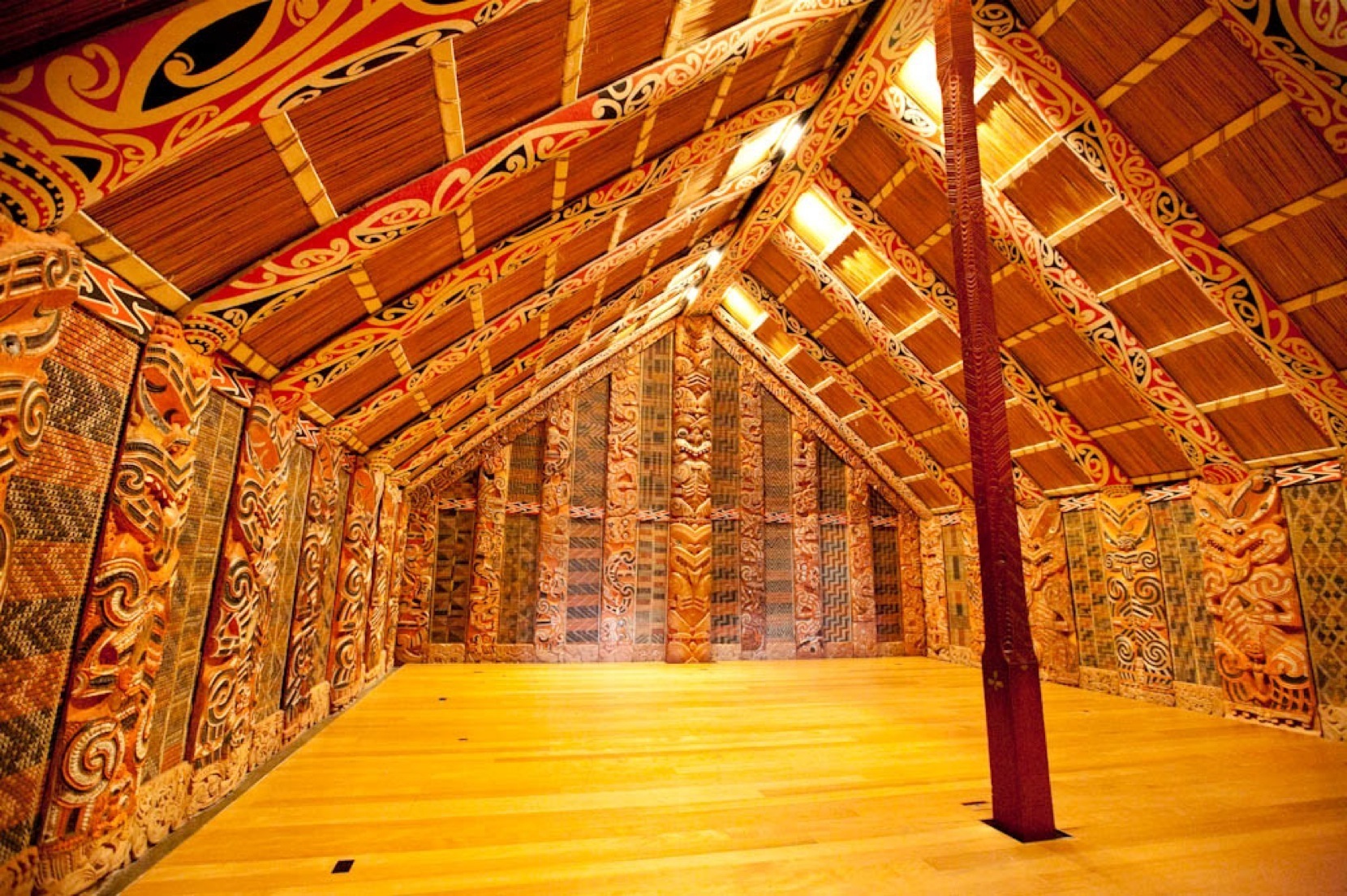 —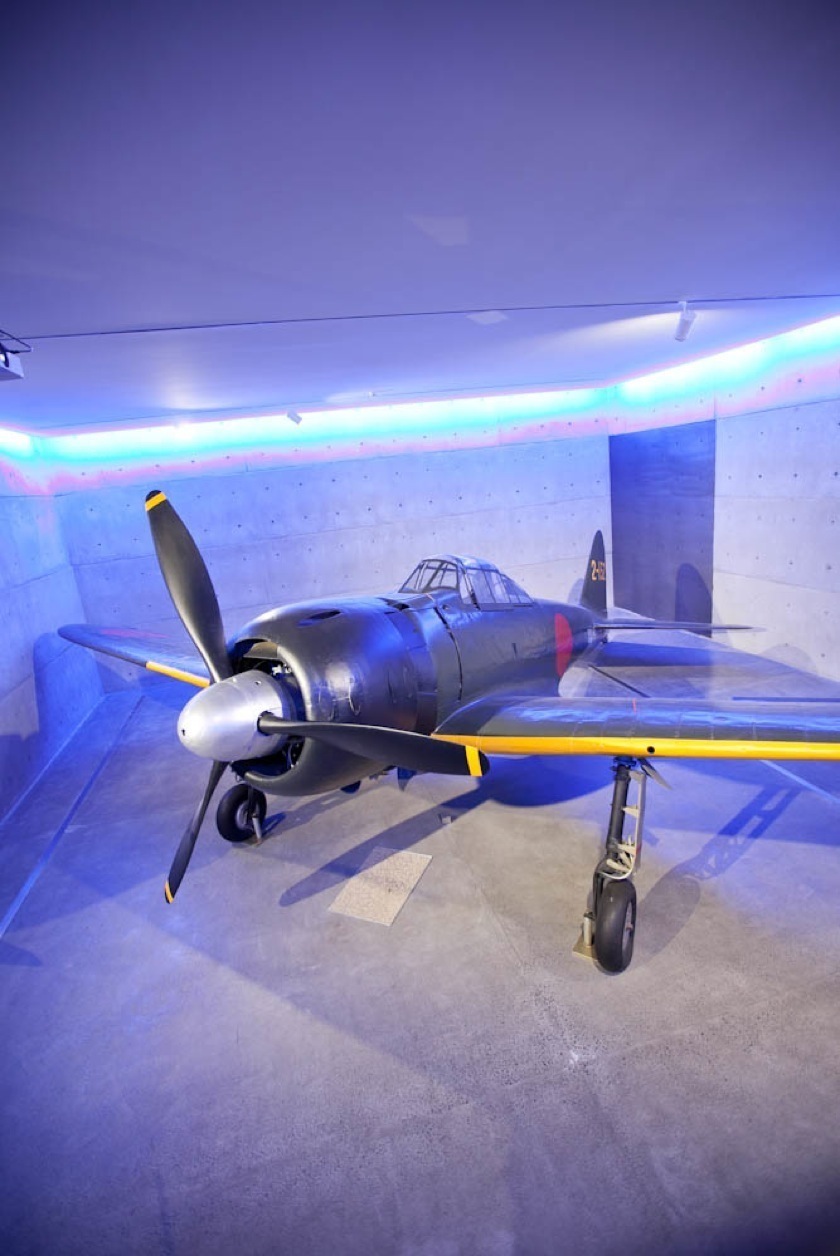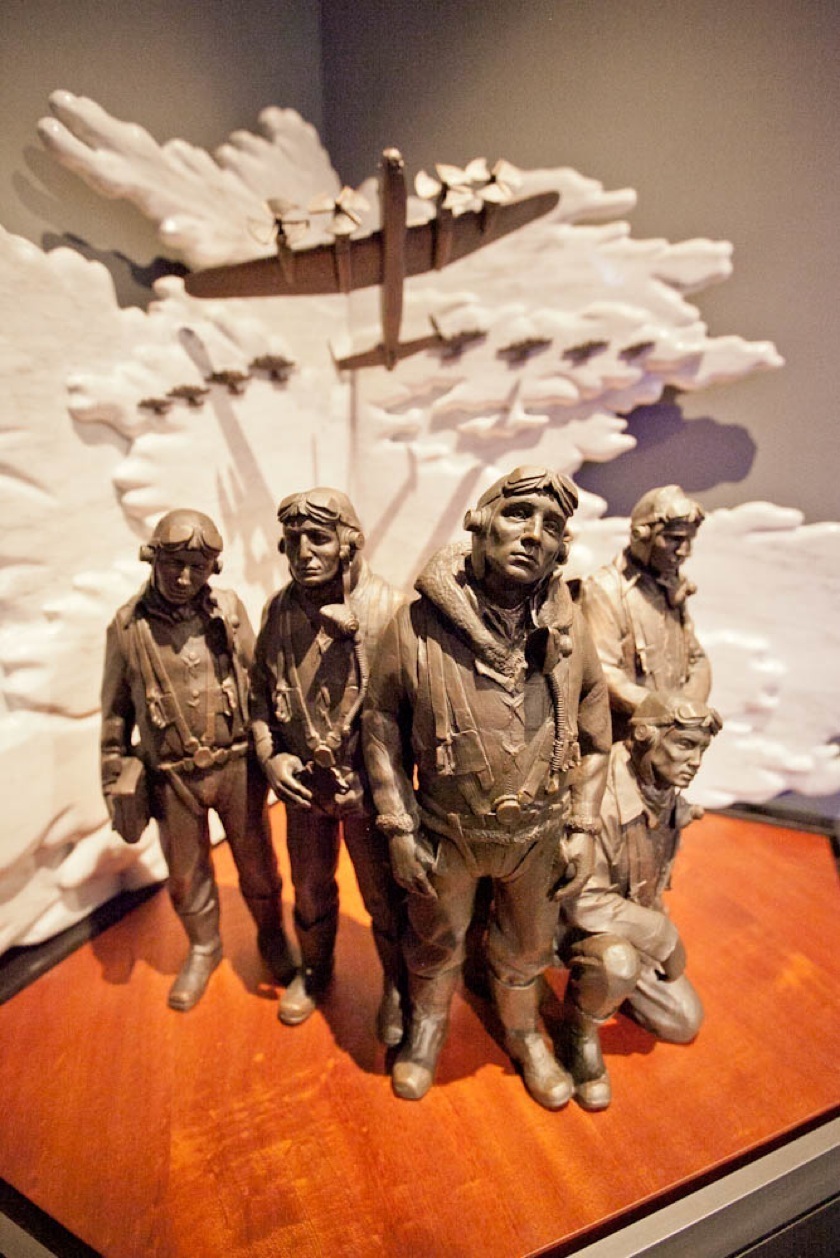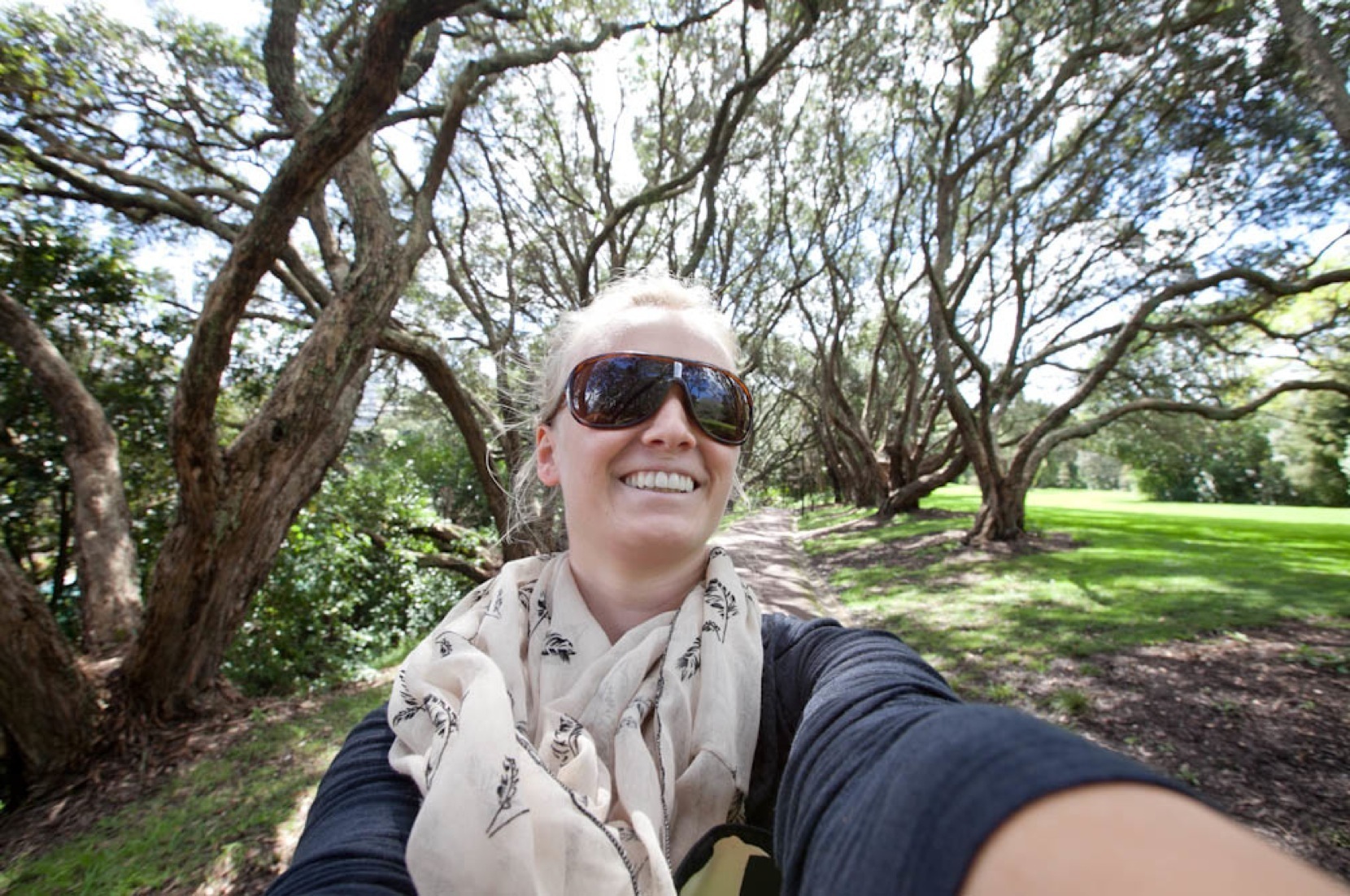 i've also taken a handful of self portraits which i think will feel less and less lame as i continue on this solo journey. or at least i hope they do!
oh yeah, along those lines, i documented my excitement when i got to brush my teeth for the first time after landing and then again when i got to shower for the first time … those amazing feelings won't soon be forgotten, let me tell you!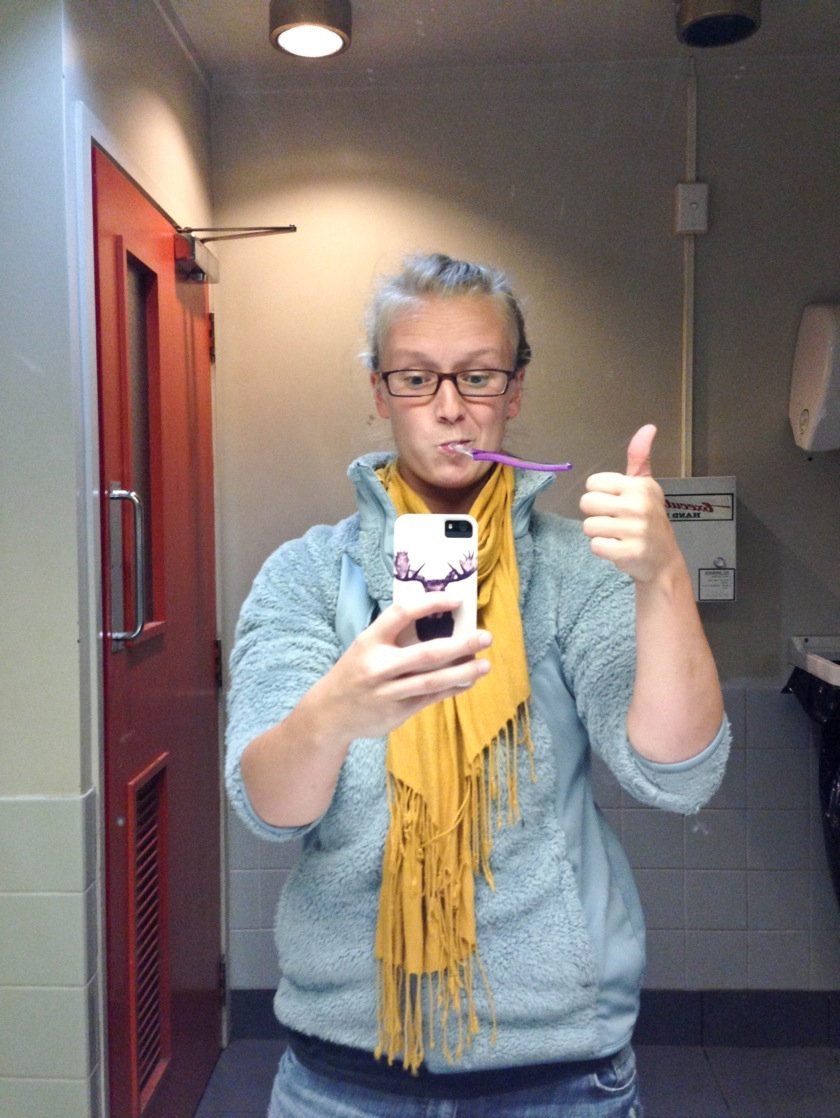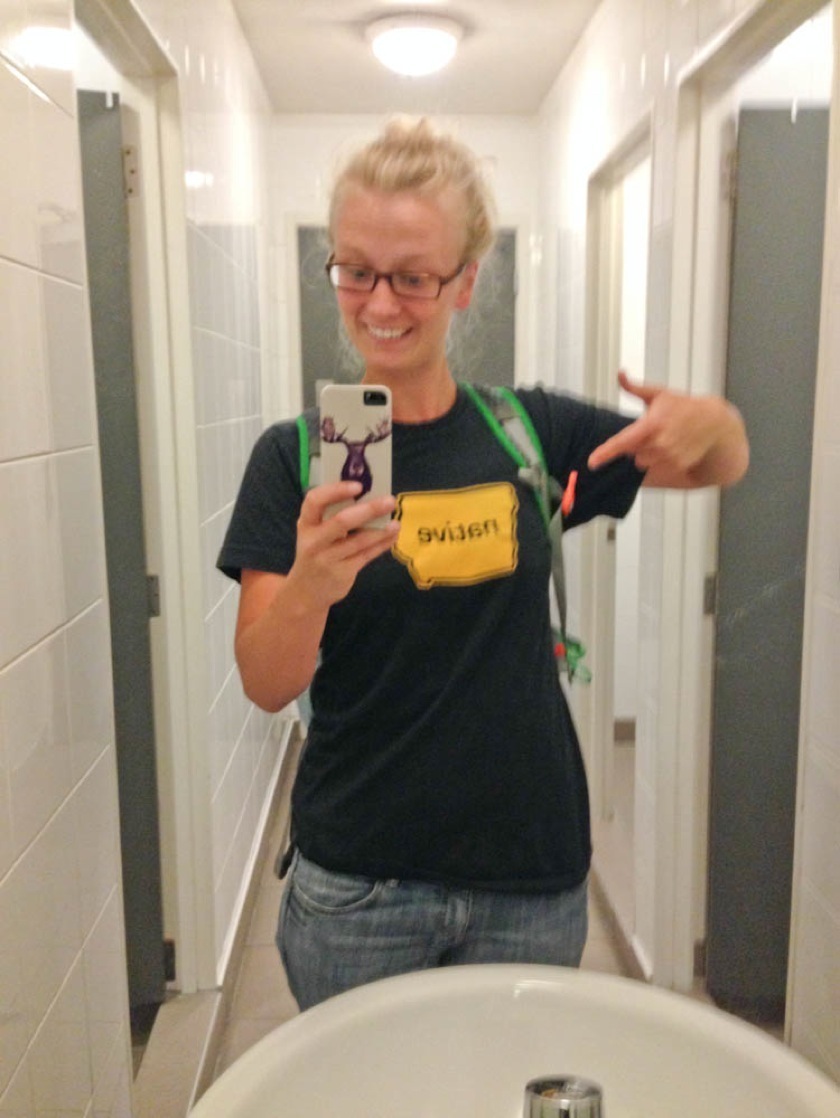 … well, i think that will do for my first international post. nothing super exciting has happened but i'm rather pleased with what has. it's the simple life for me and i like that.
Cheers!