Goodness sakes. When I set out on this 7+ month adventure I wondered how fast it would go by. Time flies when I'm at home — weeks swell into months and amazingly, expand into years. But having never been away from home quite this long with just a backpack, I was curious if the same would happen here.
—
The answer?
Yes. It does. 2 months have sailed along in a blink.
I have filled every day with 'things' and it has been fantastic! I worked real hard my first month at reading, refreshing my heart, seeing sights, gardening and being an all around good woofer. The second month I've worked real hard at learning new jobs, building new friendships, photographing animals, breathing in life, drinking coffee and keeping calm as it all swirls around me.
not too many noteworthy things have happened of late which is part of the reason i haven't been writing… but i guess when i think about it, every day is noteworthy because i'm living out some of my dreams on a big adventure in another country. when i sat down to write this morning, i didn't know where i would take this post. i think i had figured i might do something quick and just smash in a bunch of photos and carry on with my day. however, as i pieced this together i started thinking it could be fun for some out there if i was to pepper those photos with a list of what i've been up to.  so after several hours of sorting out which photos to share,  wracking my brain to succinctly talk about the last month and battling with this stupid program to format it to my liking, i present to you, my life.
The last time I wrote I had recently landed in Motueka. I ended up staying there in the same place for 5 weeks. It was at an incredibly lovely b&b with lush gardens. The women who own it were fantastic, organized, excellent cooks, colorful, spunky and incredibly clean. I house sat, shoveled compost, took photos of their pup, took photos of the neighbors kitty, cooked, gathered chicken eggs, chopped wood, scrubbed the roof and painted a step. It was bitter sweet to leave — i wanted a new adventure but they were such lovely people!!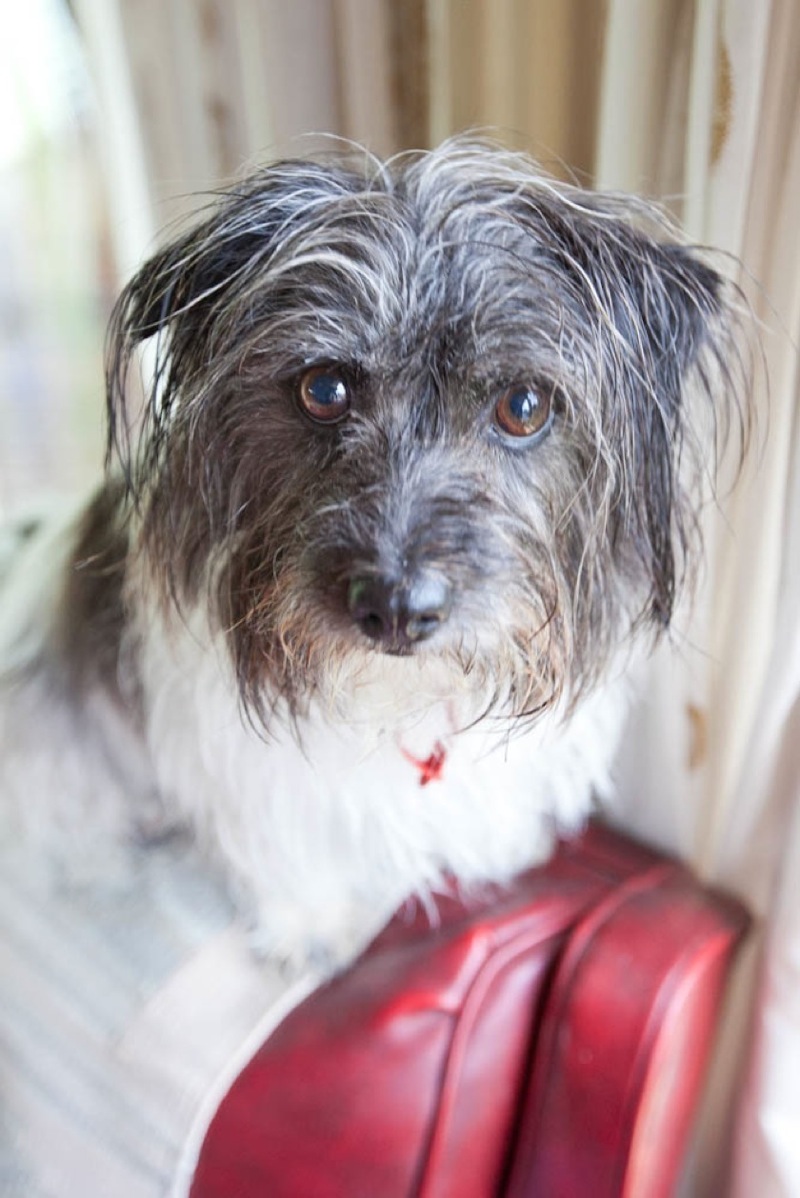 +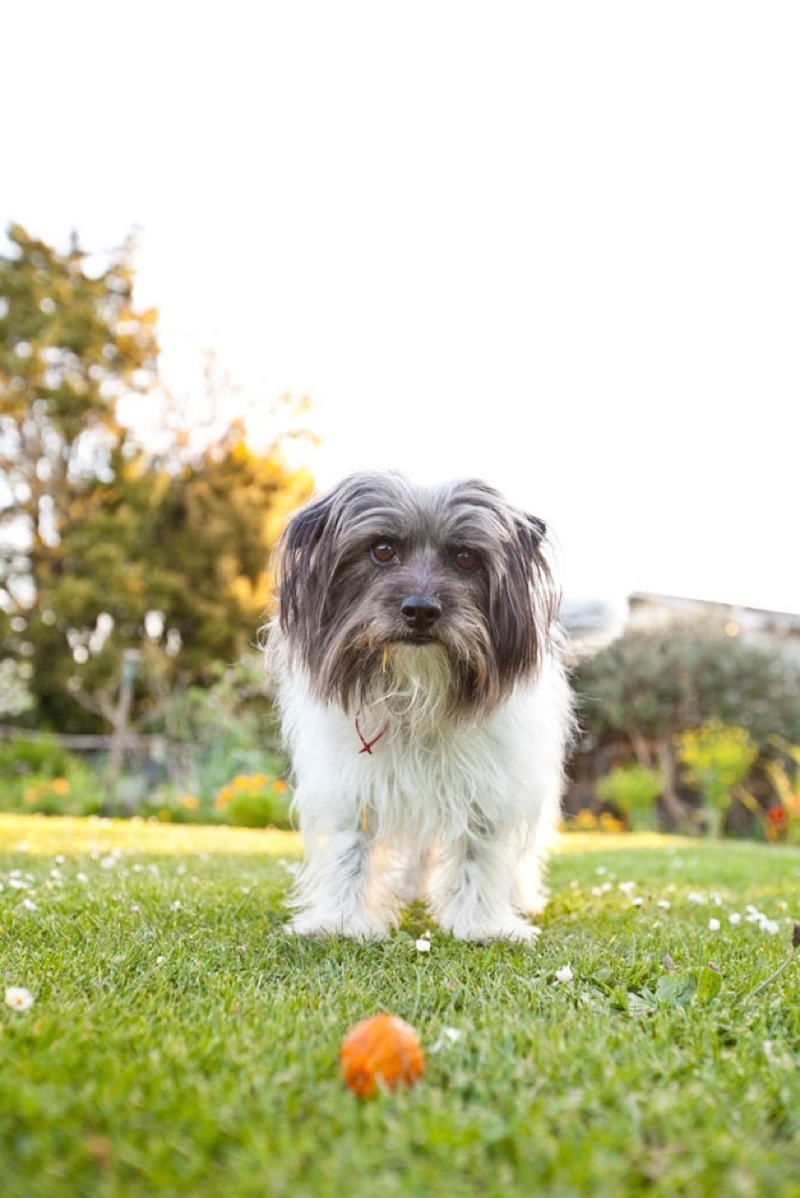 +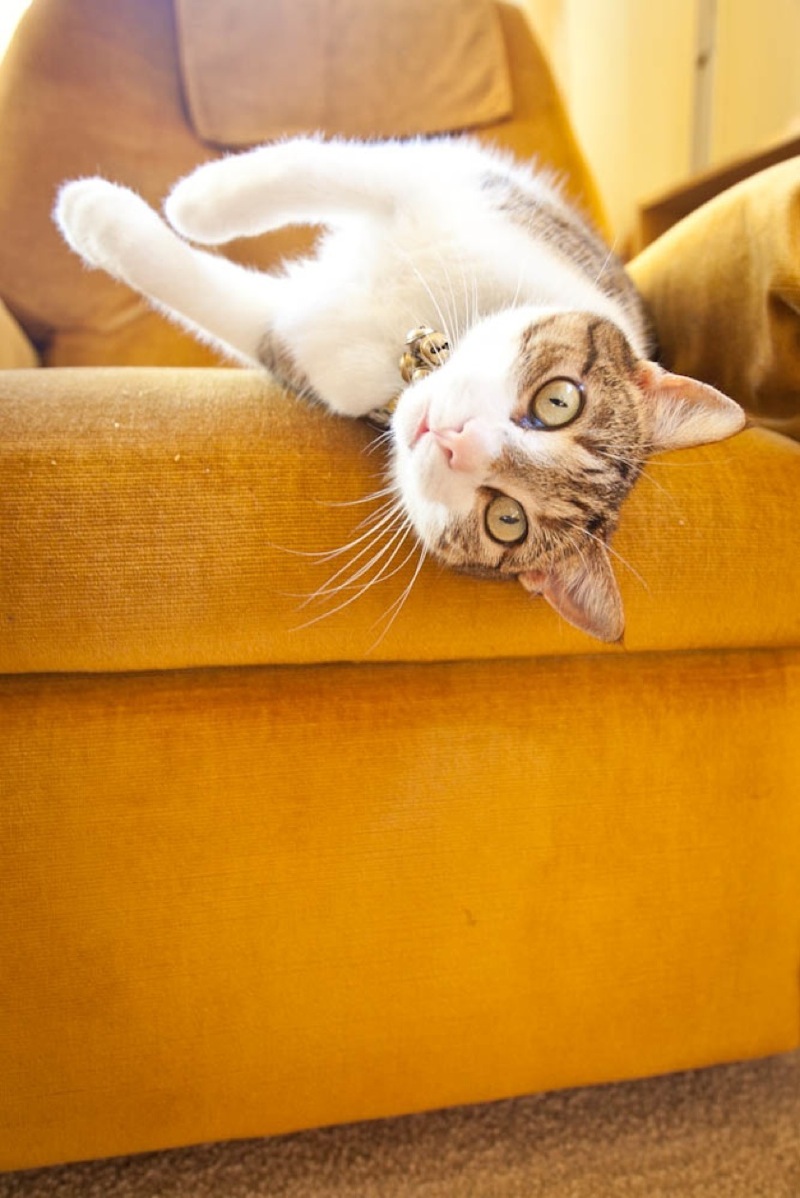 +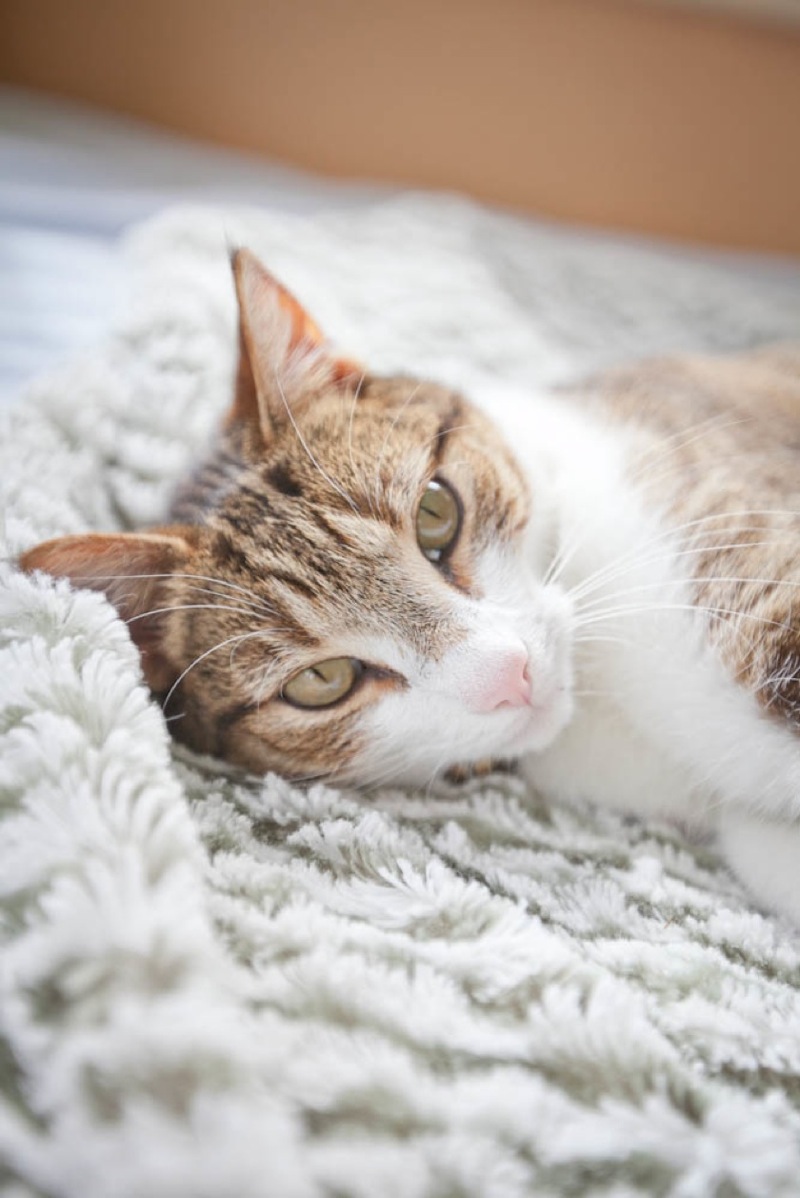 before officially moving out of their home, i traveled for a week. i started out with an overnight trip into Abel Tasman National Park. the park system here is incredible and my one day made me want to do a bazillion more!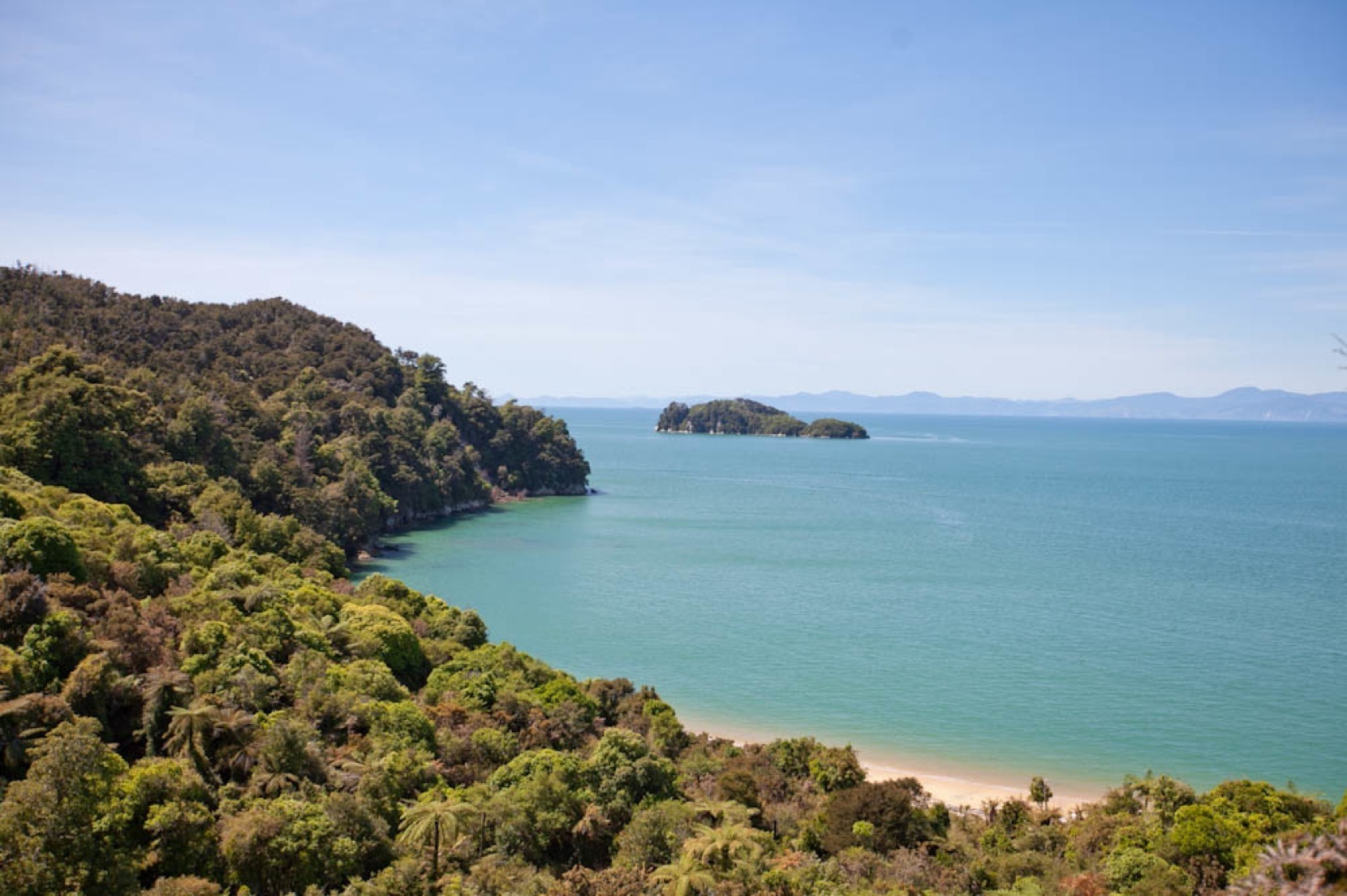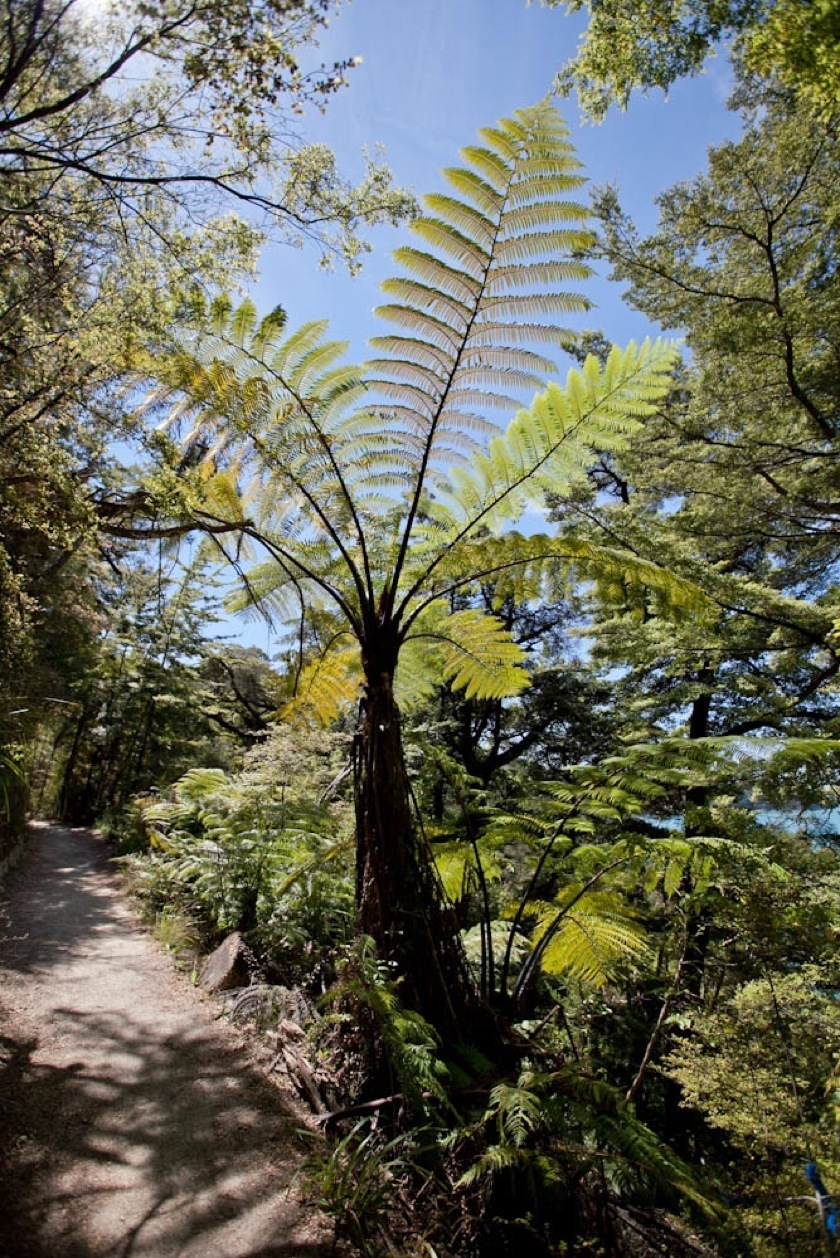 +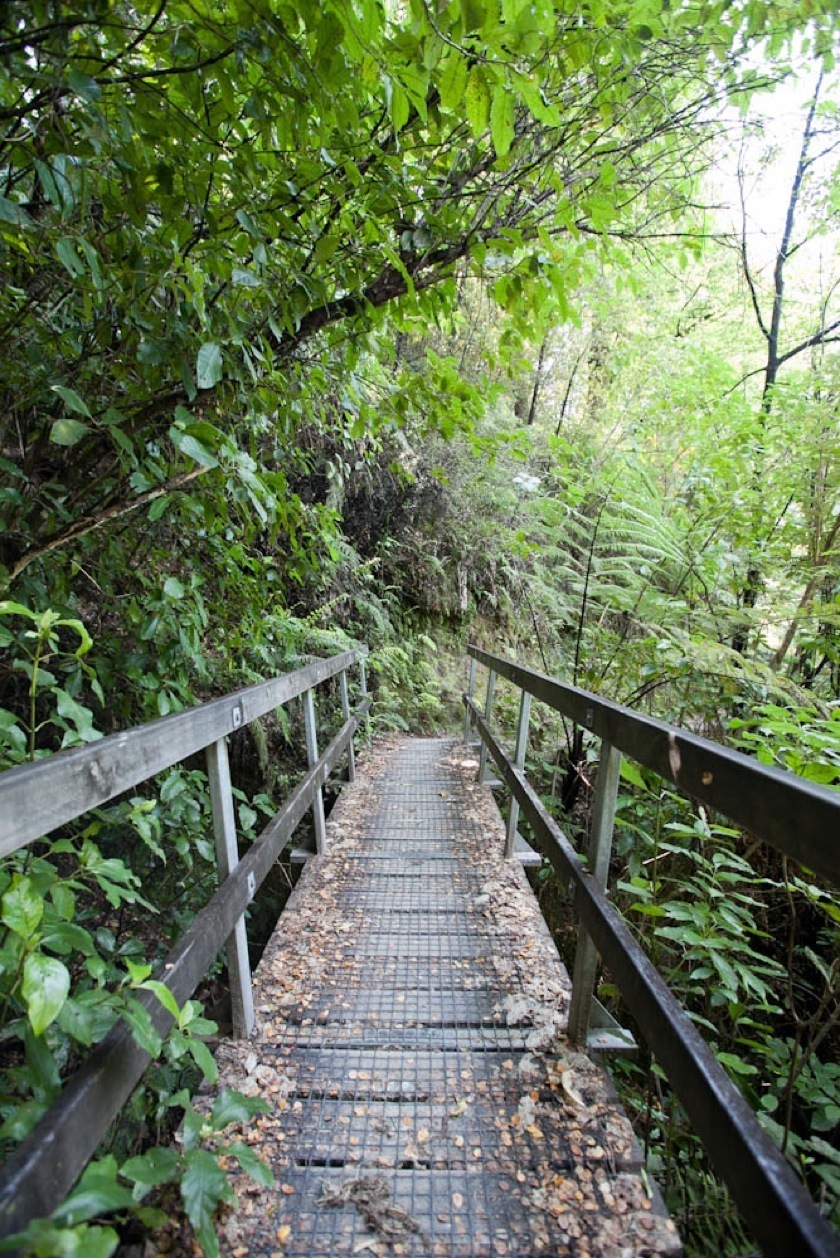 after that i went to Nelson again to meet up with a few friends before heading to Kaikoura. Kaikoura was one of those places i knew i had to go even before coming here simply because my amazing neighbor at home couldn't stop talking about it 🙂 it is her happy place and i figured if it's good enough for her, i need to see it.  … let's just say, it didn't disappoint.
++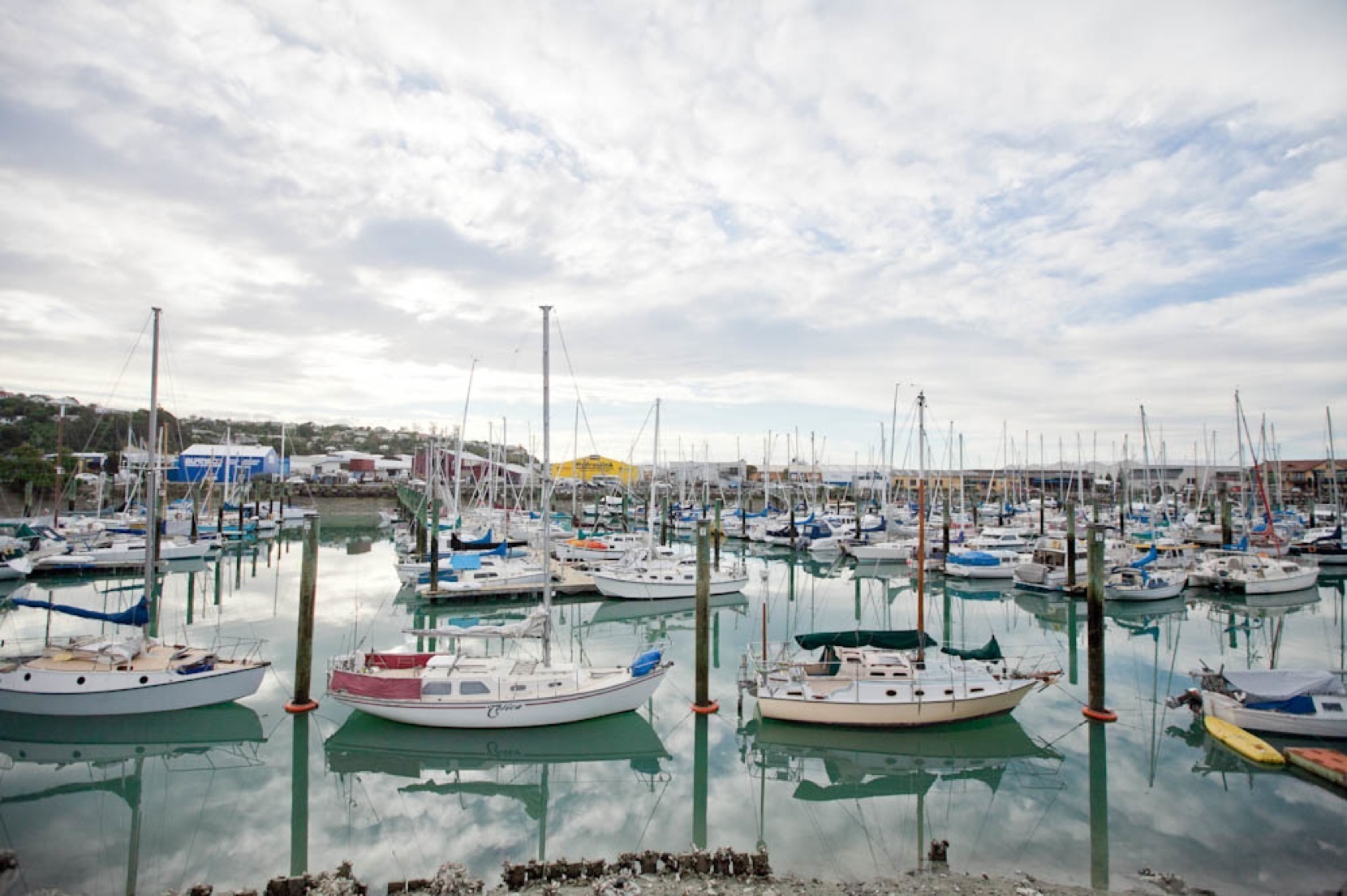 +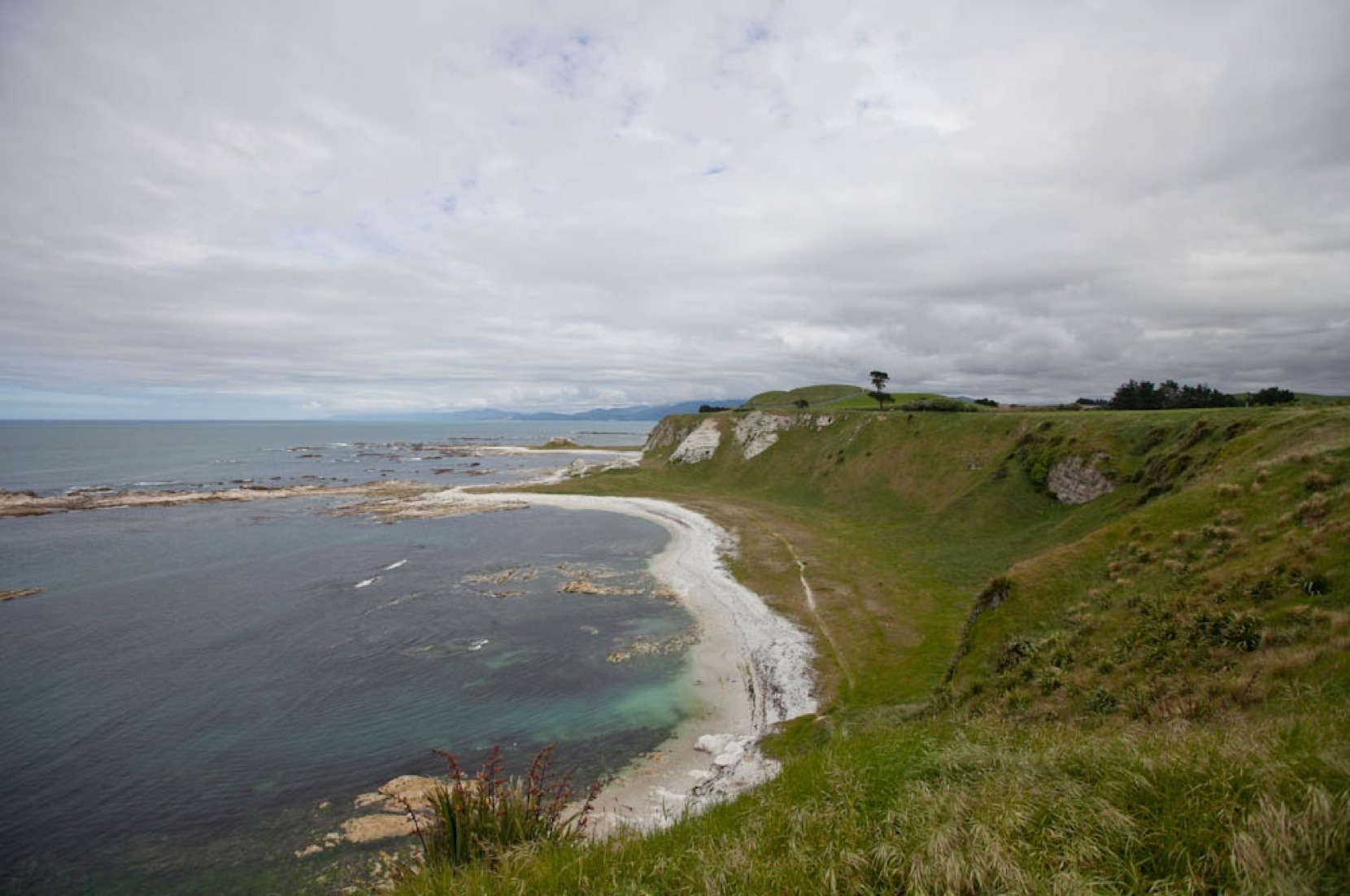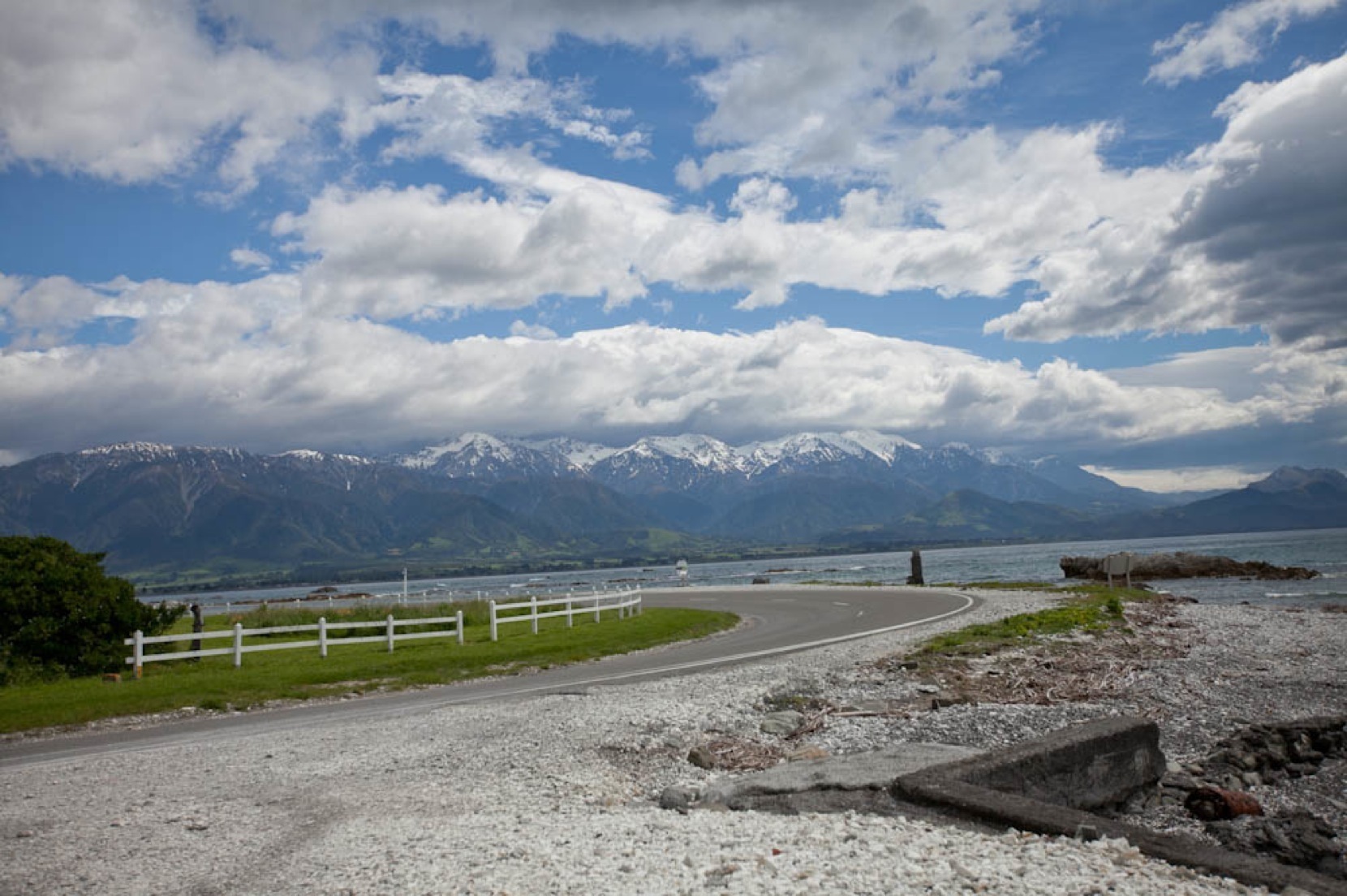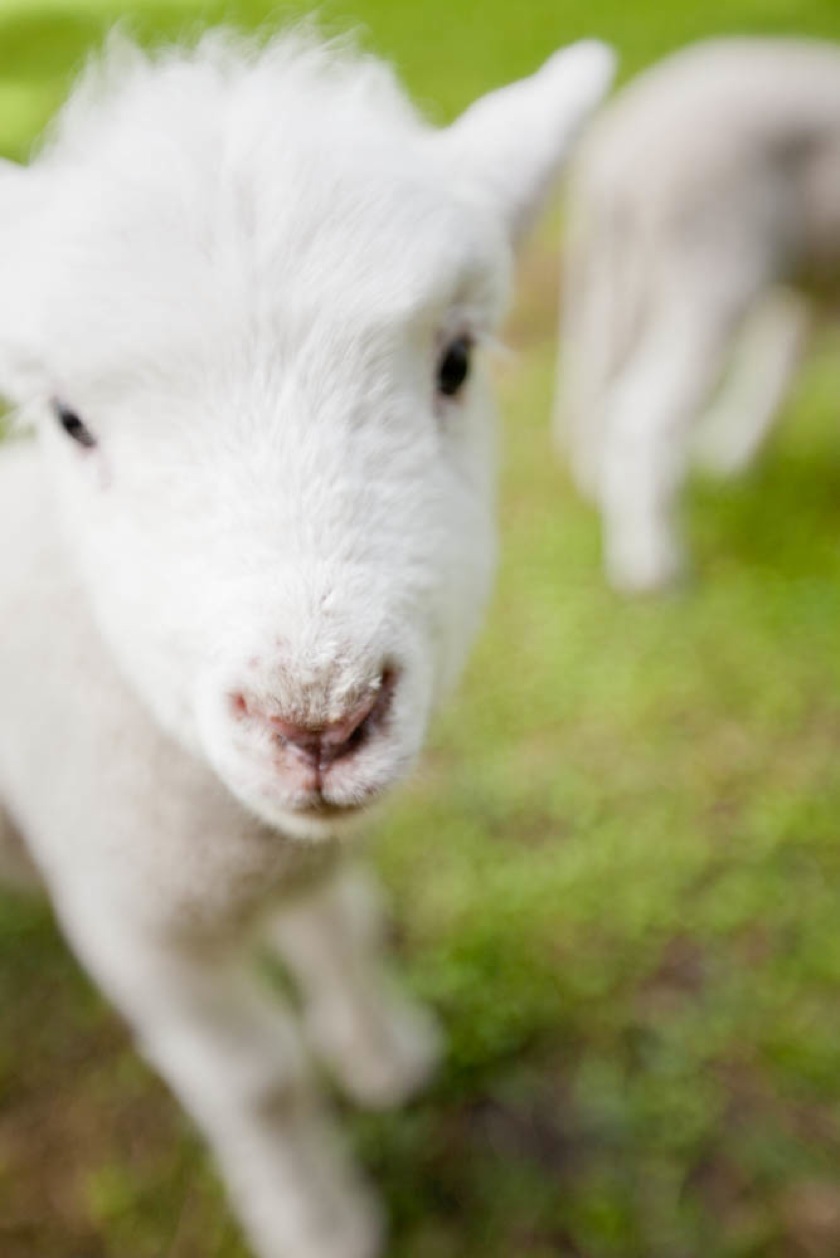 +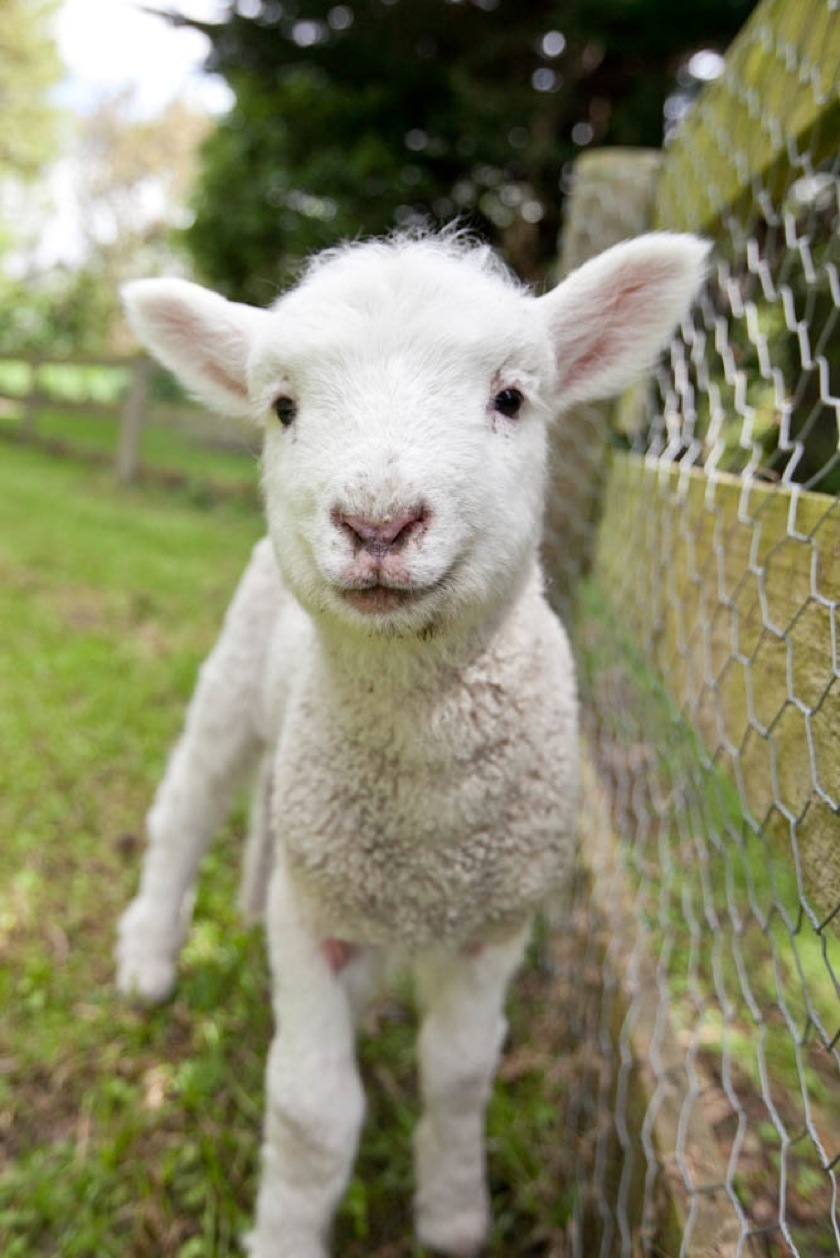 once i returned from my travels i started work at the brewery. having no idea what i'd actually be doing, i was thrown into the deep end on their 5th anniversary party where they had a band, the largest pot of chili i've EVER seen and a bazillion people. and as i met the locals throughout the day and said "nope – haven't been here long. actually today is my first day!" i felt some replied with looks of surprise since i wasn't cowering in a corner hiding from the chaos.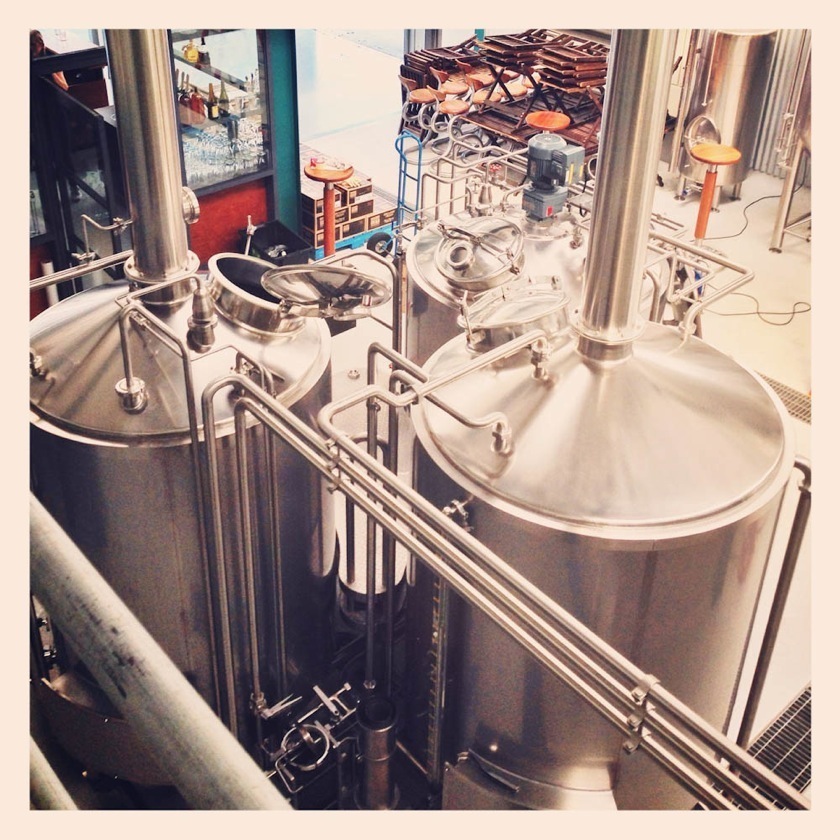 +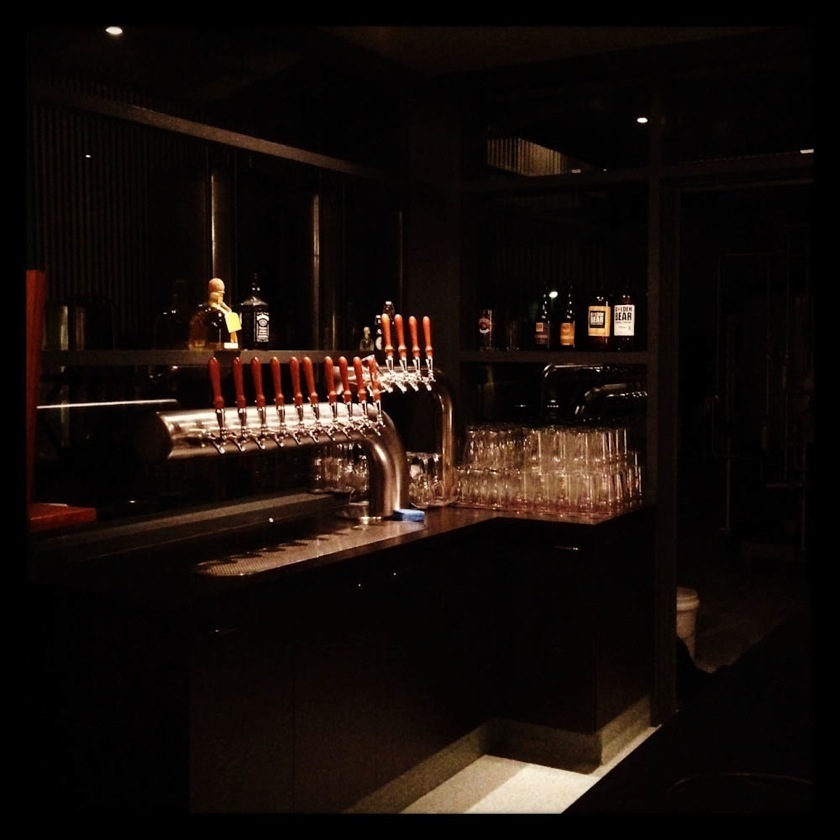 +
on day 1 at the bar i ended up talking to just the right people to also land a job at a vineyard. i now spend most of my week days out in the vines encouraging these hardy plants to grow amazing grapes. i also spend my time in the vines chatting with some pretty colorful people, rocking out to my latest spunky music choice, working on my tan and building some wicked biceps. whenever i get to work i am taken by the amazing views from the road — the mountains, the water, the vines — and i think to myself, "hell yeah – this is what i was looking for."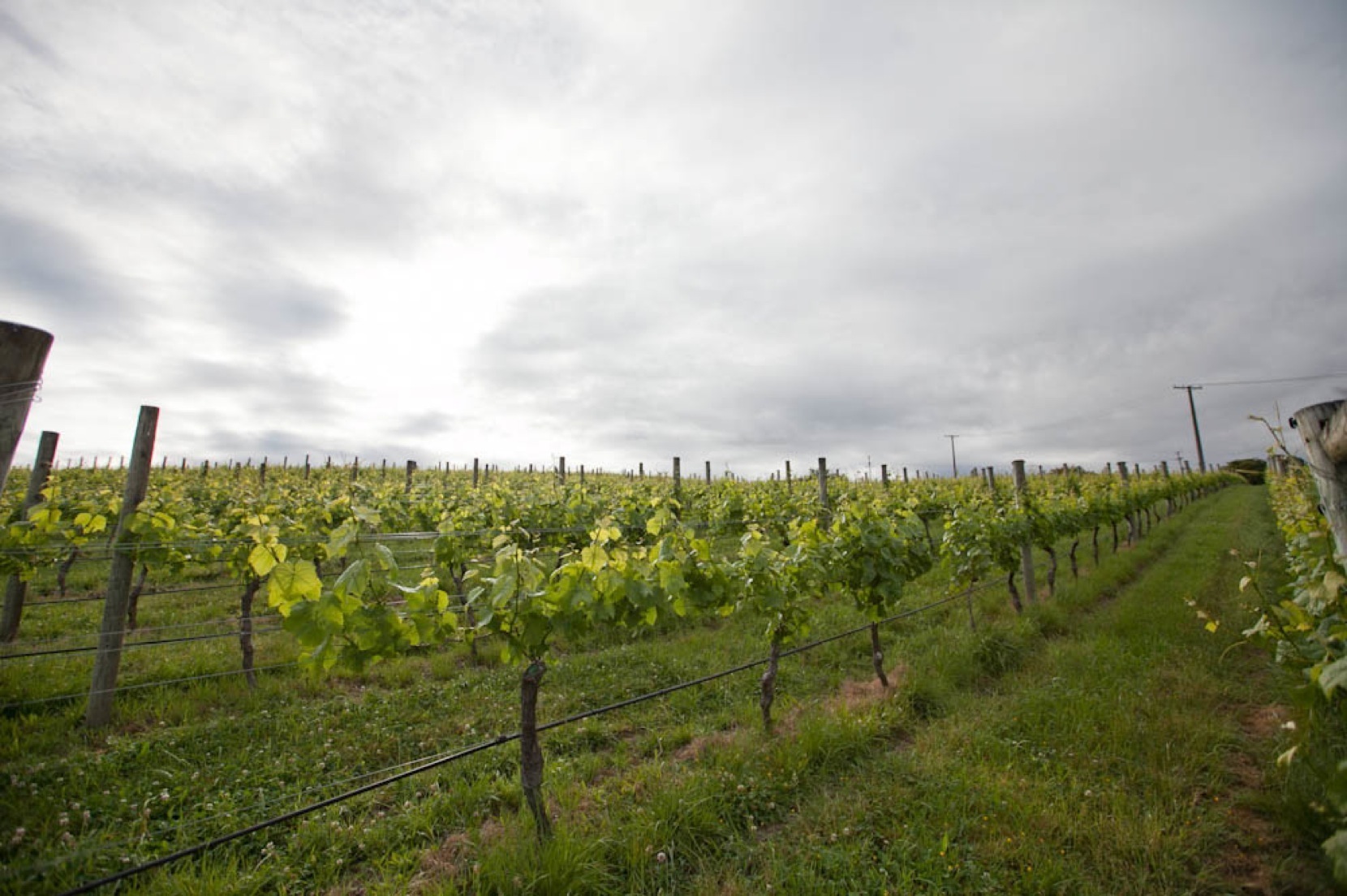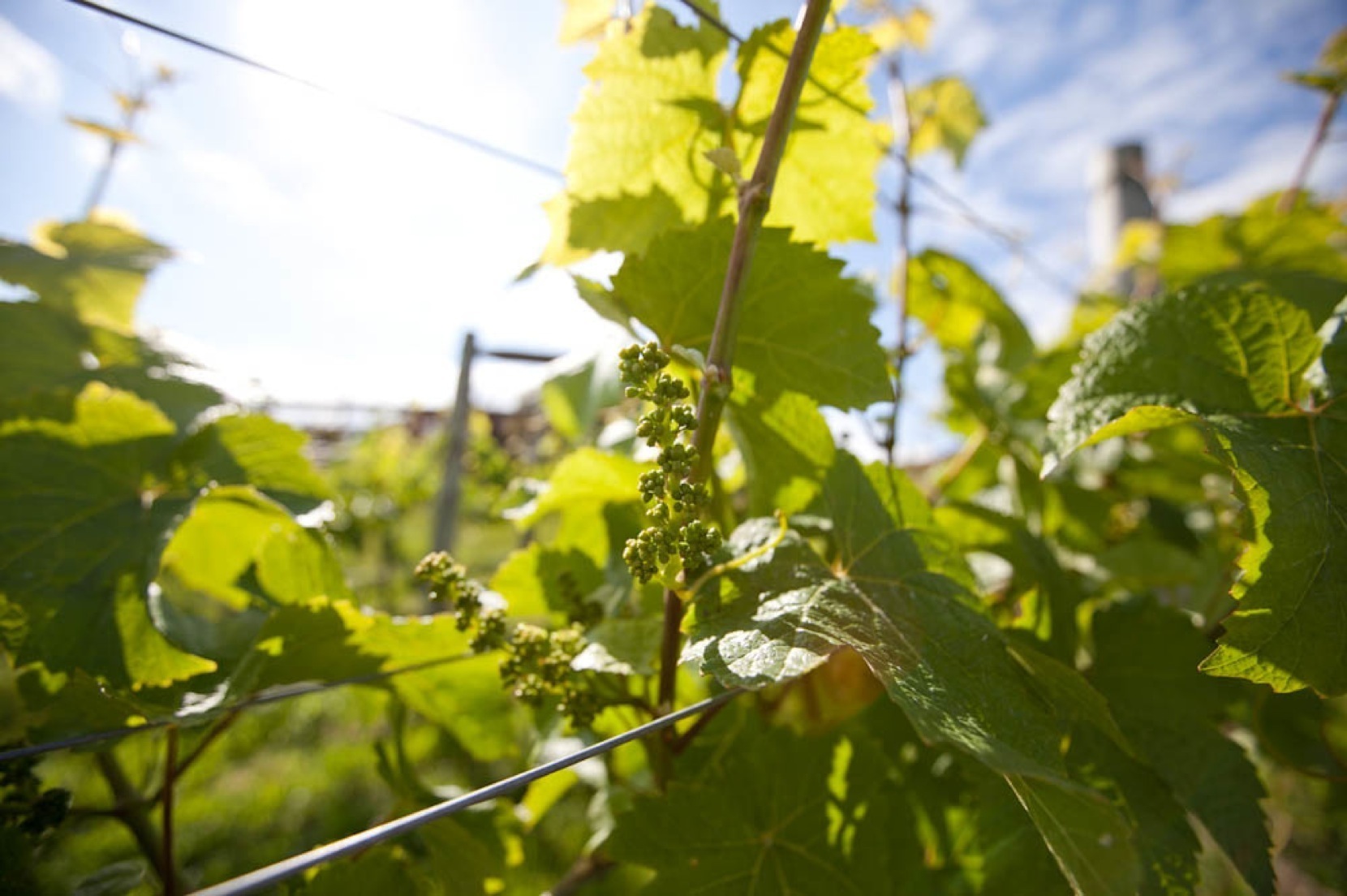 +
lastly, i've settled into a tiny little cabin that is perched on the bluffs just outside Tasman. it's quaint, cozy and surrounded by beauty. There are 2 cats, more chickens than I seem to be able to count, 2 piglets arriving tomorrow and all i can hear are the deafening bird sounds.
+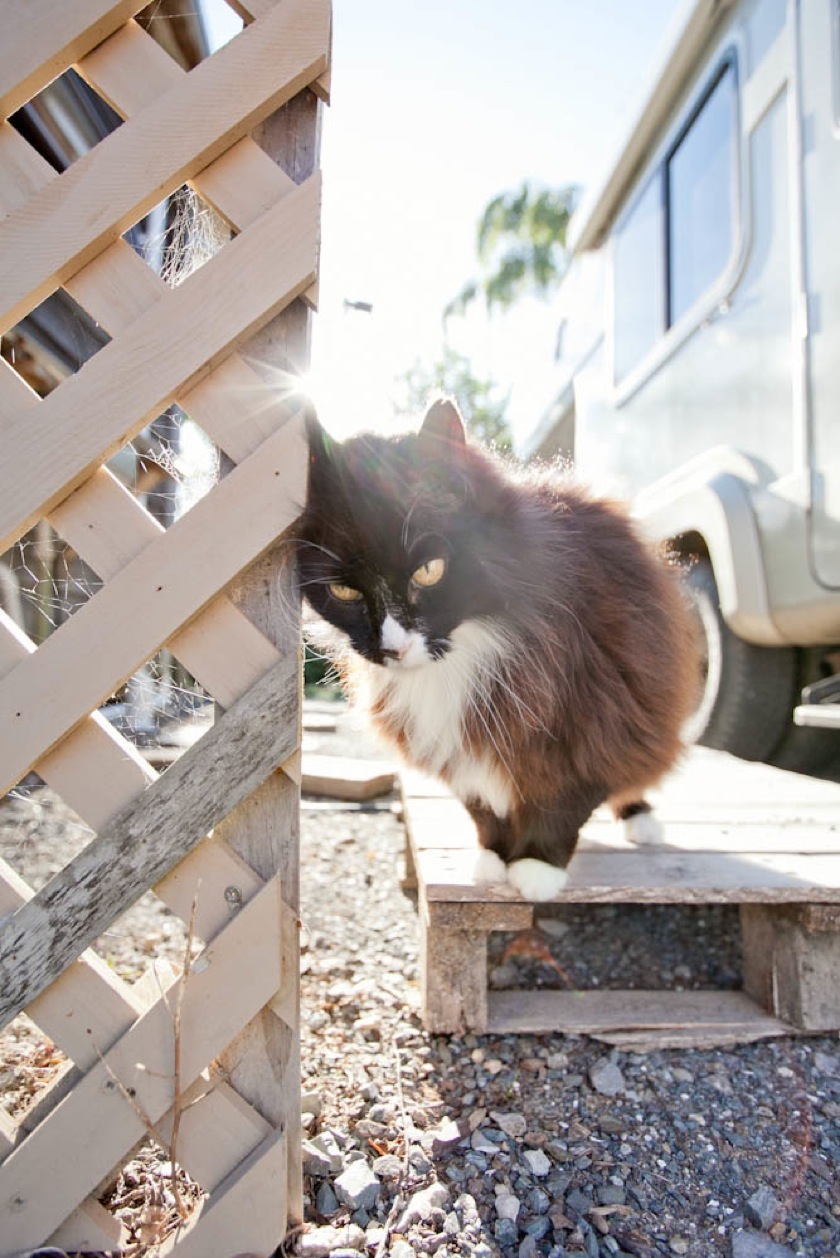 +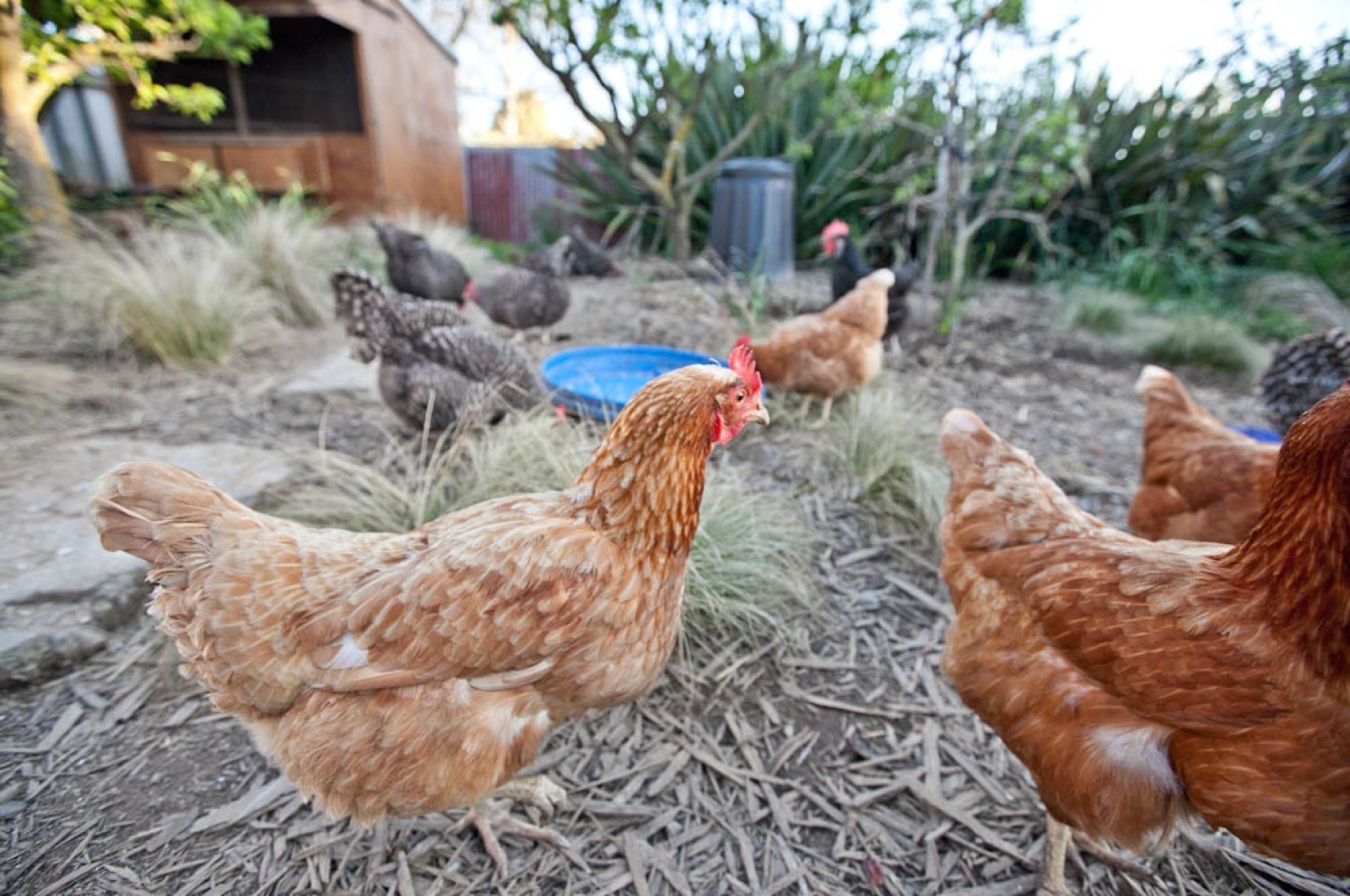 i plan to be here until the New Year when i will again have to figure out where i'm going. but as with this entire trip, i am trusting that something will work out. so far i am pleased to say that the worst thing to happen to me was getting an [insanely stupid!!!!] $200 parking ticket. pleasantly enough, through writing a letter to explain my point of view [and ultimately pointing out how stupid the ticket was], i managed to get it reversed. so really, nothing noteworthy has gone wrong. though even if it does, i am confident i could take it in stride. i'm at a point in my life where not too much knocks me off my feet and so long as i'm determined to get through it, i will get through it. and maybe even with a smile on my face!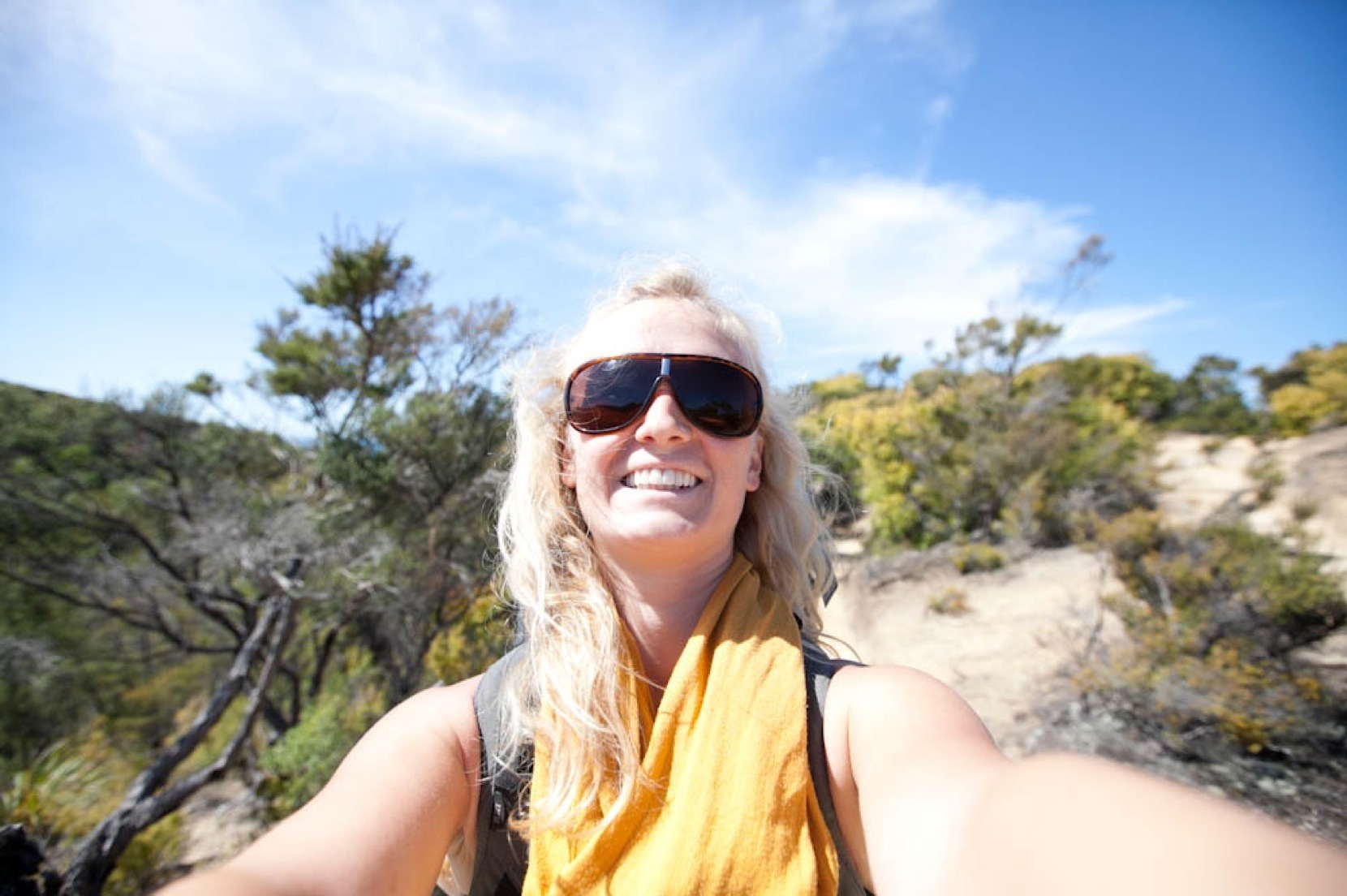 +
this seems like a great spot to wrap things up. i've got a hankering for some lunch and you are now caught up on my goings on.
wishing everyone BIG hugs especially with Thanksgiving around the corner. i have yet to see any turkey here so it looks like i'm sitting this year out. so please, indulge just a little bit more on my behalf.
cheers!