If you've been following along with me for a while now (and especially if you follow my Facebook page) you know that I am a lover of rescues and pit bulls. I have been fortunate enough to work with the absolutely AMAZING people at the Minnesota Pit Bull Rescue for several years now and every dog I've worked with has been a delight. And I was so pleased to launch back into Minneapolis pet photography (heck, any pet photography in the states!) with a few sessions for the rescue. Since every dog deserves to shine, here are a few of the amazing pups that are available for adoption through the Minnesota Pit Bull Rescue.
Meet Ms Layla!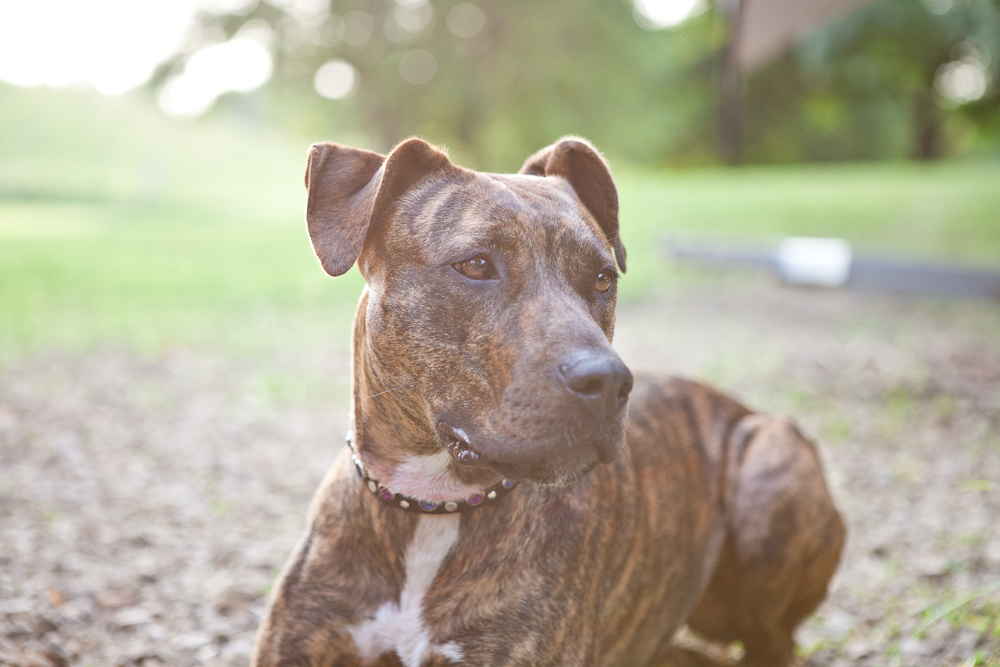 She's around a year and 1/2 old and is full of love and energy. She knows some commands and is CRAZY about car rides!! She was also featured on the Daily Dog Tag the other day which I'm sure was not only exciting for the people in her life, but SUPER exciting for her 🙂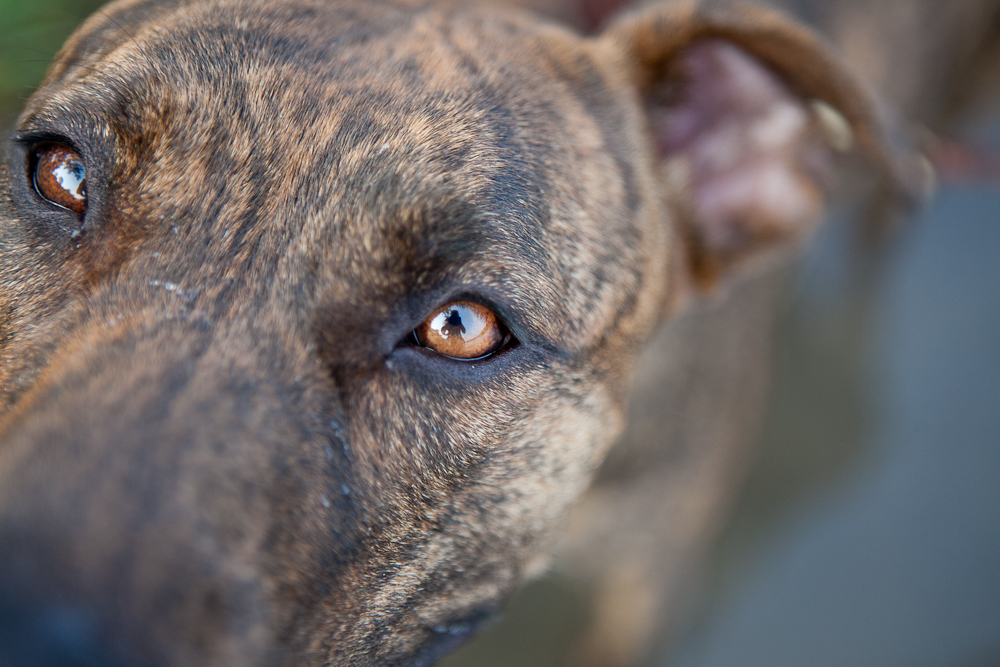 Isn't she stunning?! Brindles are some of my favorite!! Their coloring is beyond beautiful, I think.
So the night of the photos we also learned that Layla enjoys swimming and long walks on the beach 🙂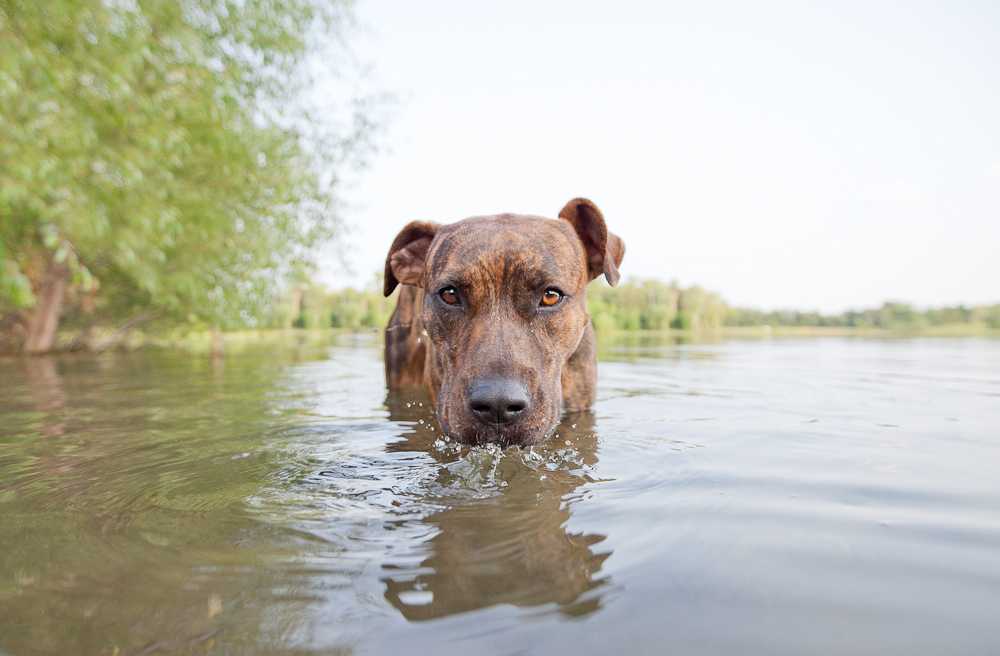 ……………..
Then there is Hayden!
She is a little over a year and has one of THE cutest doggie faces I've ever seen. I think she looks like such a puppy still which is EXACTLY what I want in a pup 🙂 Gosh, I really, really wanted to take this dog home with me!! I've loved them all but there was something special about this one.
……………..
And last but not least, is little Keno! He's already been adopted (hooray!!) but I figured more dog photos in a post is never a bad thing 🙂
He is a VERY energetic and easily distracted boy. His foster mom had said that she had a really hard time getting photos of him in focus because he's always moving. A lot of my photos looked like this next one … but I was thrilled to also have quite few where he looked like the one after that 🙂
Aren't they all amazing looking pups?! I promise, they are even better in person!! I sure do love me some pitties 🙂