I'm in a good mood. It's just one of those days … One of those days that follows a decently crappy one that reminds you that not ALL things are bad. In fact, a lot of things are good. Really good! And I LOVE that! So I thought I should capitalize on these good vibes when I'm feeling so excited about photos, art, creativity, sunshine and rainbows.
… oh but where to start??
How about with a few of my favorite photos of Belle and Randy from when it was still warm out and the flowers were in bloom just a few short weeks ago?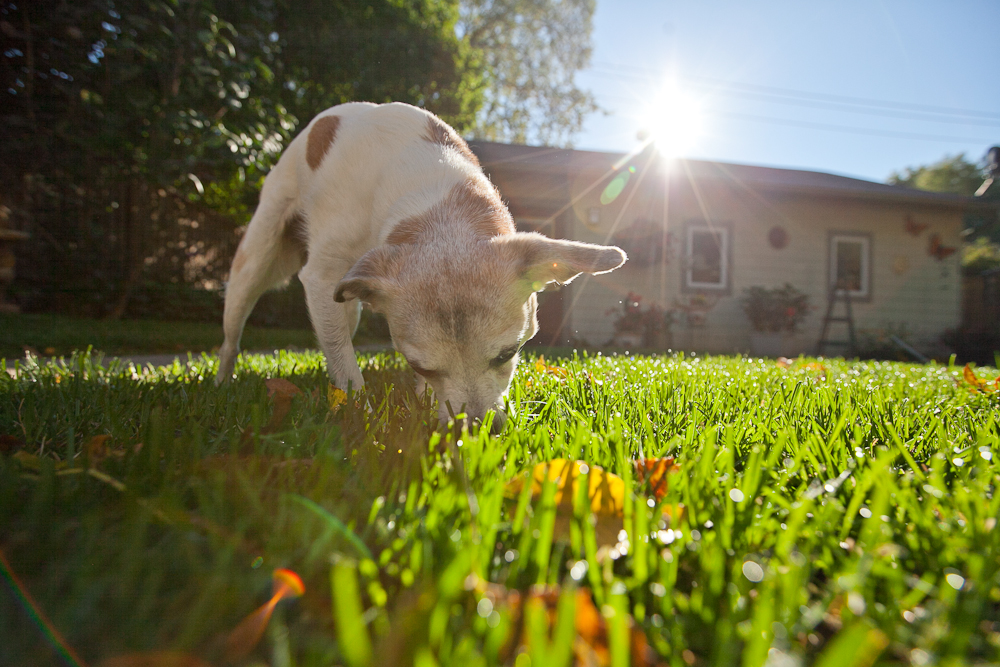 Belle is a little ball crazy, which is one of my favorite things! It's so awesome to reward a little one for being such a good model with the toy that makes their eyes get HUGE.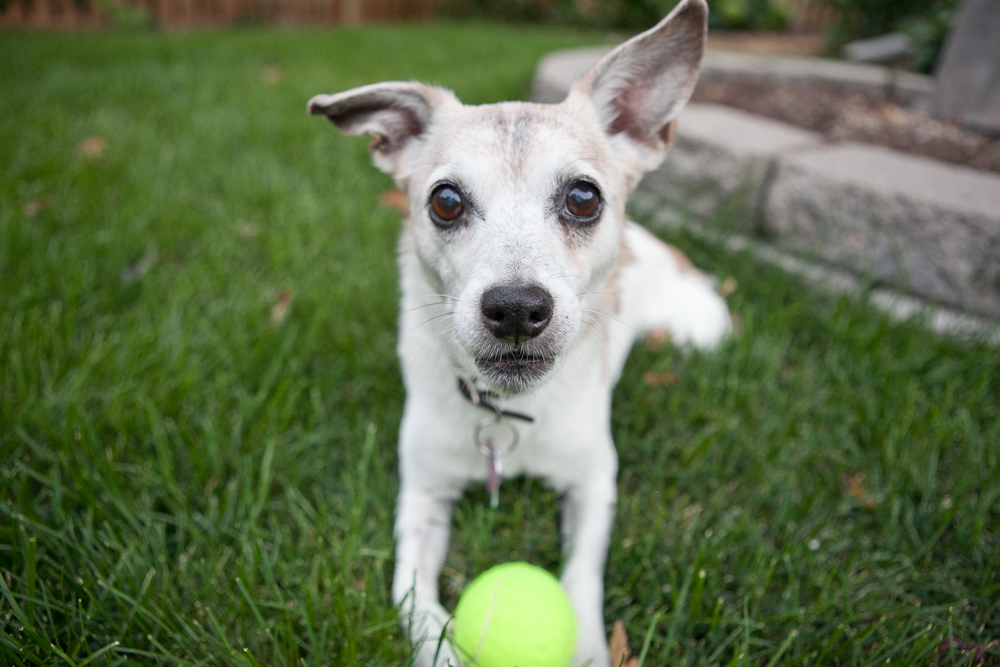 And Randy is a sweetie but he is a bit nervous around new people. Luckily he thought my treats were the bee's knees and warmed up to me rather quickly. We even got to play with his lamby in the backyard.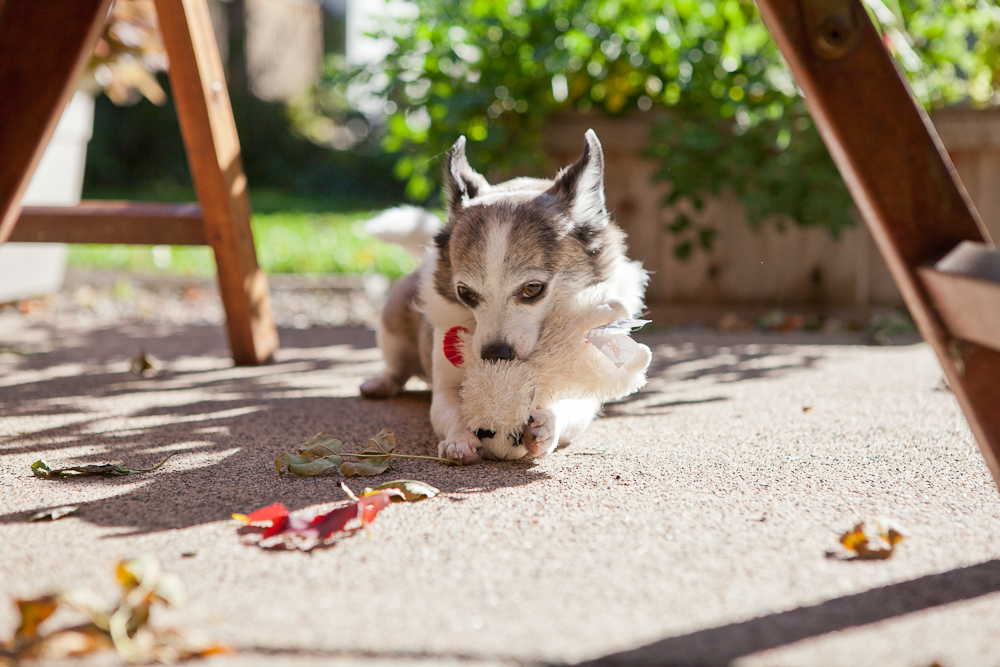 I took photos of their feline sister during a snow storm in early 2013 and was delighted when upon returning from New Zealand, their parents were keen on having the rest of the family photographed!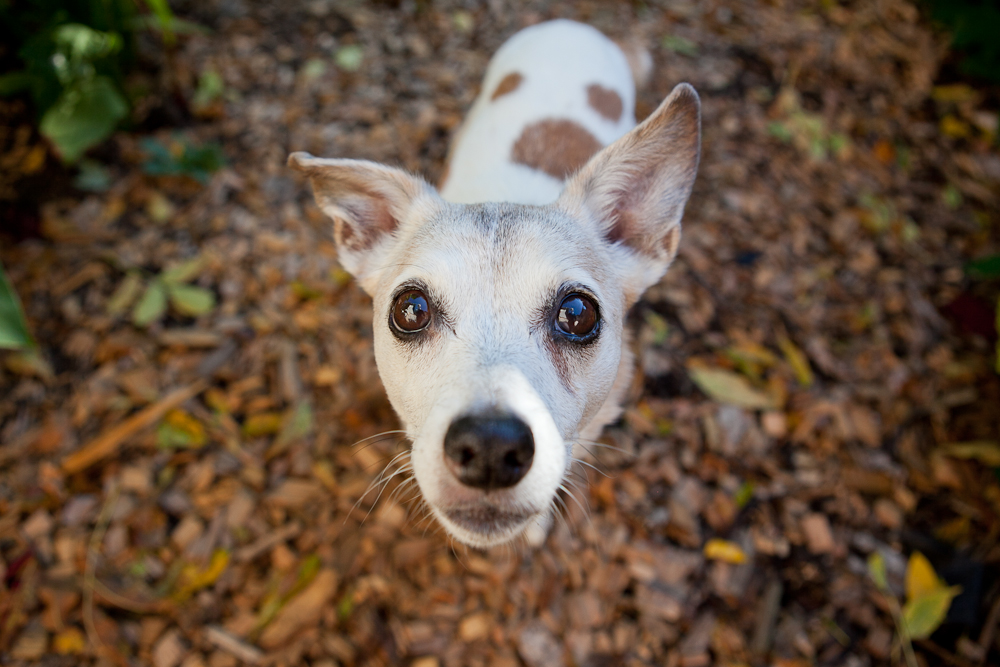 Then on one of the most beautiful fall days I was thrilled to meet some of the newer additions to the family behind Woody's Pet Food Deli. I also worked with them in the past and captured some of my favorite cat photos (besides those of my girls, of course) in their little one, Penny. But during this session the focus was on Mandy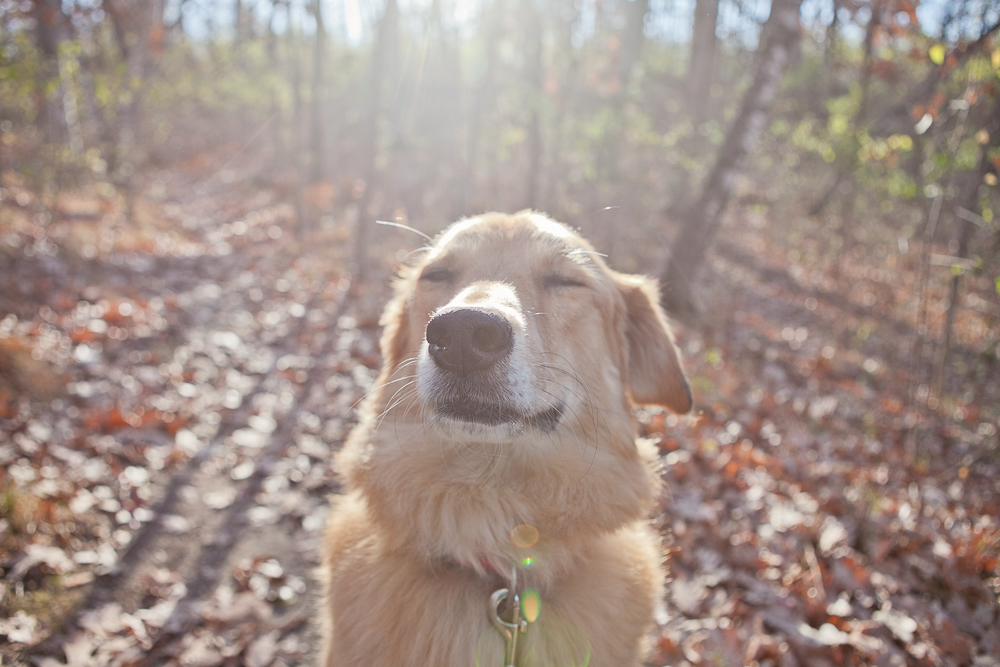 and Lilly.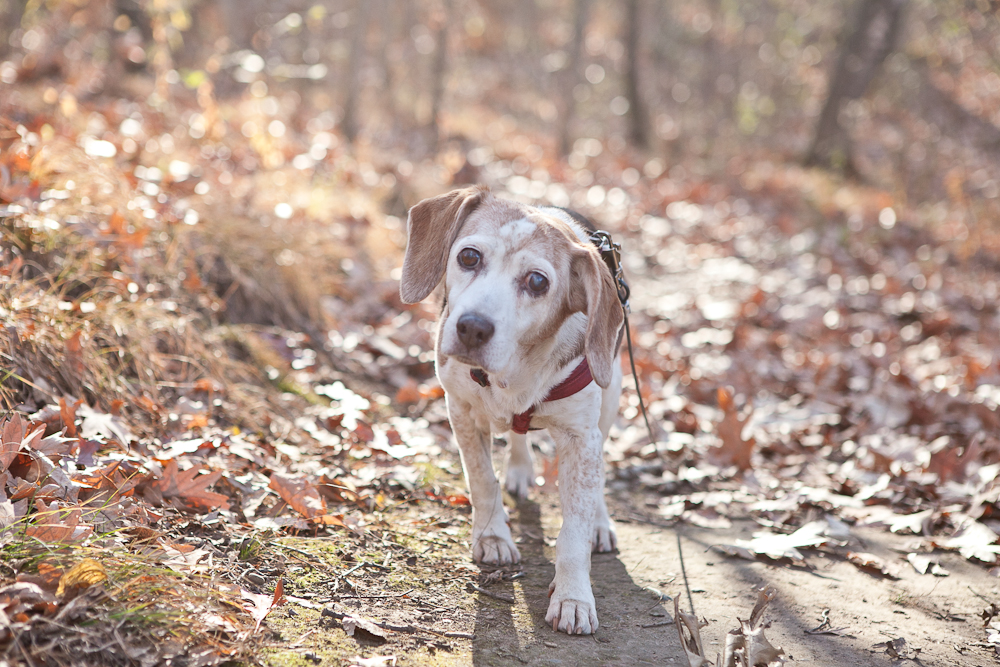 Mandy has the most gorgeous fluffy tail and Lilly has the most amazing head tilt.
And one of the fantastic things about today is that not only is it sunny and snowy outside like an amazing winter wonderland, but I get to meet up with this fantastic family for part two of their session! I am PUMPED! 🙂
oh boy oh boy … I'm in such a good mood I think I should probably go bake something. Or work on my quilt in the sunshine somewhere. Choices choices! If you are in a cold place I hope you are staying warm today!! And if you are in a warm place, please soak up some sunshine for me 🙂