… I really do love people in love. You can't help but smile and be happy! Here is part 2  – the much longer part – of all the fantastic cold fun Tony, Erin and I had last weekend. I had a hoot and loved so many of these photos that I had to post gobs of them. Enjoy!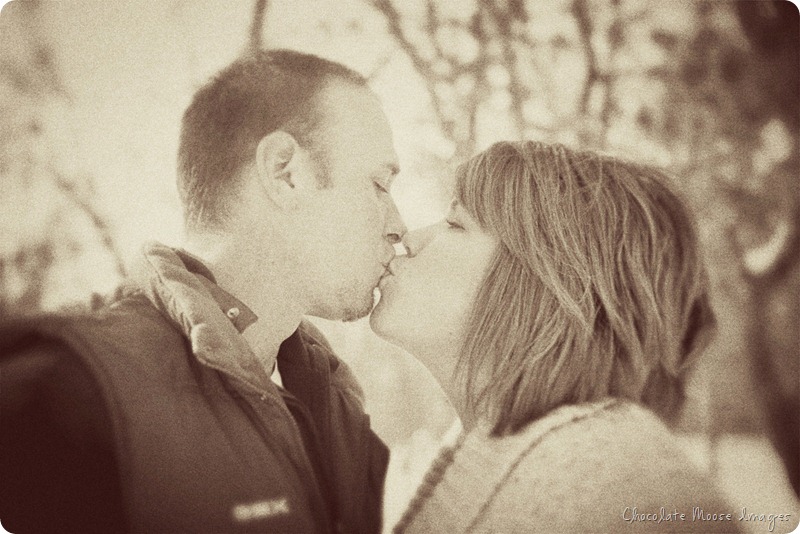 For the engagement photos we decided to meet up in a park not too far from Hudson, WI. It was so sunny that it almost didn't seem cold – almost.
One of my favorite things was how Tony could so easily make Erin laugh!!
What a WONDERFUL idea to go down to the dam! So pretty!! And a much easier water feature to get to!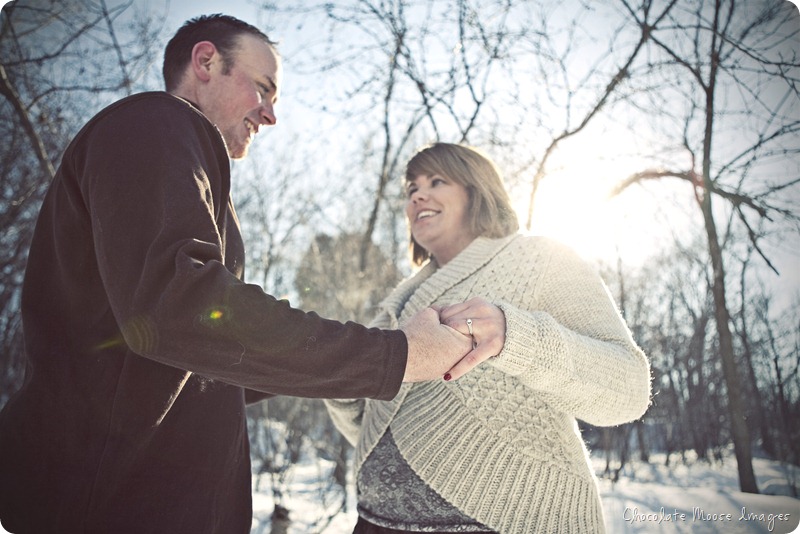 … and last but not least, the ring on a pumpkin! Tony had a very creative and cute way to ask Erin to marry him – he cut a hole in a pumpkin, shoved the ring inside and waited for her to scoop it out. Nice job Tony!!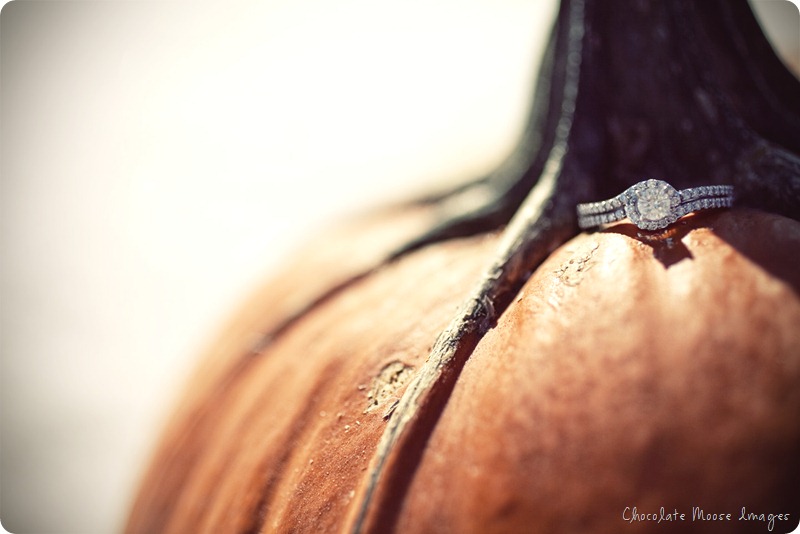 I can't wait for your wedding this October! I am so excited to see all the cute and amazing details that you come up with! And in the mean time, let's make sure we get our Sushi making date rescheduled 🙂