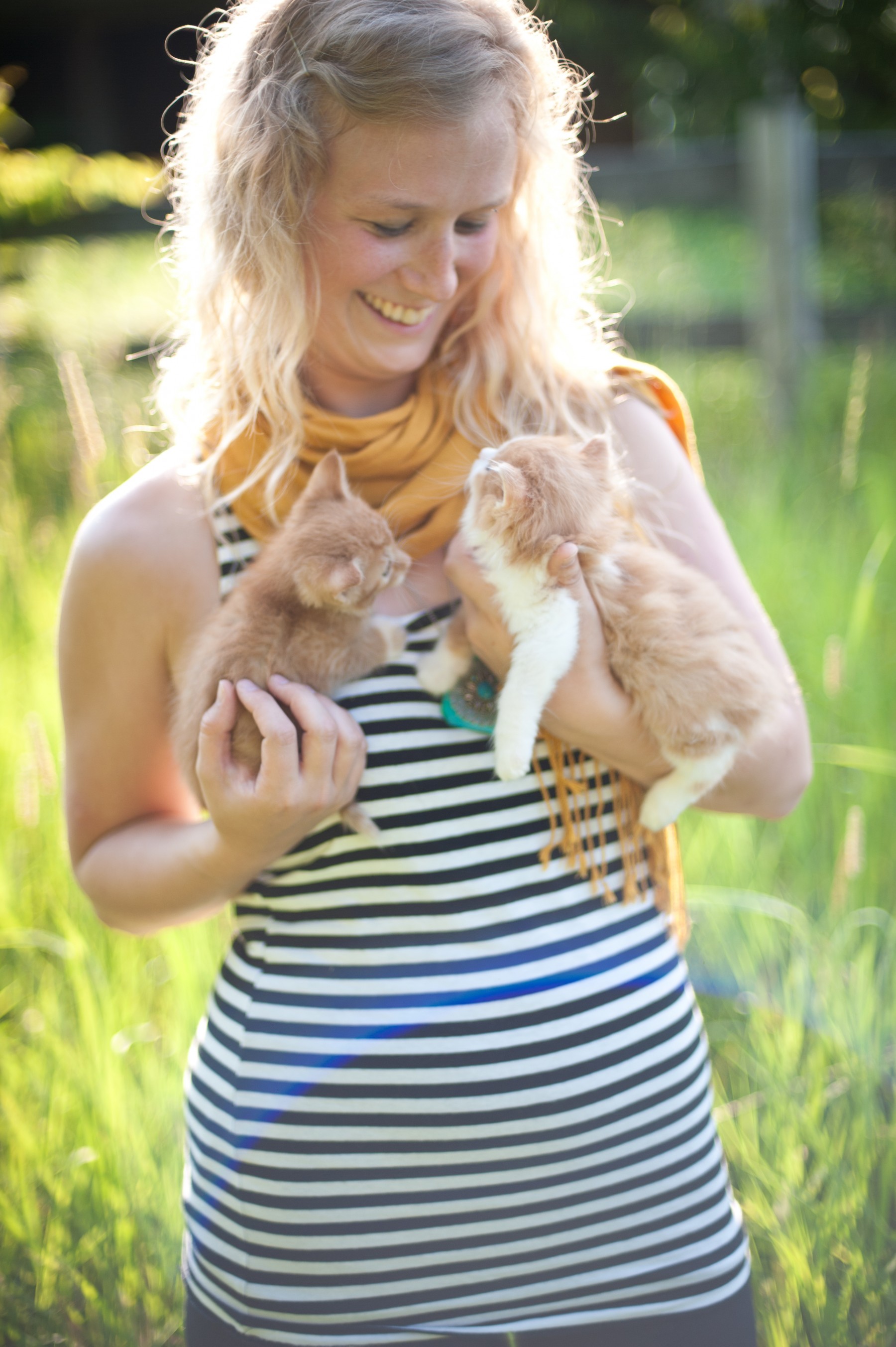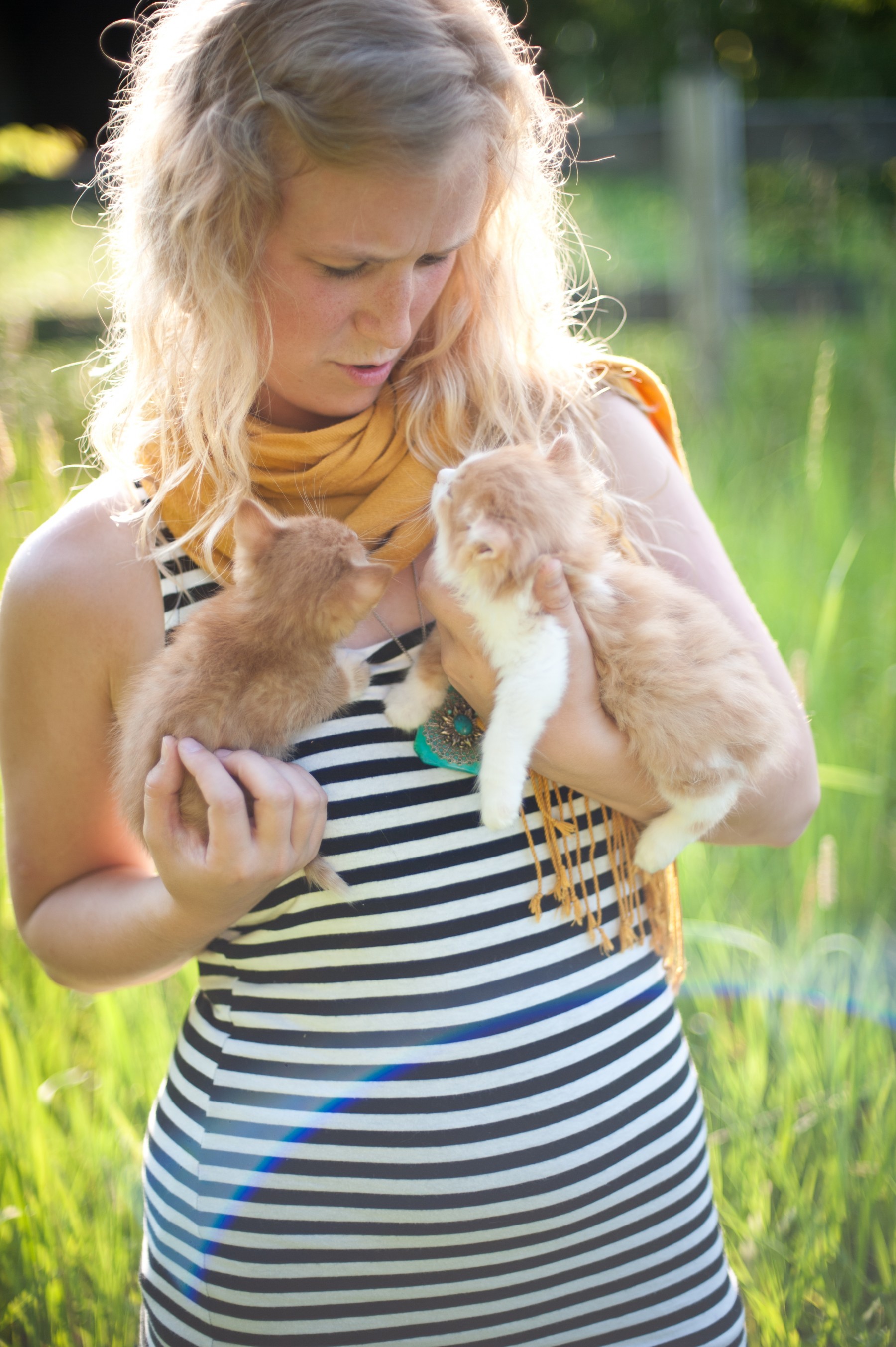 I am nuts about traveling and cultures; about amazing fabric patterns and hand made journals; about baking pies and new recipes; about brewing beer and drinking beer and about family, friends and of course, my girls (Tarra + Digi).
Hello!!
My name is Jess and I am the sole photographer, emailer and dog treat baker behind Chocolate Moose Images. I am a Minnesotan at heart but found myself in the great state of Iowa just long enough to bleed Black and Gold. I have had the amazing fortune to travel and live abroad and I can not wait for my next adventure. At home I absolutely love rainy and snowy days so I can get up late and sew or bake to my hearts content without feeling guilty I'm missing out on the Minnesota sunshine.
A photo session with Chocolate Moose Images is about adoring your little 4 legged family member and ending up with amazing printed product to adorn your home. I always aim to perfectly capture the personality of your beloved and give you something you are proud to share with everyone, including your favorite aunt or favorite barista.
Cheers!
Jess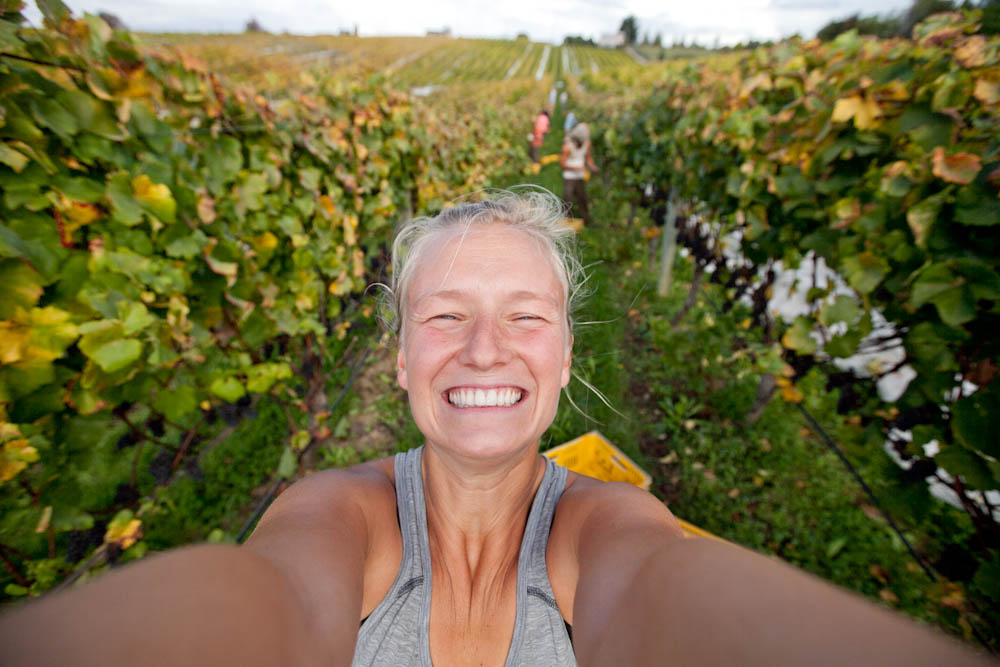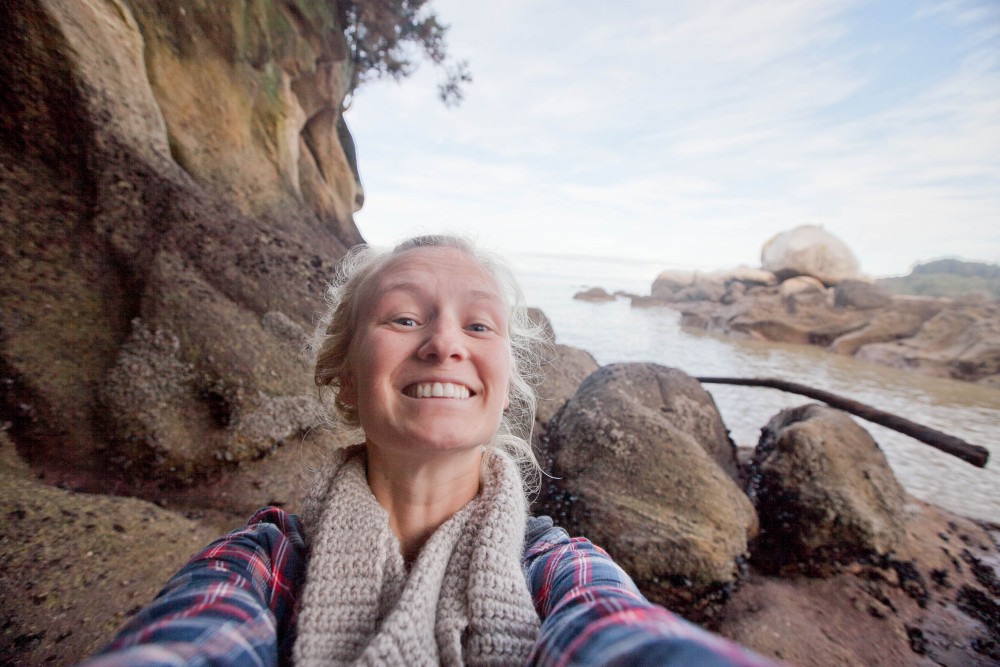 what am I doing when I'm not posting on here?
you may not believe it, but OH.SO.MUCH!
Instagram is where you can find my latest and [self proclaimed] greatest!