I posted a few weeks ago about a lovely, lovely 1 year old guy who was just a ham at a recent photo shoot. Even though his parents said he was more crabby than usual, I wouldn't have guessed that! Yes, I could tell he had a bit of a cold and was teething but he was such a sweet heart and put up with everything so well, that it was such a joy to work with him (and mom and dad, of course)!
Thanks Leo, for being an amazing 1yr old!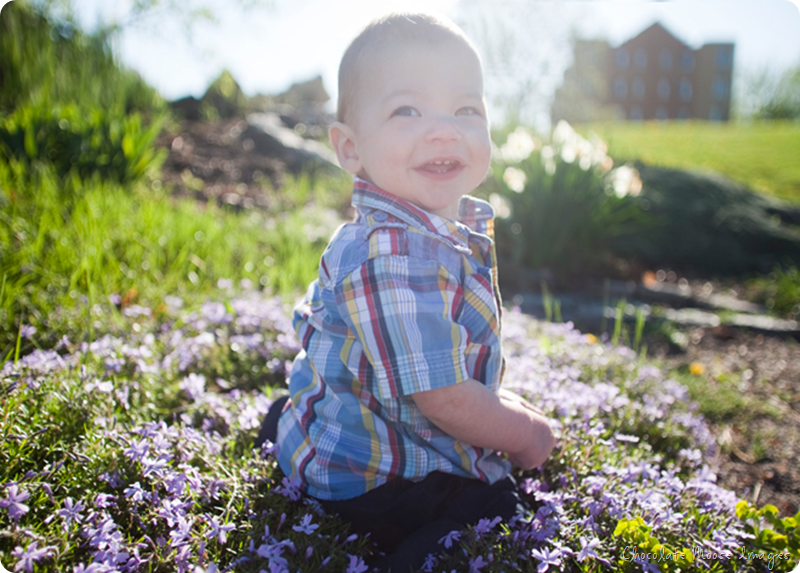 common … how sweet is that?? :) 
while he did enjoy eating rocks more than posing, he was still an easy kiddo to play with. Here are just a few of my other favorite photos from this session…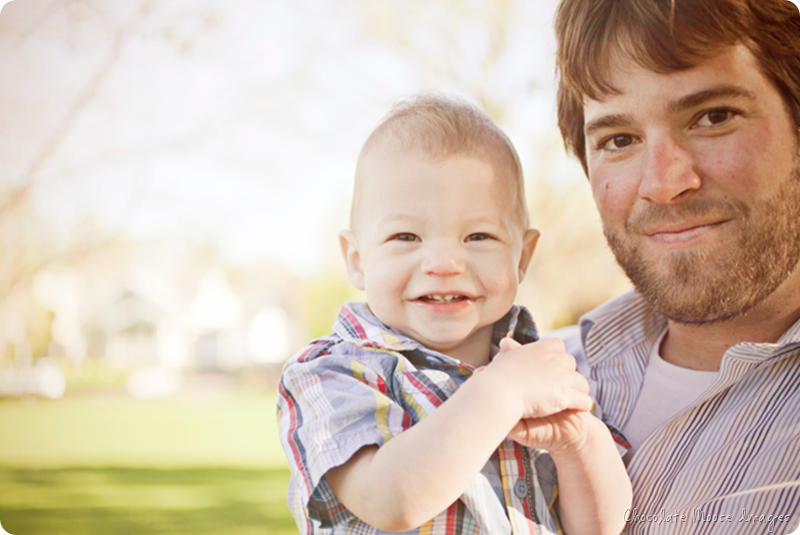 so fun! Thanks again, Rice Family! I know I've said it several times, but you guys really were a great family to work with and I hope Leo's 1st birthday was beyond amazing 🙂 Can't wait to see what you do with these photos!!