Why Hello there!
Yes, Hello!
We are THRILLED you are here.
Uh, Tarra… Shouldn't you tell them who WE is? 
Ah, yes. True. WE are Digi and Tarrazu
… the 4 paws and 39 toes behind Chocolate Moose Images.  WE are what keeps this place purring. You may recognize us?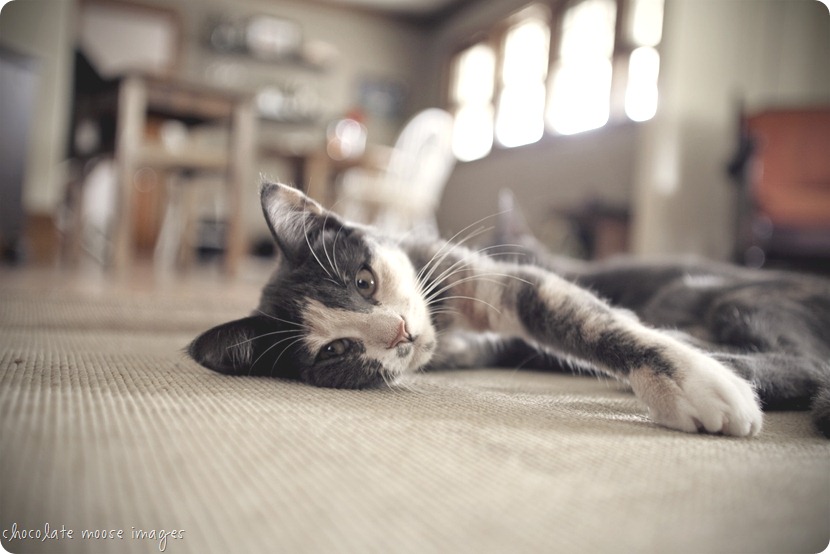 That pretty, pretty face is me, Digi. I am small but mighty and am smarter than your average kitty cat.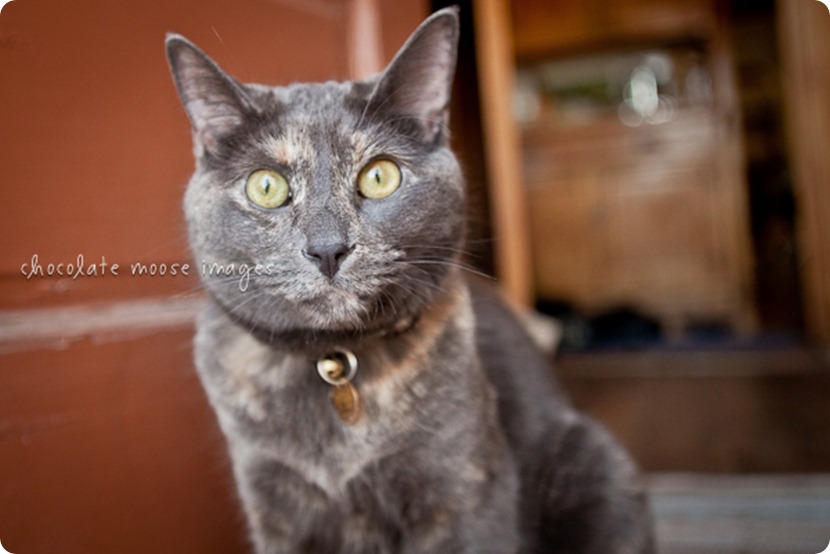 And this focused (and ALWAYS starving) kitty is me, Tarra. I would do anything for shrimp toys, a walk outside or a belly rub and prefer when they are combined.
…
So you may be asking yourself, 'self, how is it that 2 cats have figured out how to use a 'Big Glowing Box' since they are rather challenging?' And to that I say 'pish posh. we 2 cats are smart, smart, smart and I only wonder how it took us this long to learn how to use the Big Glowing Box??' After months and months of watching mom's constant click click click we think we have it all figured out and I'll let you in on the secret … toes and cuteness.
With my extra toes and Tarra's … What were we calling it?
'The ability to render mom useless with cuteness'
…yes. That's right. well, with these 2 talents and our new found understanding of the Big Glowing Box, clickers to make these words and mom's constant chatter about what she has going on, we are going to share stories of our lives from our perspective … we are sick of mom writing and not getting the facts right!
While we understand that most of you reading this are 2 legged pet parents, we encourage you to share our stories with your 4 legged family members too. We think they can probably relate.
Well, since mom will be home soon (probably smelling like animals, as usual), we bid you adieu and look forward to the next time we can take over the Big Glowing Box!
Feel free to comment here or send us notes at our very own notebox! DigiTarra@chocolatemooseimages.com. Mom keeps saying that people LOVE us so we thought there might be some 2 or 4 leggeders who have burning questions. Send em our way! We are excited to answer the tough stuff such as why are we so beautiful? (Oh shucks, thank you!) how is it we feel so comfortable on a leash? (Easy! It means going out.side.) or what is our favorite flavor of meat? (Wow … I need time to think about that one.)
…now, to decide where to nap. Life is all about tough decisions.