Every time I see Wylie I can't help but giggle at the proportion of his body. Those tiny legs and that long body … so stinkin cute!!!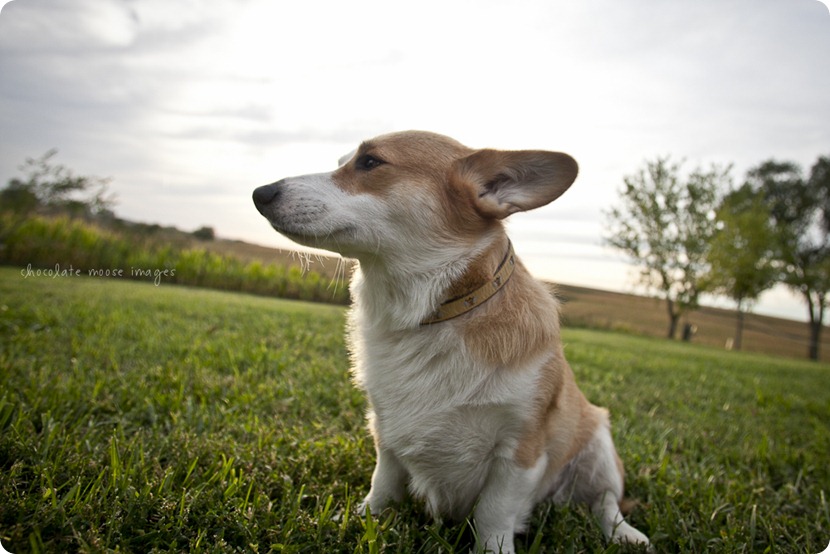 You may remember him from his photos last summer? On top of his awesome proportions, he makes some pretty great pup faces virtually on demand!!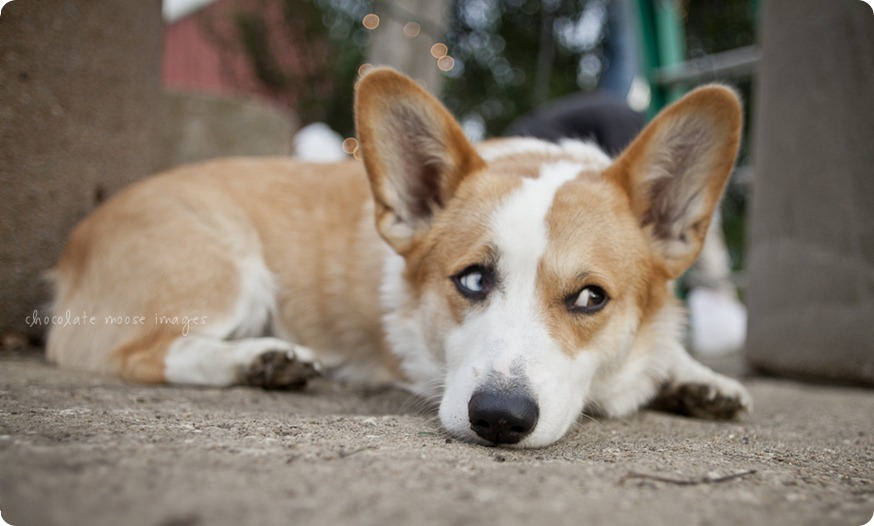 … I definitely have some new favorite Wylie photos out of this batch! Happy Saturday!!
I am off to photograph a gaggle of pups at The Great Minnesota Pet Together who are currently up for adoption with the Minnesota Pit Bull Rescue. I am so excited to see the turn out, meet these amazing animals and hopefully help them find their forever home!! If you are looking for your next perfect pup or kitty, maybe today is your day!! Come on down!! 🙂