I've seen many blog posts that start with "oh boy, has it been that long?" or "wow, time flies!" Heck, I'm guilty of both of those!! I really do love writing and am starting to hope more and more that maybe one day I can do something with all of this. But I'm learning that hours 10 and 11 in front of a computer are less desirable than they seem like they will be when I'm at the beginning of hour 1. When I get home at the end of my day all I want to do is play with the girls, relax with a glass of wine, pump up some tunes and wander somewhat aimlessly from room to room 'organizing' which Murray called 'getting things really, really lost.'
I certainly have been staying busy the last few months, which is amazing!
+ I've played with a handful of pups and kitties, each one totally fantastic in their own way.
+ I'm working obsessively to finish my first quilt! It's comin. And to give you an idea how much time I've spent on it, I have now listened to 5 books, countless episodes of This American Life, watched almost all of House of Cards and plan to probably start in on a bit of a Harry Potter marathon. For the record, serious quilters are amazing. This is an INCREDIBLE amount of work!
+ And because I caught the quilting bug, I have also started on #2 and #3. I can't wait to see those really take shape!!
+ I turned 27.
+ I used my brand new Le Creuset pot for an amazing meal I want to make once again … Thank you Barefoot Contessa. You've done it once again.
+ I got through another wave of birthdays and holidays I didn't really want to face. And while I 'faced' them in the respect that I woke up each morning and went to bed each night, I didn't really do traditional holiday things. And I'm ok with that. One day that will all work out again.
And now? Well, I have so many things up my sleeve for 2013 that I am almost busting at the seams. One thing that is really important to me again this year is to keeping writing all this stuff down. I am hoping to post more and more but if my girls demand some attention, I think they are going to win. I want to live in the 'now' and embrace and love everything around me.
If you aren't already a fan of my facebook page I would really recommend it! I post a lot more on there than here these days so you're guaranteed to get peeks at the latest, greatest 4 legged kiddo before they grace these pages. Seriously – go like it now! 🙂
But to catch you up, here are some of my favorite images from the last several months 🙂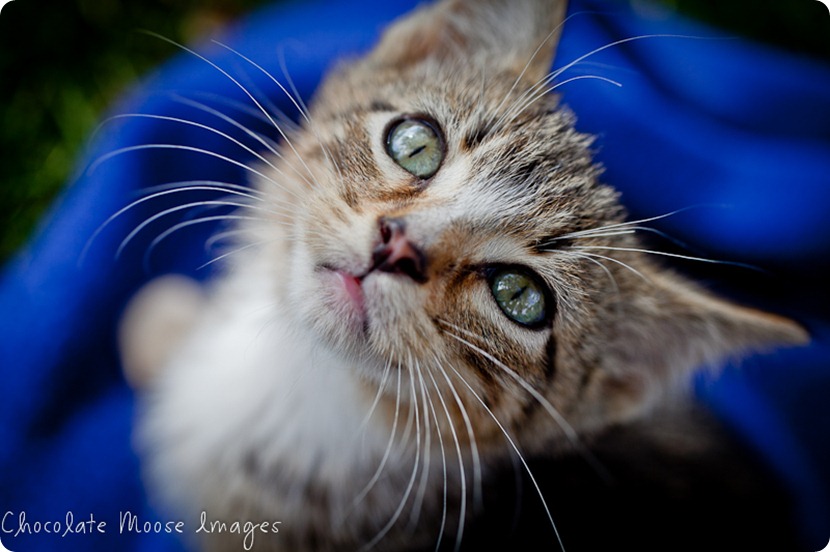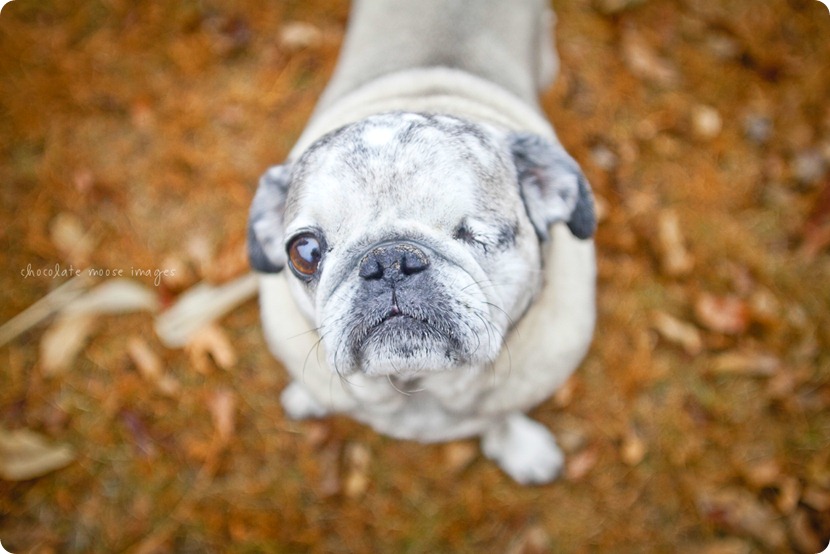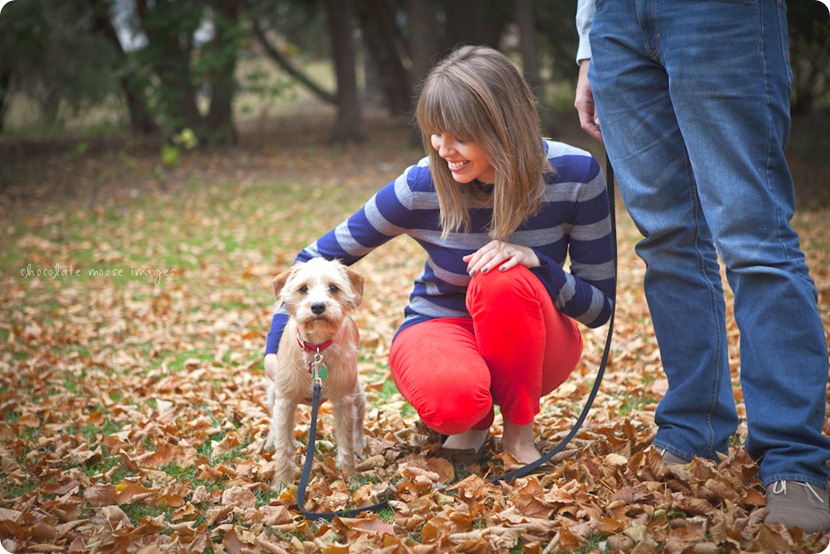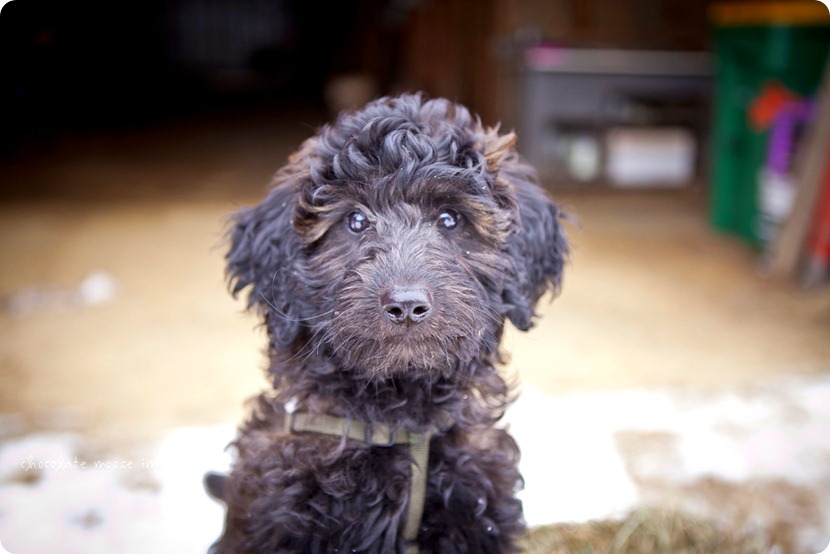 phew! well maybe ill find that getting the first post in a long time completed is the hardest step? 🙂