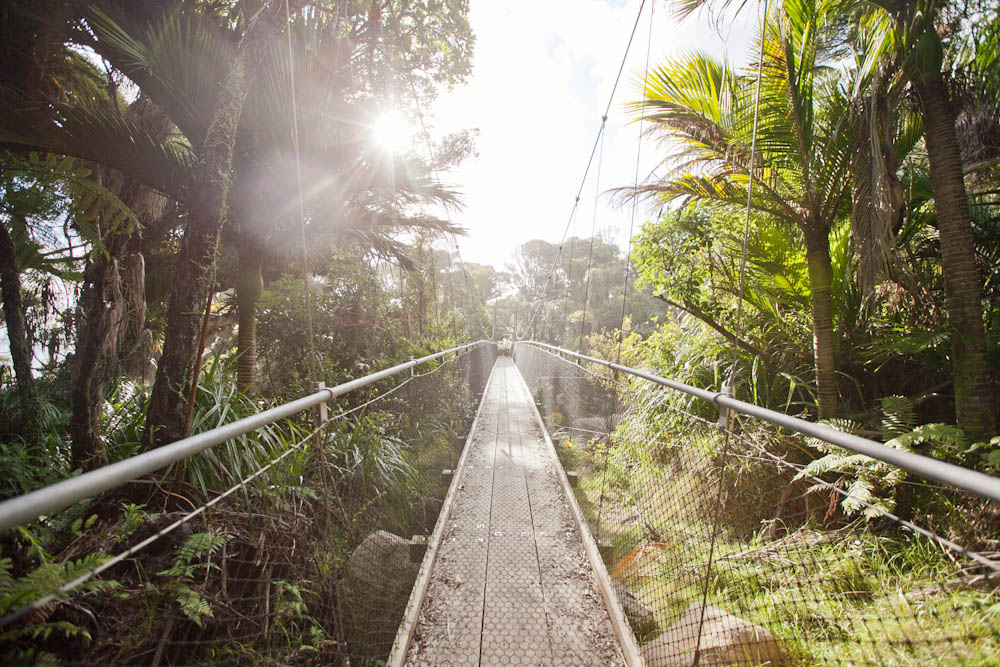 Full disclosure … I wrote this post a week ago on one of the most beautiful early November nights I can remember. And then I got distracted by life and didn't hit publish.
I decided it seems maybe even more appropriate that when the weather turns icky, we remember how much we love the sunshine 🙂
…
I am so distracted right now. I had grand plans to arrive early to work, sit outside on the patio and sort through loads of food photos from the last 5 years to help complete a super exciting project I have in the works. But as I'm sitting outside in the sunshine, I'm remembering that editing photos while trying to see through my reflection is challenging and beyond that, sorting through the minute differences between option A and option B is virtually impossible. I'm going to end up with ALL the photos with eyes shut tight and out of focus snacks. So instead, I am reflecting on how much I love the sunshine. I am not willing to go inside and continue working on that project, so I am going to sit here and start a new one.
A blog post on the sun!
Ha. It sounds like a science project. Discussing a variety of things including how you should not look directly into it. Which I just did and now am blinking starry blobs away from my computer screen.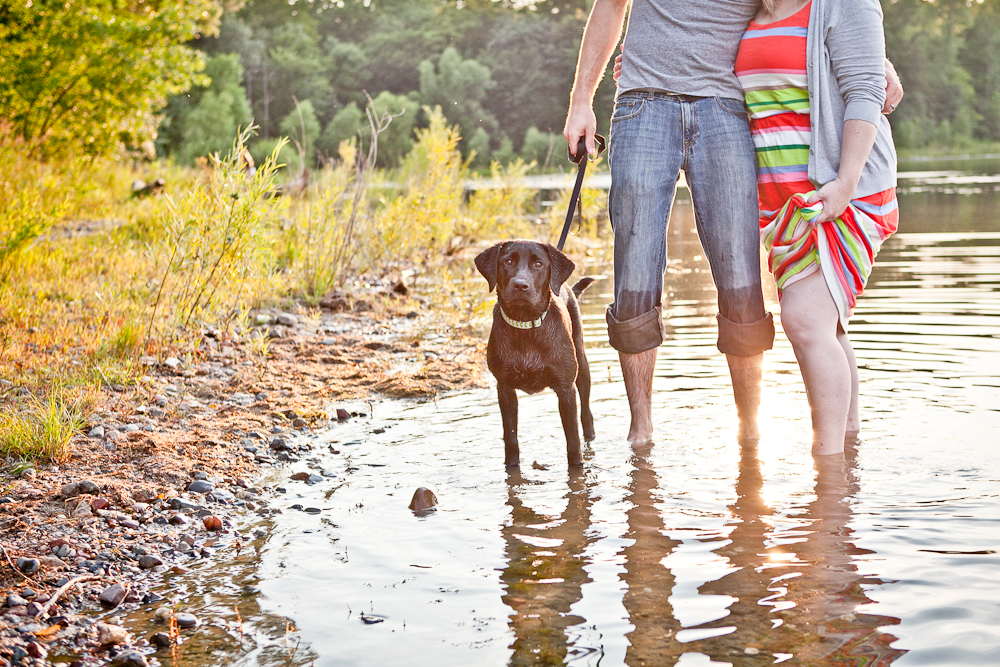 But instead, the point of this post is two fold; to declare that my love for sunshine is limitless …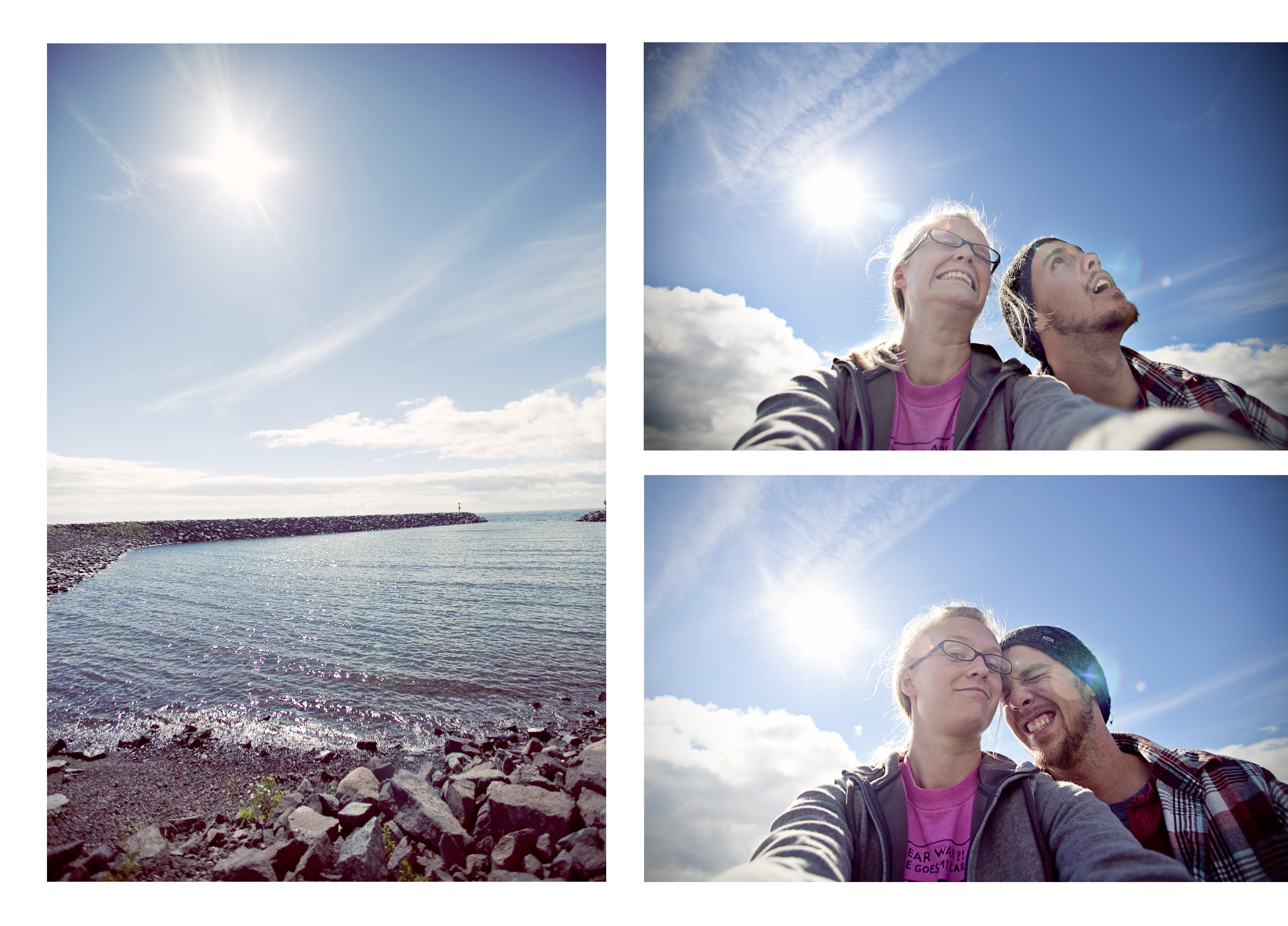 It's also another reminder that I am my mother's daughter, a woman who loved sunshine more than anyone else I know.  And an excuse to post this photo …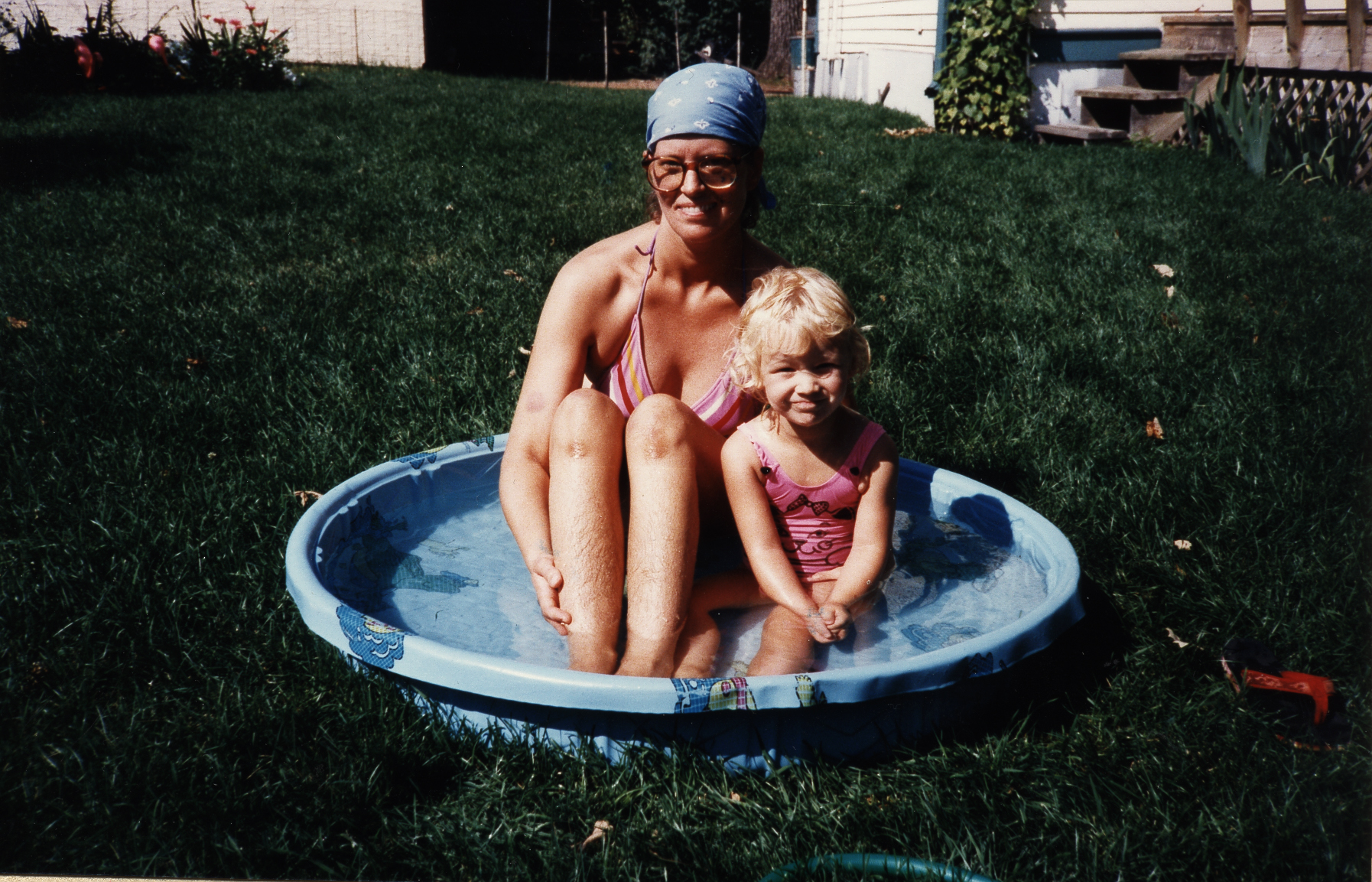 Yep, that's us. Loving the sun, that tiny pool and oh yeah, the cat swimming suit I'm wearing. Swoon!
…
Honestly, there isn't that much more to say about the sun. It's bright, it's hot. It dries things out and warms things up. It glows and after long enough, I glow too. So instead of me blabbing on and on about who knows what, I'm just going to post some of my favorite photos that make me feel all warm and fuzzy on cold, wet nights.
(ps you can click on the little images to make them bigger and cruise through the whole gallery)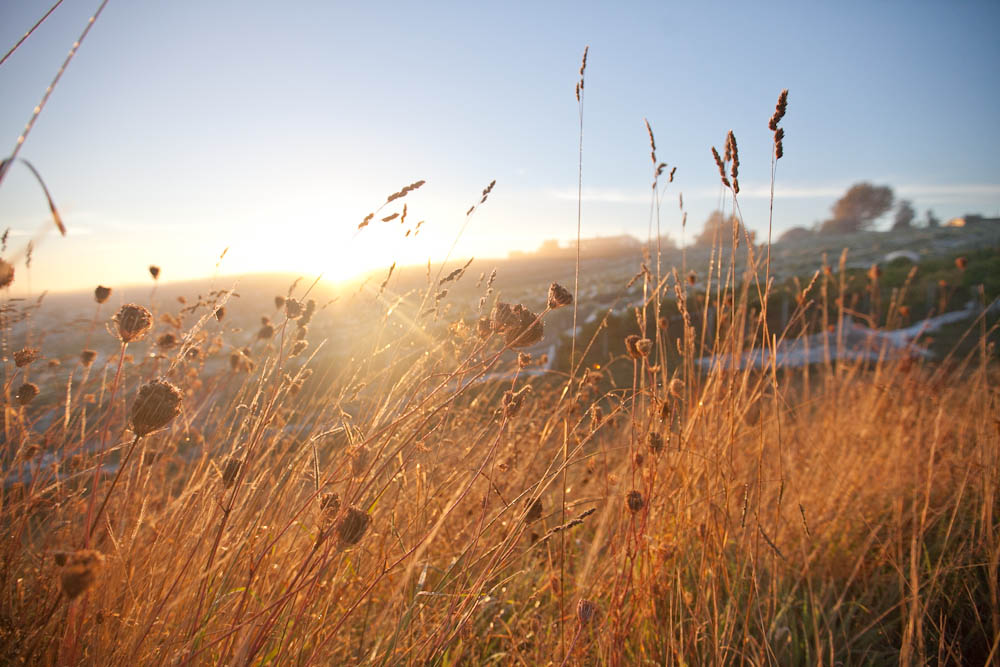 it's pretty icky out side in this great Northern state … on days like today I'm really happy I held out for an apartment with a fireplace. And so are the girls.