the blog!
pairs perfectly with a warm cup of coffee, a cold beer or a delicious glass of wine
I have this urge to start every long overdue post with 'Are you there god? It's me Margaret!'  … but then I don't. Because I'm not writing a letter to God. Nor is my name Margaret. Nor am I writing about needing to increase my bust size. Though I will say that most of Margaret's favorites ("I like long hair, tuna fish, the smell of rain and things that are pink.") I can relate to; Almost every day I regret my insanely impulsive hair cut (in which I chopped 8"), I made a wickedly amazing tuna salad pasta recently, last Sunday I had a rain day off work and it was THE best day and things that are pink are ok sometimes.
But I digress.
I have not been here. I have left the bajillion avid followers hand full of fans of Chocolate Moose Images yearning for more for months upon months. I have withheld loads of cute animal photos, travel stories, antics about The Girls and gobs and gobs of selfies.
"Why??"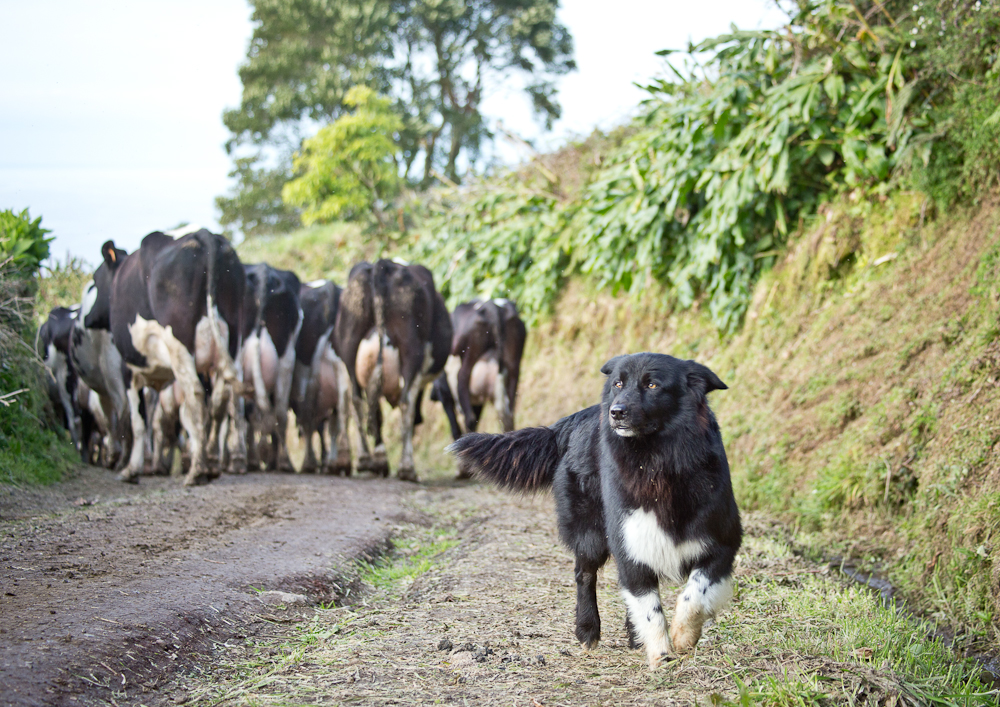 Can I be totally honest right now? Because I got burnt out. Things got way too daunting with years upon years of photos and stories. When I would feel inspired to write – to really write and share my stories and my secrets and my dreams and my loves and my fears and my failures and my tales and my adventures – I would throw myself into it. For hours. And hours. Then when it was all put together, I would hit the magical 'publish' button and boom. With a grand sweeping gesture, it was there! For the world to see and read and love or hate. And within minutes, my meticulously crafted post of puns and prose, of animals and selfies, of Minnesota and abroad, was old news. The handful of people who were going to read it read it and moved on. "Lovely!" "Thanks for sharing!" "So fun!" Were comments I would get regularly.
And please, please, please don't get me wrong, i LOOOOOOOVE to hear when people read the posts!! The comments are what have kept me going.
BUT after a few years of going at my own speed on here (i.e.; not dedicating my life and work to multiple posts a day or even several a week), I started to feel like my time might be better spent elsewhere. Hence the silence for a while.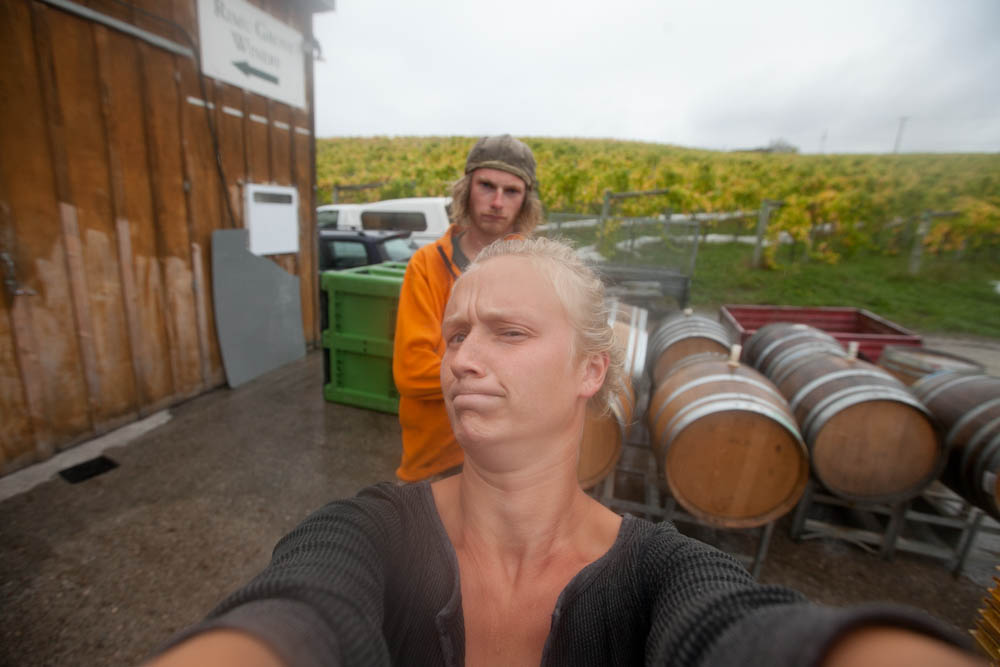 I think my big-ol-Birthday was what sparked this whole thing … as 2016, another birthday and a new decade of life approached, I wanted to start fresh. One of the best things a woman slightly older than myself shared was that at some point in her 29th year she decided she was just done with her 20s and ready to see what her 30s had in store. I loved that. I soon started to feel the same way. My 20s were full of all kinds of things – the biggest highs and lowest lows I never imagined possible. But my 30s are here and waiting for me to do awesome things. In order to start fresh with this decade I wanted to step back from what I had come to know as my dreams, goals and ambitions since I was 20, or even 10. I wanted to begin again and take a far more simplistic approach.
I thought about a boat load of actives and if they made me smile, I wrote them in the 'good' column. If I was indifferent, they went in the 'meh' column and if my stomach lurched in an undesirable "I just ate way too much cheese" sort of way, it went in the 'pass' column. And since then I've found a slightly new direction and I've been day dreaming of new adventures in so many different walks of life. Does 30 year old jess want to keep moving? To sit still? To blend the two together? I think the blend is more her speed these days. So now to figure out what that looks like …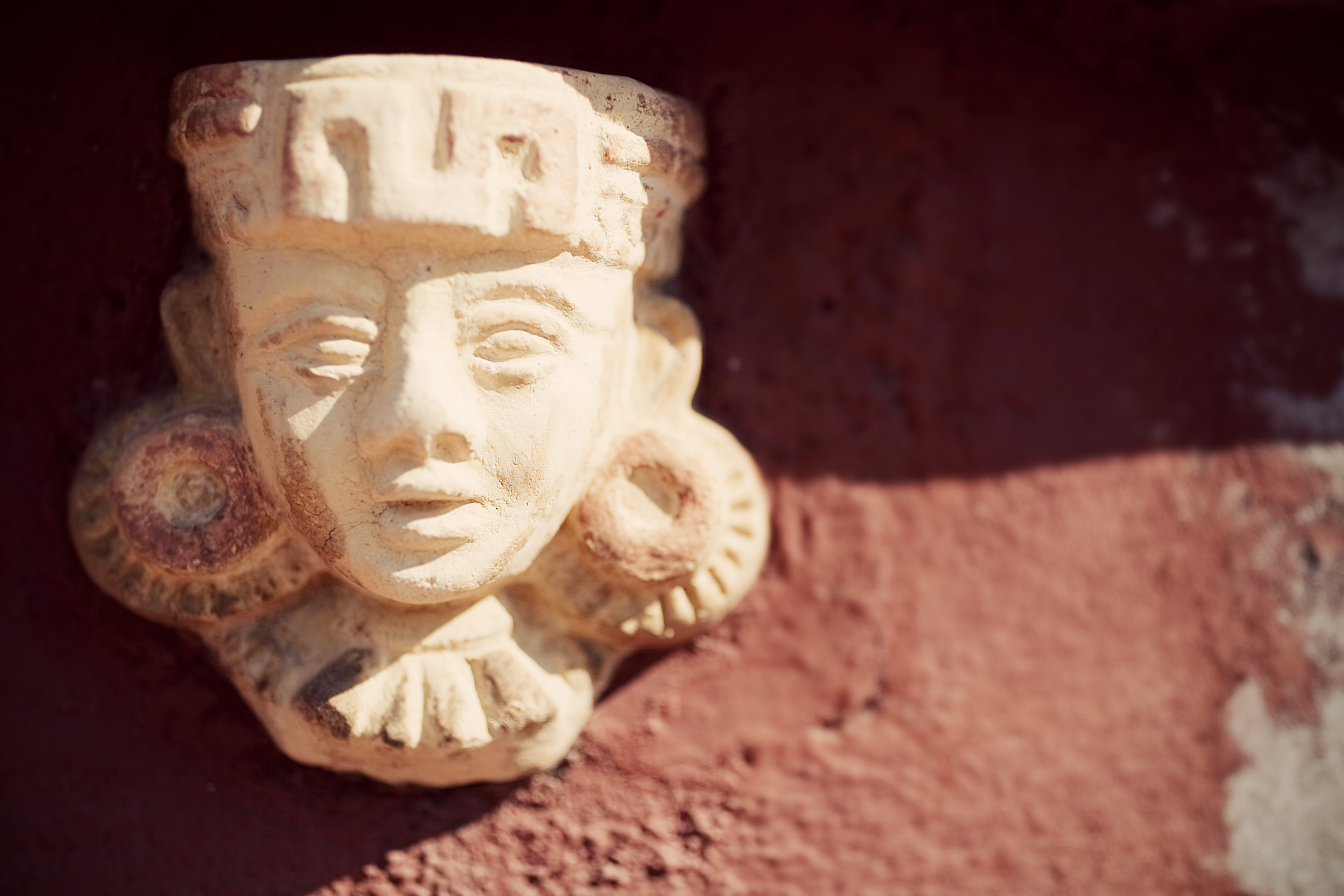 I've been reading a lot and trying to keep my interactions with social media and technology at a minimum (well… i am having a hard time kicking this silly cat game I'm decently obsessed with. Neko Atsume. What is it about? Not much. There are cats. And a yard. And I put food for the cats in my yard. And toys. And places for them to sleep. Then they show up. Or they don't … That is it. Oh and there are cats with punny names like Mr. Meowgi and Saint Purtrick. If you want to see me cry laugh, we should discuss the names some time. It's fun for the whole family!) Reading though; this reading that I've been doing has really put the bug in my ear that I might be happy exploring travel writing and picture taking in a different way. It remains to be seen what that is, but it's at least a slightly new avenue (or should we call it a little footpath I found down the hill from the old path?)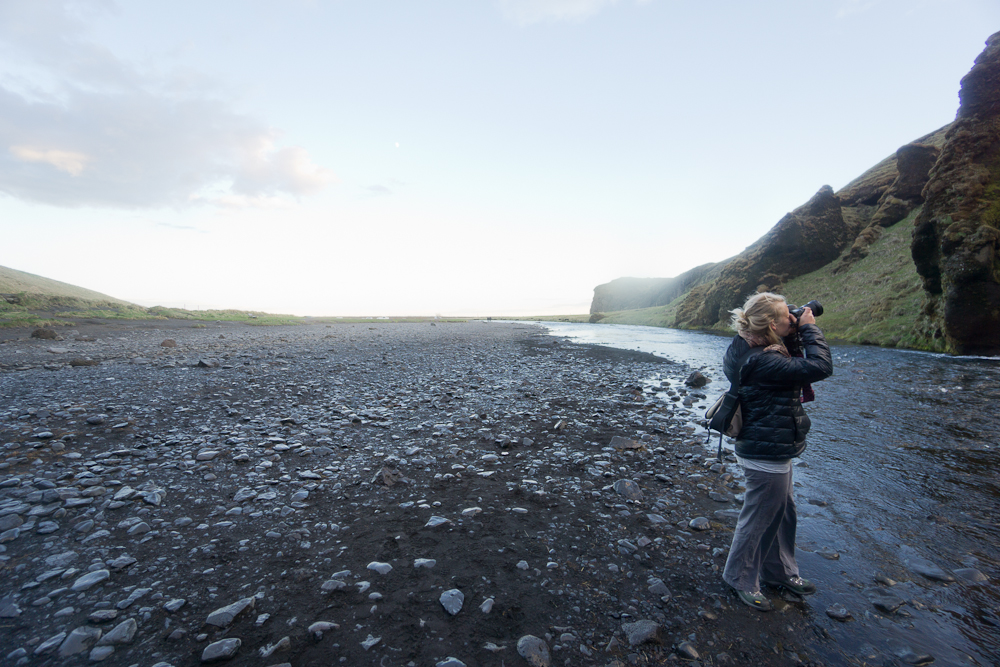 So what will be on here moving forward? Well, while I'm on this roll of honesty, I might as well keep going… I have no idea what I'll be publishing. I know that I do like this place – it's been a home for thoughts and photos for 8 years now! It's a nice spot to share what I'm up to, where I'm at, what I find exciting. But I am finally coming to the sad realization that my heart is just not in updating this blog like it deserves. For now, the best stuff will probably be on Instagram. So follow me there. Heart stuff. Comment. It all feels real nice 😃 @chocomooseimages
Thanks for the support personally and professionally!! This is not a goodbye, it's just an acknowledgement it might be a while an even longer while between exciting updates.
Ciao! Besos!