Last weekend I had the pleasure to escape the cityscape of Minneapolis to the countryside of Iowa. And some people in said countryside will never let me forget that. This event in Iowa was delightful, as usual. Great food, fun stories, delightful company and the other great treat of this little man…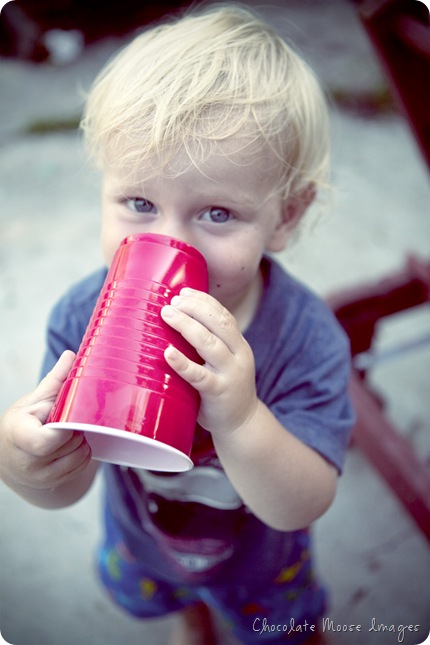 I am a believer that Barrett has finally warmed up to me. He is still the ham he once was, but I get the feeling he might see me as more than one of the blondies with a camera. He let me escort him around the yard and even showed me the tractors. Big stuff! And from this newly developed friendship I achieved these …
… with the right set up, he really does love his sand, tractors and diggers.
I love that photo of little Bear and Mom!! They were having a great time splashing and playing in the pond.
Loooooove the next set. And just think – there are oodles more of this!
And after all the fun, food and Squirt, we all crashed. Some of us sooner than others.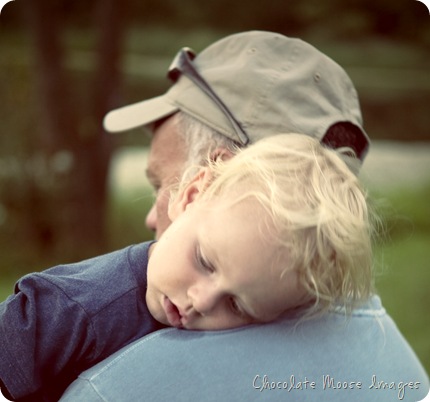 the end … happy cabin party, little Bear.
To follow (at some point)? The other side to cabin party including red cups, spilled vinegar and Strongbow.