… so even though I have gobs and gobs of photos to post before I'm officially caught up to these few, I just can't wait.
Sorry family. Sorry kitties. Sorry camping. Sorry weddings. These guys are too cute…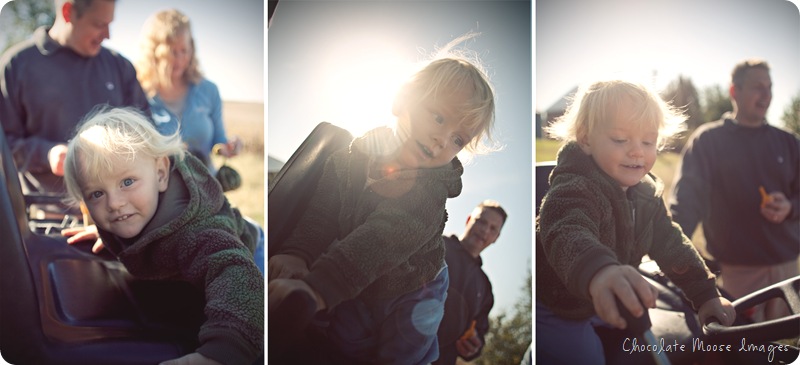 … seriously. this is my favorite.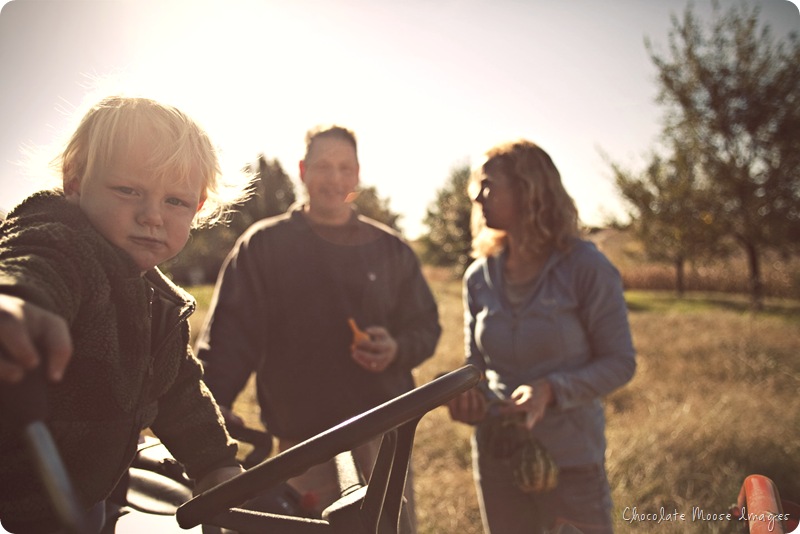 Thanks Curtis family for letting me wander around the farm with you!! It's always a treat and your little guy is so much fun. Can't wait to share the other pictures from the day.
Phew …And I'm spent!! I am just swimming in pictures to edit and post, but my eyes are drooping and my mind is dreaming of fluffy clouds, warm tea and some amazing PJs. My kitties are likely already taking over the bed, which I must say is impressive for 2 kittens. And Mur is sleeping on the living room floor while 'watching' football. And its 9:30. Two words: rock.stars.