I did it! My fears aside, I'd have to say I threw one GREAT bridal shower. The guest turnout had much to be desired but what's most important is the bride-to-be has fun, right?? And I think she did …. I mean really, there was wine. Who wouldn't have fun??
… and there were cute decorations …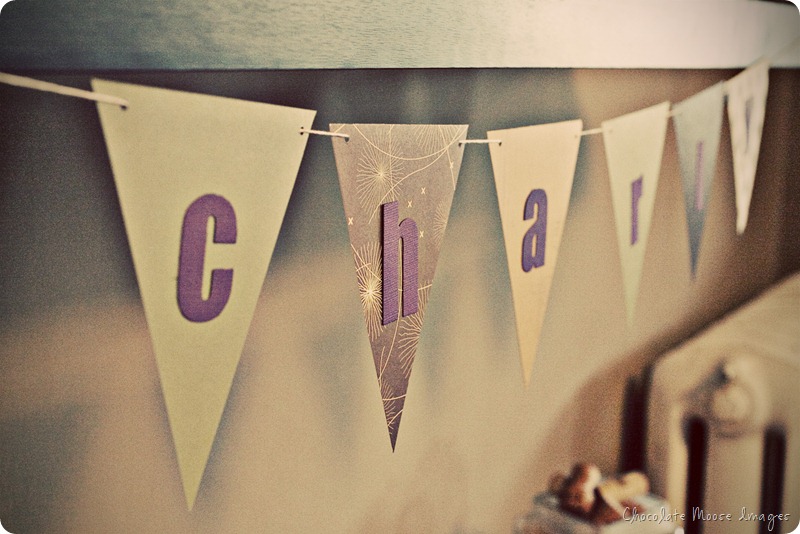 wine ….
and amazing food …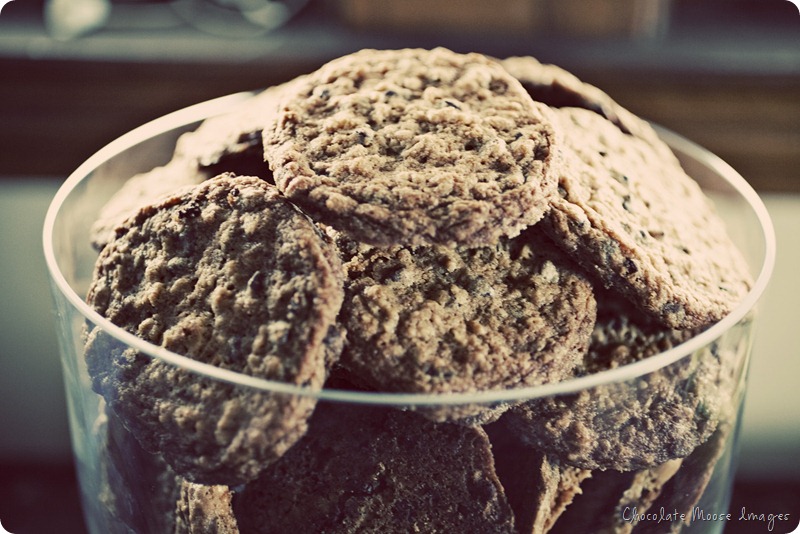 Ok – I just don't feel right about something. I must confess that the Carlo Rossi was brought to the party and not really part of the party. It was intended to be drank in order to create empty jugs for wedding centerpieces. Phew – needed to say my piece about the kinda-not-so-great-jug-wine 🙂 And sorry Charly, the jugs have barely been touched.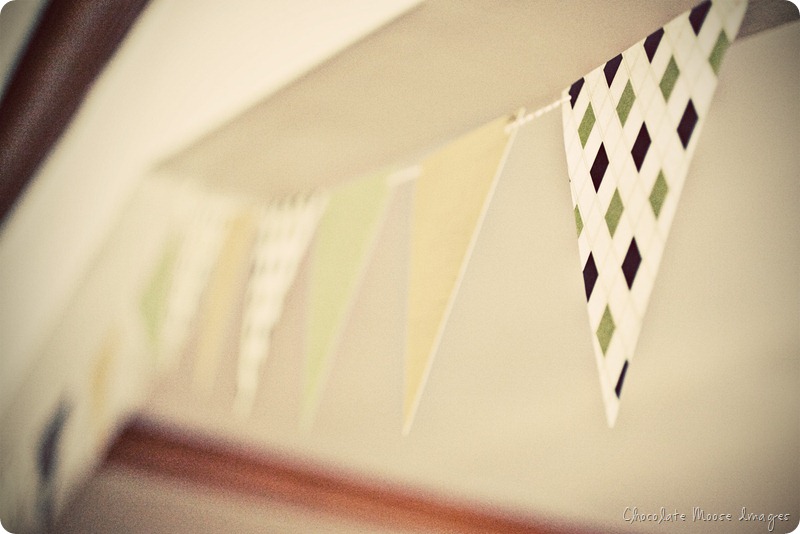 This last weekend marked the big event! I was nervous beyond what's probably normal but excited all at the same time. Mur and I had spent a lot of time coming up with good food/wine pairings and after scaling back just a wee bit we settled on 4 different wines and 4 different foods + 2 desserts (because who doesn't love 2 desserts??). I also scoured websites to get ideas for what to do for not only a bridal shower but a cute, wine themed bridal shower! My colors were purple and green and I was thrilled with how the apartment looked in the end!!
And there is a shot of the lucky gal, herself! Hooray!!
I also set up a photo booth for fun.fun.fun photos… but it didn't get used during the party. Oh well – the photos that came from that later in the evening with our neighbor will probably show up on here at a later date. They are pretty funny. But Mur did help me get the booth all set up!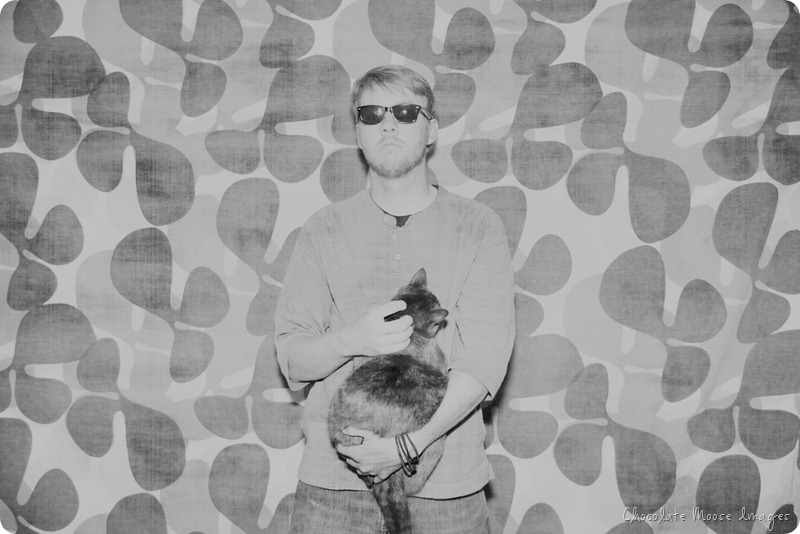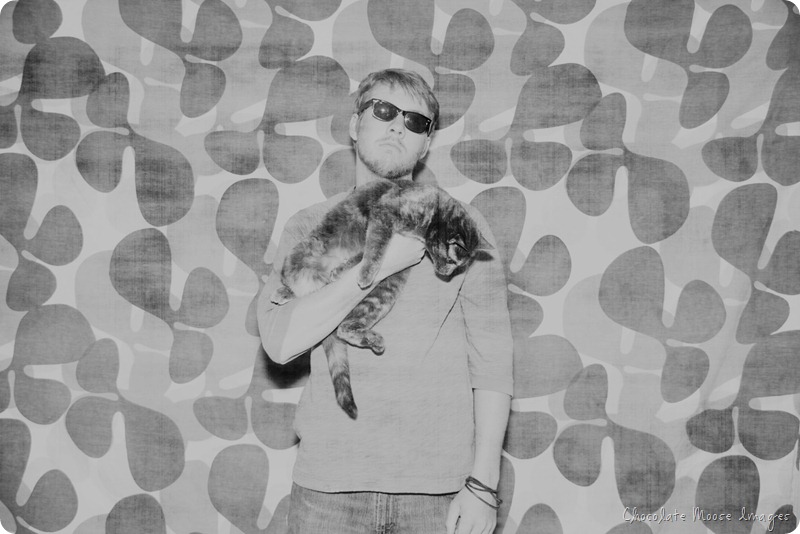 rock star, right?
… ok, how about just 1 more cupcake shot. These were the best darn cupcakes I've ever had! So excited to have a reason to make them again! How's Saturday looking for people?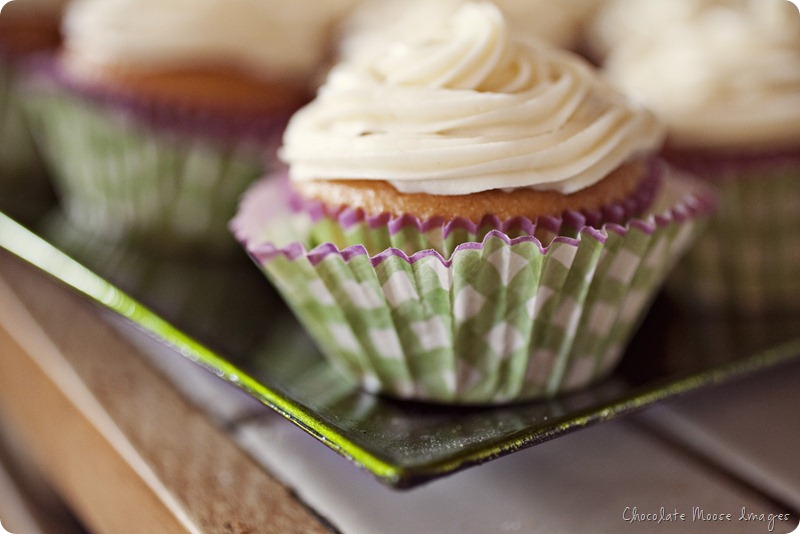 Yeah – CONGRATS Charly!! Let me know when you are free to do the originally scheduled seasonal wine pairing party 🙂