While this week flew by and I can't believe the weekend is already here, I also can't say I'm bummed about that. I was suuuper busy this week (which was fun!!) but holy buckets – I'm pooped!! Just in time for a weekend of R&R… well, not so much. Lots-o-fun to be had but not a ton of sleeping. I might try to stock up tonight!! Who says early to bed on a Friday night is lame? Not me.
So far on tap for tonight I have dishes, laundry, photo editing, dinner making, cookie baking and of course, the always implied, kitty loving. To keep everyone hungry, how about some delicious cookie photos?? Makes me hungry, that's for sure!!
Happy Friday and Happy Weekend everyone!!
… p.s. SO excited for some of my upcoming photo posts …. I have an adorable 1yr old, more kitties, a dog named Shelby, the most fantabulous pet photography weekend on the planet! and a few outdoors festivities!! I've got a busy few weeks ahead of me but I can't wait. Ok – go eat cookies now 🙂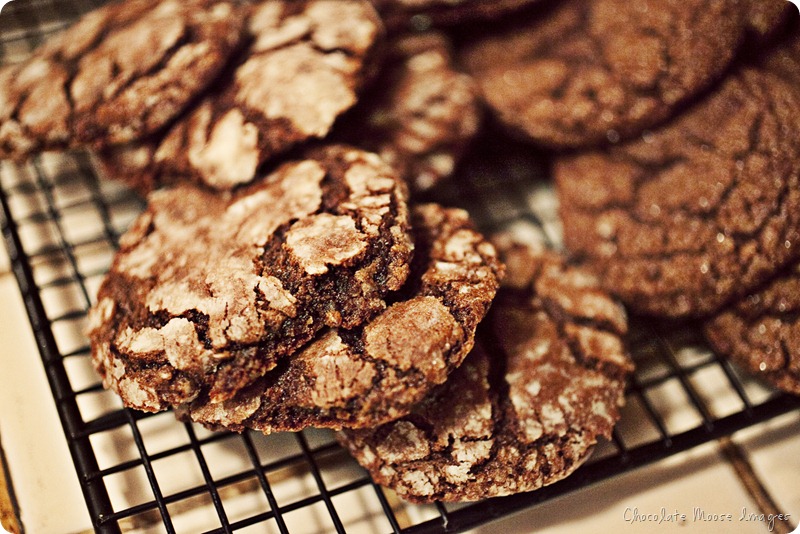 … interested in the recipe? It's from Martha Stewart's Cookie cookbook. They were FAN-TAB-ULOUS!