So much more to come from my weekend in Iowa but first, a photo of the littlest tiger I've ever gotten to play with
… almost too cute for words 🙂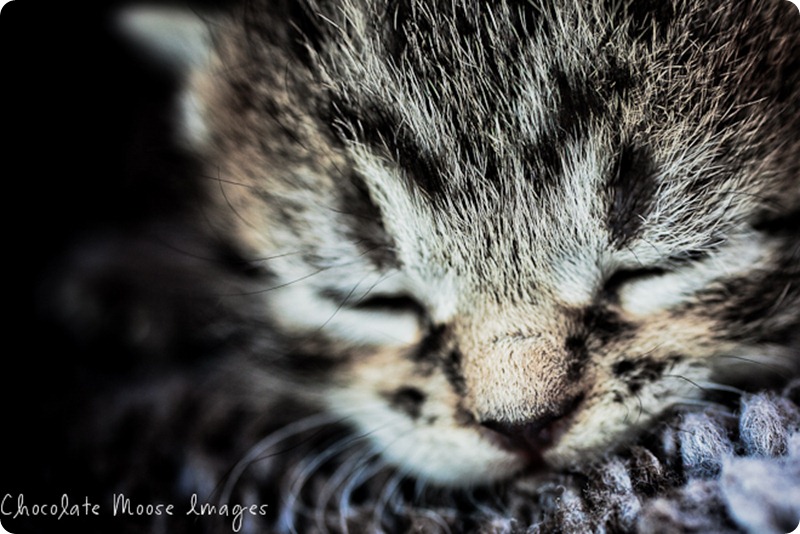 To my delight, there was a litter of 4 teeny-tiny itty-bitty kittens that I got to play with last weekend. I really don't think I've ever held a smaller kitten! I instantly was smitten and so excited to have a 'basket-o-kitties' photo shoot. Seriously, I was tempted to even pull up a chair right next to the power washer and drill Mama stashed her babes behind. This little peanut above was the biggest and boldest of the 4 and a Mama look-a-like. Can't wait to get back down there in a month or so to see how big they've gotten!!
… stay tuned!!