so I'm not a big person to gush and share too many personal details with many people but this seems like something I should probably share …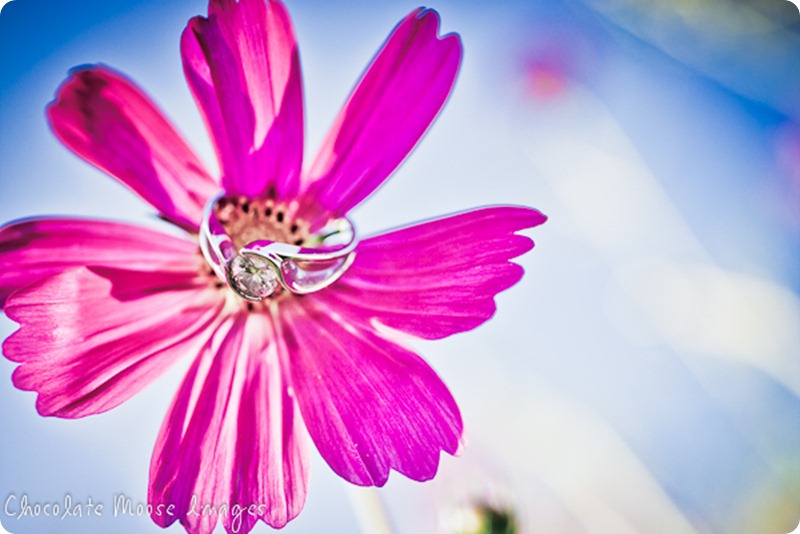 this is my beautiful new ring. a lot of people might say this is a long time coming. and really, family would definitely say that 🙂 but nevertheless, after 6 years together, Mur and I are planning a big hoorah to celebrate us getting married!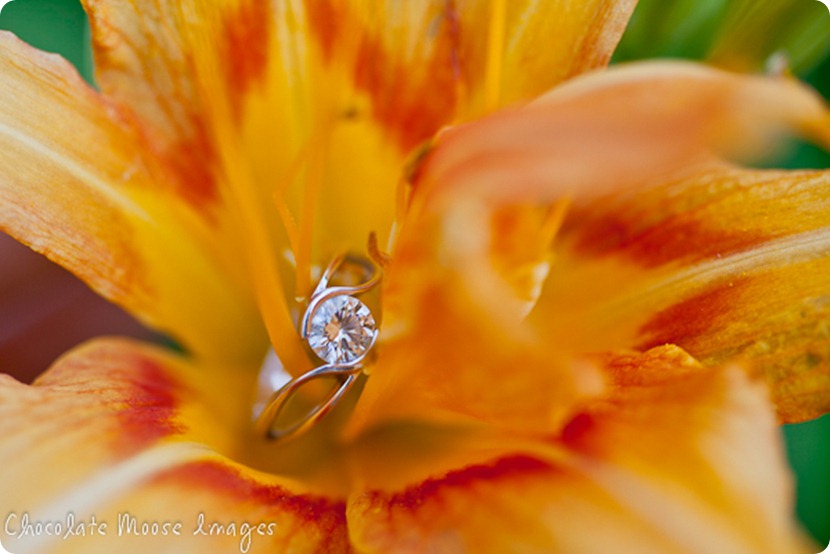 … and now since family and close friends know, it seemed time to take photos of the jewels. it's frickin HOT outside right now, but since my neighbor has an amazing array of flowers that seemed like the perfect setting for these images, I decided to sweat it out and make this happen.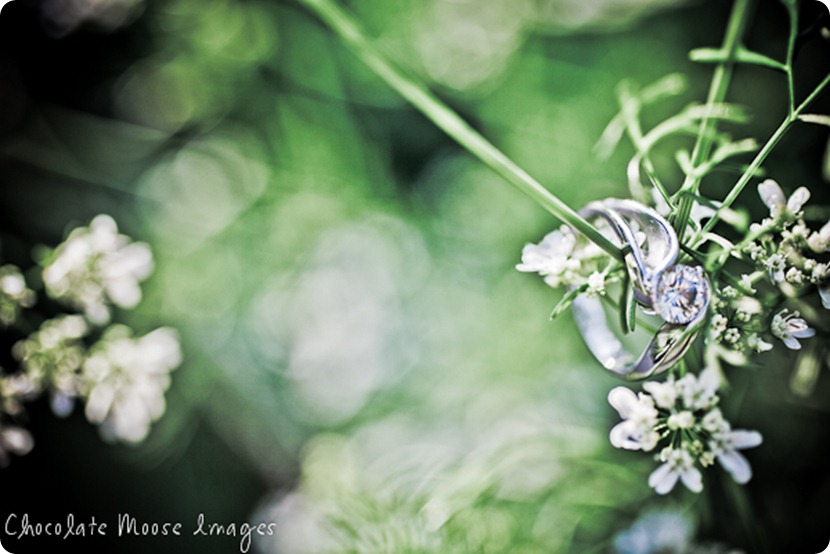 ok … that's enough oohing and ahhing 🙂 but I'm suuuuper excited and while I plan to keep the blog {mostly} pet centered I can also promise that super exciting wedding details will show up here. Because really, what girl can keep wedding details from a reading audience? 🙂