Last night, after a very long weekend I dumped out oodles of folded paper (some in 1/2 and some in 1/4 depending on the entry technique) from my large blue mason jar onto my foot stool in the living room to gauge what I was dealing with. 32 people dropped their name into this jar on Saturday at Dog Days Westonka for a chance to win a free session with moi.
I was tempted to see if anyone put little hearts over their 'i's and instantly declare them the winner but Murray reminded me, no this is a random drawing, I can not be biased. So I tossed them all around like a big salad and picked one from the pile.
And the winner is …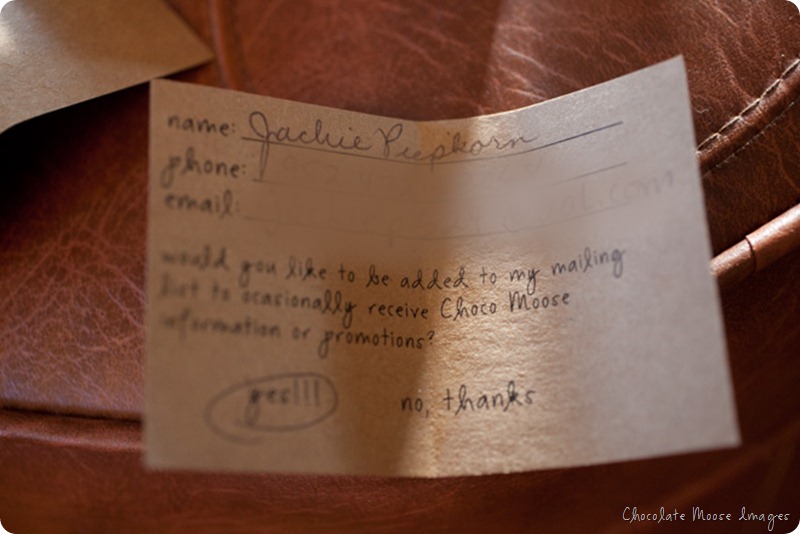 Hooray Jackie!!! Congratulations!!  I'll be in contact with you very soon!! And contraire to this photo, I do have your email 🙂 Thanks to everyone who came out to the event (especially if you got rained on) and stopped by my booth. It was excellent to meet all of you!!