Oh boy! I've had a busy, busy week and overall it's been a pretty good one. I have played with 6 different amazing dogs and am now sorting through all the images, I signed up for Pinterest which is addicting yet really helpful, I made one of the cutest little baby gifts ever, and I actually did my laundry! What a week!
…the first of the 6 pups I played with was this gem, Lucy. She is a beautiful wrinkly shar pei and is the apple of per mom's eye 🙂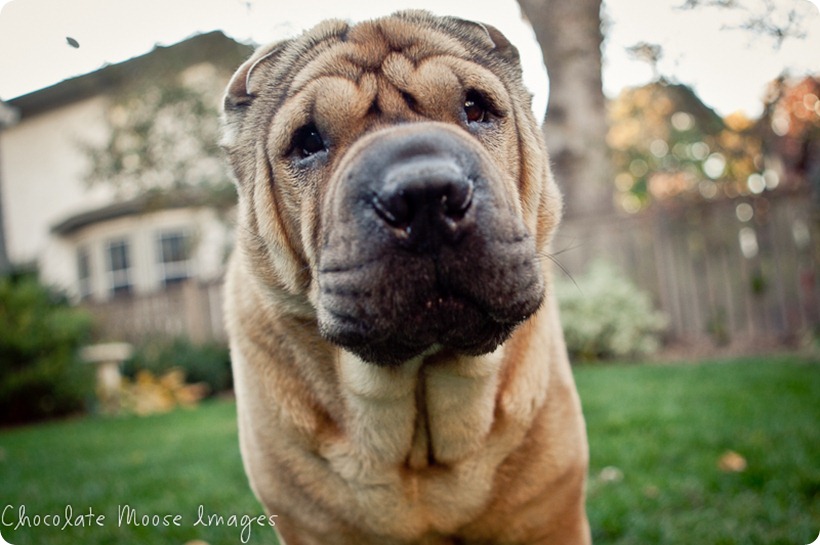 These two were so much fun to spend time with! She knows some tricks including 'high-five' which is definitely my favorite. It's on my to-do list to teach the girls. I instantly fell in love with all her wrinkles and had a hard time leaving because she is just so cute!!!
… oh boy. I have been gathering ideas for which sort of dog I want when I am able to finally get my own and Lucy has really made me think strongly about a shar pei. I would play with her face all day long!!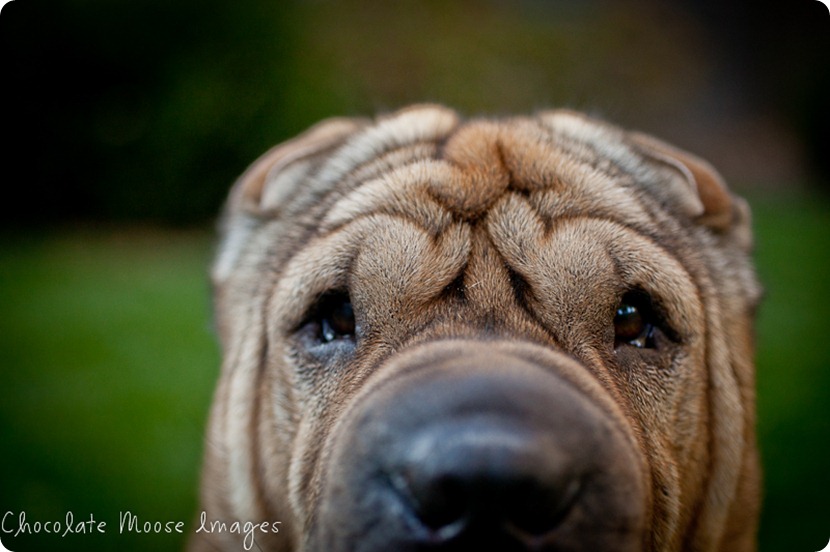 Can't wait to share the rest of the pups soon!! Happy Saturday!