update: to summarize what is below …
step 1: like Chocolate Moose Images' Facebook page here
step 2: leave a comment on THIS blog post stating who your vote for the CMICBMFP goes to
And if you share this post on your Facebook or Twitter page, you should leave a second (or third!) comment on HERE stating who your second (and third!!) vote is for!!
Woooo!!! Keep the votes coming!!!
Why hello there! Do you know what day today is? It's my birthday! That's right – today I turn 26. I've had one heck of a year of amazing ups and incredible downs and have decided I want to do something special today…
I decided the best plan for the day was to do something really fun, exciting and new for Chocolate Moose and the cutest animals I've gotten to play with to date. My plan? Give goodies away to some lovely, lovely people! Today begins the 'Chocolate Moose Images Cutest, Bestest and Most Fantastic Pet of 2011' contest… which explains the title of 'CMICBMFP'. I am hearing a collective "ohhhh!" right about now.
A bit of back story … For the New Year, I whipped up some cards thanking my clients for their support in 2011 and displaying, once again, their amazing little fur balls. The cards were a HUGE hit. I'm so thrilled!!! I designed it with some of my favorite images from my different sessions and even included one of my own girls. Really, how could they not grace my very first Choco Moose New Years card?! So … Because I loved working with all these animals so much, I wanted to give away a few more gifts to their parents in honor of my birthday! Again – can I get a 'Hooray for Birthdays!' Here is where all of you come in… to decide who gets these gifts I need viewer input! What I'm looking for you to do is comment on this post to help decide on 'Chocolate Moose Images Cutest, Bestest and Most Fantastic Pet of 2011'
Sounds fun and exciting right?? Here are the details for how you can enter:
Below all of this I have posted the images from my card (hooray!!). Please go through all the images carefully and try to decide whom out of all of these fantastic, cute and cuddly pups and kittens is the one who should win the grand prize. Without my Digi, who is quite bummed to have been excluded, there are 22 choices. It will be very hard, so be prepared. Then, if you aren't a fan of my Facebook page (www.facebook.com/mychocolatemooseimages) make sure to do that before you leave a comment on this post. That is the key. Once you are a fan please comment! Please make sure to notate the name of the animal (which is on the photo within the post) and that you are a FAN of Chocolate Moose Images. Only one comment per person unless of course you Facebook or tweet this post … those allow you one additional vote each which should be left as a separate comments on here. And as much as I appreciate comments and votes on Facebook and Twitter, only votes on THIS blog post will count towards the contest. You have 14 days to leave your comment and to get others to vote to help your friends, family or favorite animals win GREAT things …
But wait – what are the prizes?
* The first prize is a gift session + a set of 2 mini brag books! It can be redeemed by the winner for updated photos or it can be gifted to anyone they think might need some pictures of their furry friends. This is over a $150 value! The only fine print is that this is for just the photo session and mini books (not prints, wrapped canvases or albums) and it has to be booked by the end of 2012
…it doesn't stop there!
* The second place winner will receive 2 mini brag books customized with images from their previous session
* The third place will receive 10 note cards, also customized with an image from their previous session
AND even if your animal wasn't featured on the card, you are eligible to win a lovely prize JUST for commenting!!! Because I appreciate everyone for taking the time to Like my page AND pick out 'Chocolate Moose Images Cutest, Bestest and Most Fantastic Pet of 2011,' every commenter will be thrown into a pool to win a set of fancy greeting cards.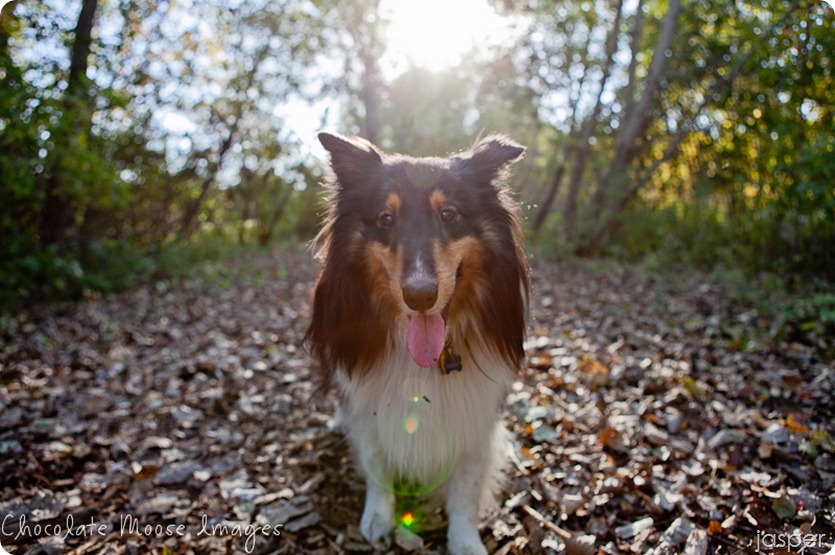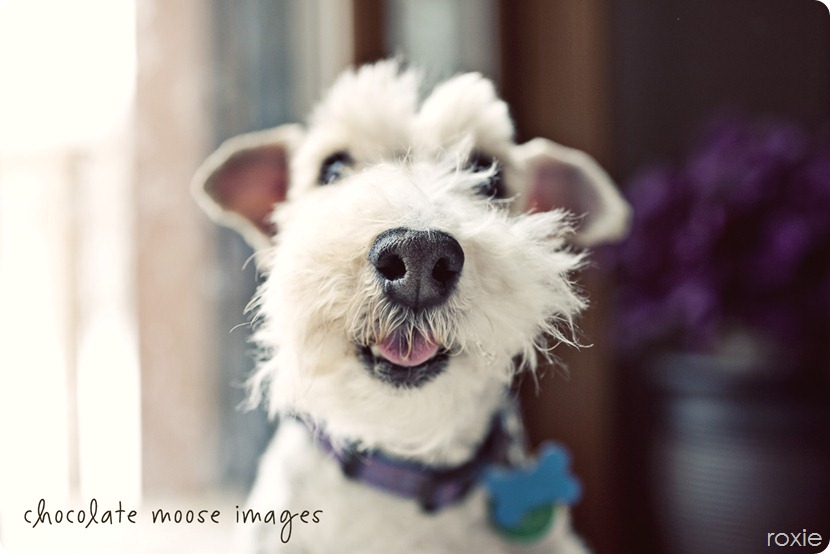 Enticed? I sure hope so!! Please send this to anyone you know that loves cute, fluffy, drooly and adorable animals and ask them to vote. Remember, I love all comments but only those left on this post will count towards the contest. Also, if you post on Facebook or twitter, you get an extra vote, which can be left in the comments here. This contest goes through Valentine's day which seemed very fitting for a contest about LOVING animals! Please make sure to get your votes in by then!!
Tallies will be made, names will be drawn and the winner will be announced on Facebook and my blog on February 15th.
Hooooray for birthdays and cute animals!!!
… besos! …