Boy oh boy, it's been a hectic 2 weeks around Chocolate Moose!!! And I've loved every minute of it!!! My clients are amazing and so is everyone who voted for these lovely, lovely animals. What a treat to have 97 people take the time to share their thoughts about this contest! Thank you thank you!!!!
So, without further adieu, the winner of the GRAND prize of a complimentary session + mini brag books goes to …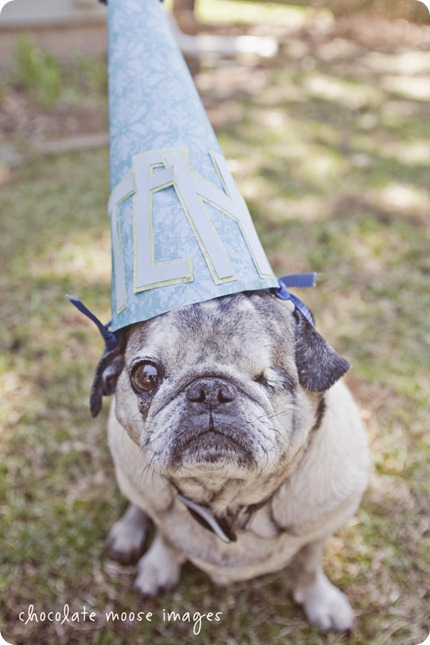 EDWARD!!!!
in the last few hours of the competition he sneaked in with enough votes for the win!!! The total valid votes for Edward were 18. Way to go 10 year old, you've made history again!!!!
And the close, oh so incredibly close, second place goes to …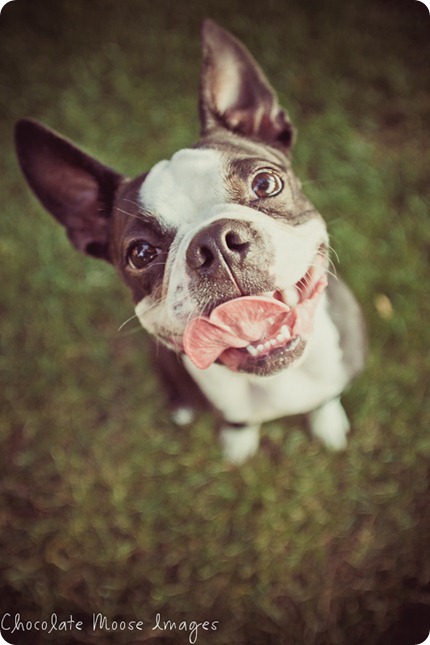 ASTRO!!!!!!
He had 16 valid votes and I could tell that all of the Goldstein family + some extended loved ones came out to vote for Astro as the CMICBMFP of 2011. While he didn't quite win the top prize he and his family are still going home with some lovely, lovely mini-brag books. Hooray!! Happy Birthday little guy! 🙂
And third place goes to …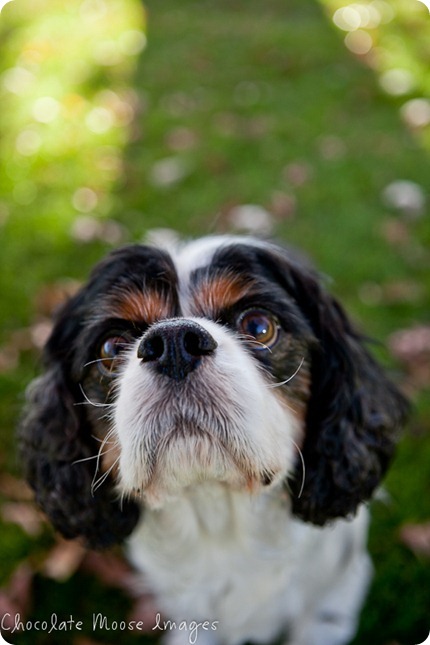 PETE!!!!
out to an early lead, Pete hung on for 3rd place and his family is taking home a set of 10 notecards customized with an image from their session.
And as I said in the beginning, just for leaving a comment you could be a winner!! Since I was SO excited to almost make it to 100 votes I decided to give away 2 sets of cards instead of just one. I know, wooo hoo, right??!! So random.org has helped me select the two comments that are the winners of those. They are:
I'll be in touch with you ladies soon to get your addresses so I can send you your cards!
Congratulations to the winners of this competition and a HUGE 'Thank You' to all the amazing animals and families I worked
with from 2011. I loved every minute of it!!!! Now, after all of this, who needs a nap?? 🙂