You may remember Hobbs from this mini post. Since I have kitties on the brain as I hunt for some to to photograph while in Mexico, I wanted to give Hobbs and her brother, Dijon more blog love!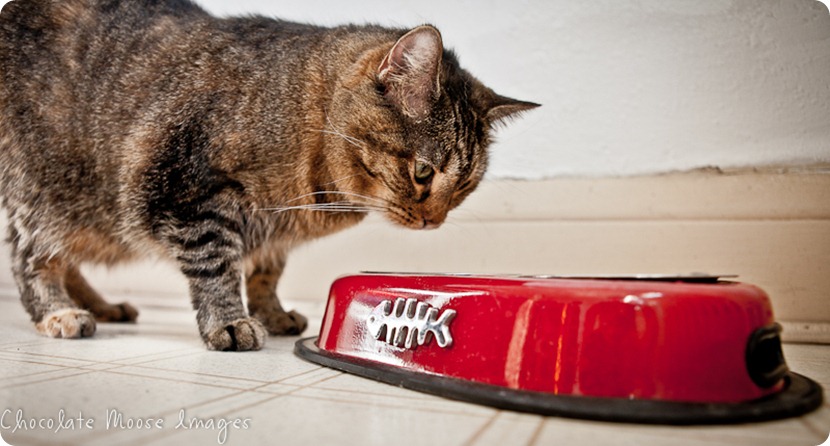 I call the next one "turtle on it's back."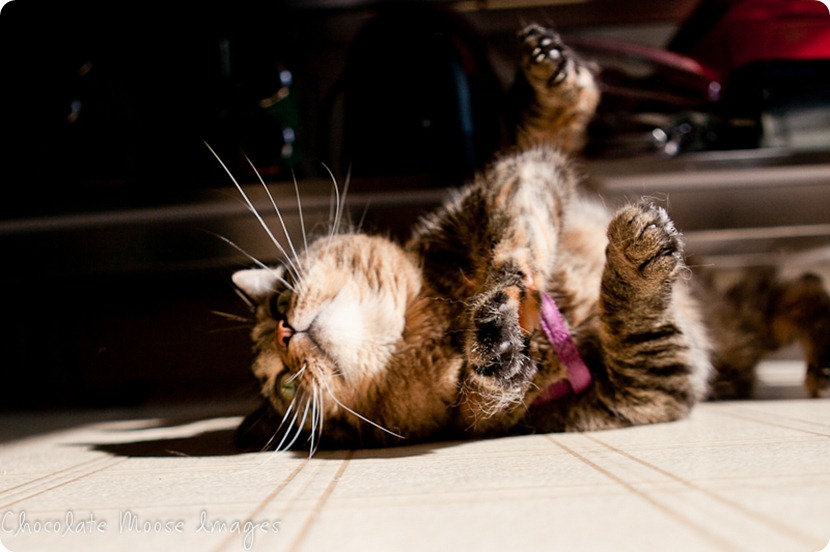 And this big fuzz ball is Dijon, Hobbs' brother. He is one of the longest cats I've ever met!! Just recently he has learned to love his sister and from what I hear, they now play together often. Hooray for kitty love!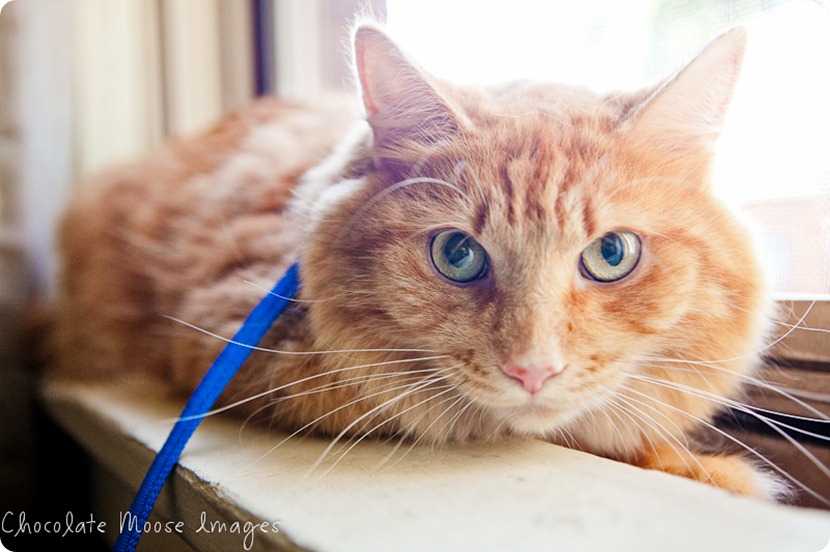 Awww so excited to go back through these!!! Thanks ladies – I know it was a while ago but it really was a treat to spend time with your family!