as I posted on here almost too many times to tag, I went to Mexico at the end of February (the very end! my passport is actually stamped February 29th!!!) and came back some time in March. It was lovely!! I'm not going to lie, it wasn't as 'magical' as last year, but who could have expected that? But it was fantastic for it's own reasons – I spent 10days with Perdues+ and feel like I went home without them being completely annoyed of me, so I consider that a success!! 🙂
below are a selection of photos from the trip …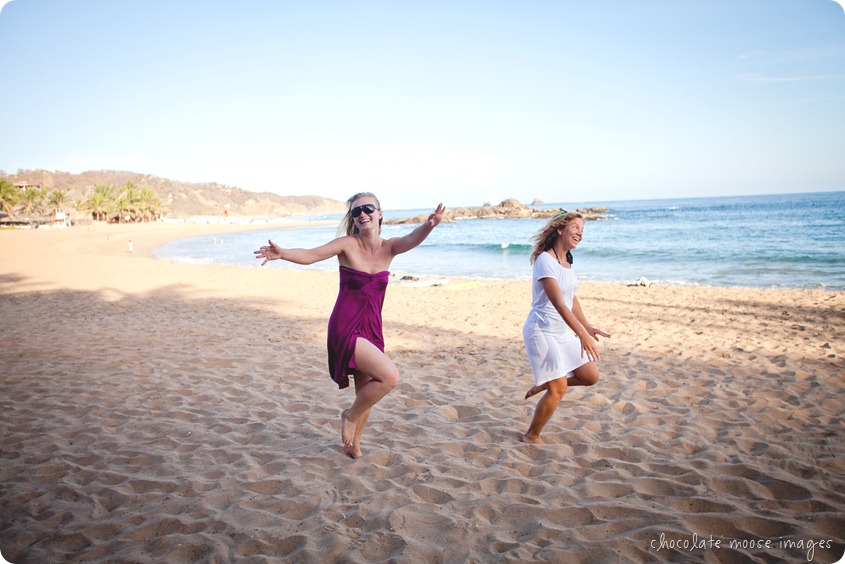 let's start with some good old fashioned beach frolicking … who can go wrong there!
This was a random photo shoot that we decided upon because Mur's mom gave me some dresses to take to Mexico to fight over with Margee … Pretty sure we had a pretty huge audience for this!!! They all loved drinking their beer and watching the blond girls run around the beach 🙂
ha!
but the trip wasn't all frolicking on the beach…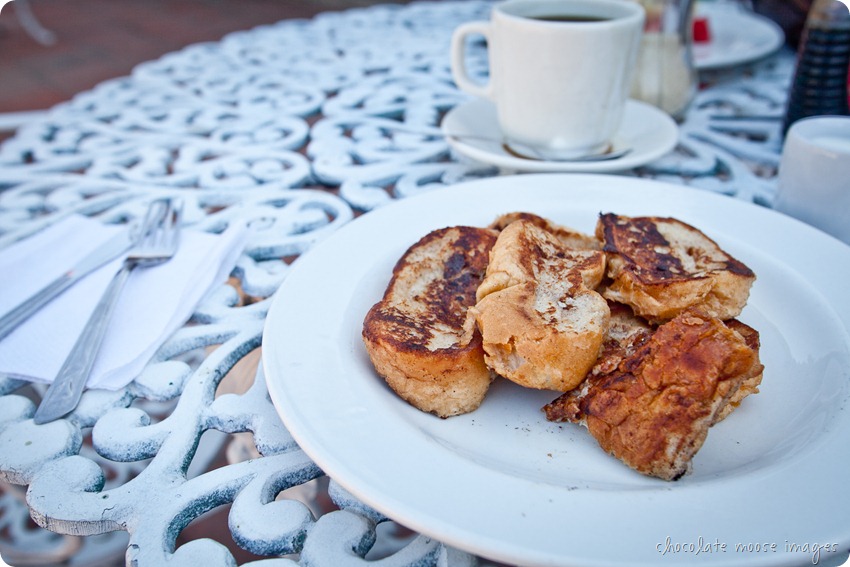 there was food…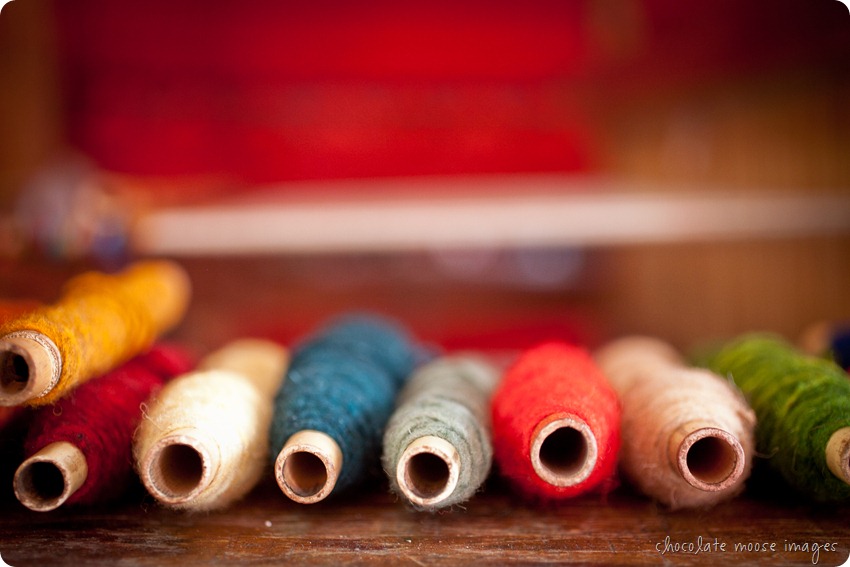 there was beautiful rug weaving (more on that later) …
there were succulents …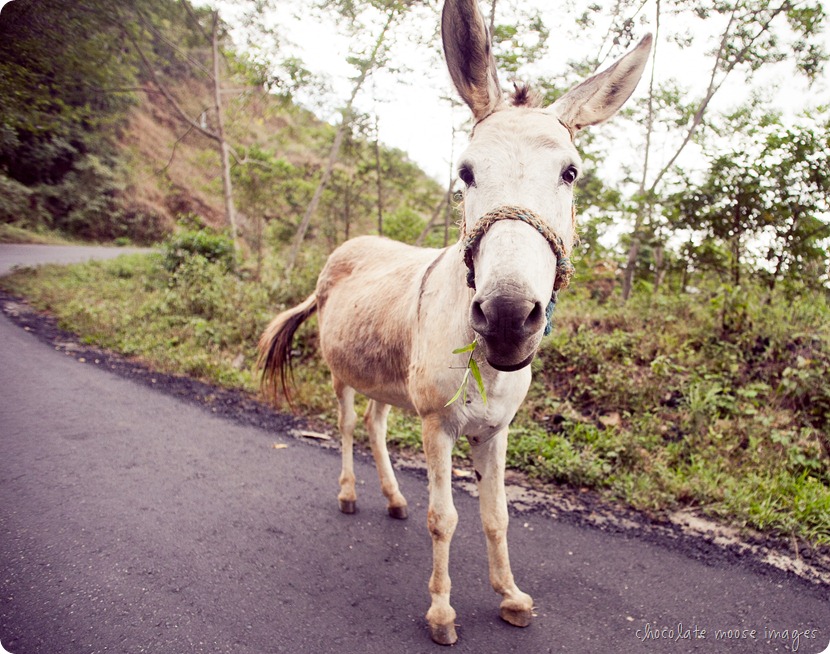 and mules.
It was a really lovely trip! A lot of bitter with my sweet, but I made it and made it home 🙂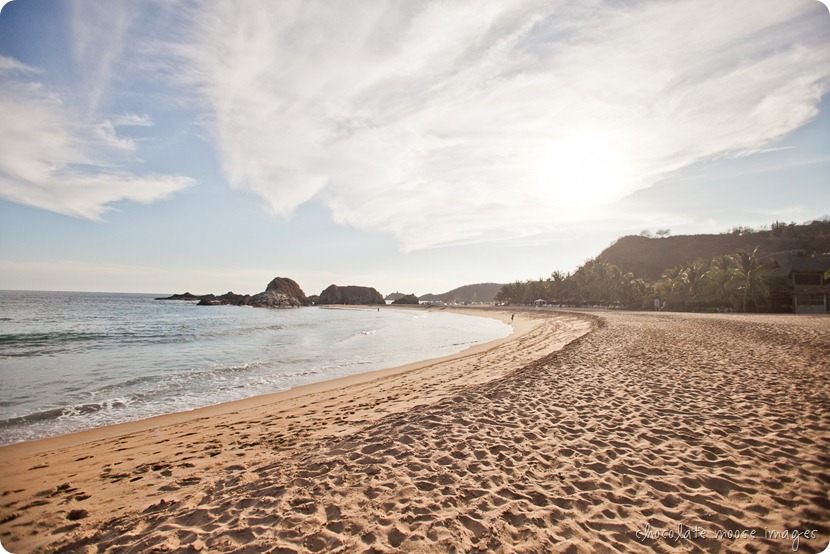 Probably more to come from this trip in coming weeks… but for now, I'll leave you craving a beach 🙂
Besos!