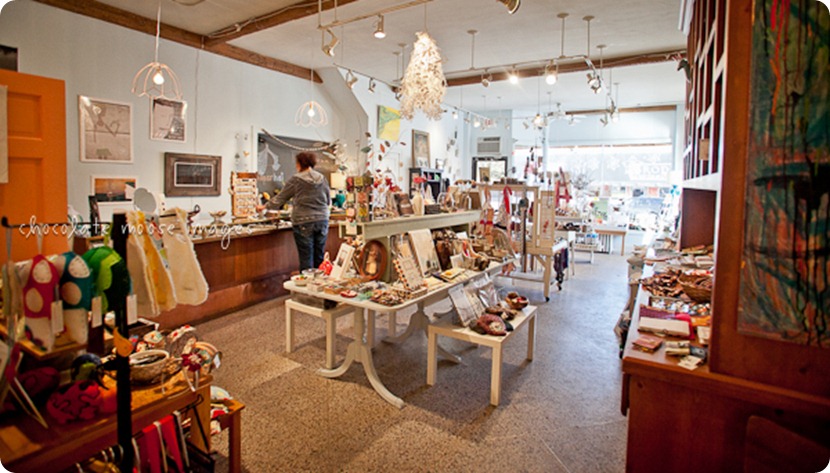 Welcome to one of the CUTEST shops around!!!
Paper Hat is a magical shop featuring hand made goods from artists across the country. Think Etsy with physical walls. And the owner, Greta, loves to find things locally so you better believe that a lot of what is in there is made in the glorious Twin Cities area. I stumbled upon this shop last fall and was thrilled when Greta was interested in selling some of my greeting cards there – hooray!!! You're able to find my 'classic' designs and those that are hot off of the press in her shop 🙂
Paper Hat is located in South Minneapolis not only incredibly close to my place but nestled amongst other great stores and restaurants on a main drag, 50th St. Ever been to Broders? Yes? Then you know right where the store is (next door)!! and if not, you should swing by the shop and then head there for food. It's fantastic! 🙂
Inside the store you will find all sorts of cute and amazing hand crafted goods that you won't be able to live without. Trust me.
but I think Greta would do a better job at explaining what is so special and amazing about the store…
Have you ever made a paper hat? Every new fold says something about the maker: a tuck here, a twist there, designed for simplicity or topped off with flourish—absolutely anything goes. The best part is there's no wrong answer along the way, and the end result usually comes with a matching smile.

That's what Paper Hat is all about. Original. Unexpected. A little whimsical, too. We believe that things made by hand are an extension of the maker. The flaws are part of the perfection. The individuality shines through. It's how you know that the artist, the art itself and the person who takes it home are all completely one-of-a-kind.

 

To bring that unique perspective to life, we've created a fresh place to experience the world of artists and handcrafters. It's an environment that's laid back and fun, somewhere that creativity and possibility live. It is a unique shopping experience for those who value quality and originality. With ever-changing merchandise and festive gallery openings, the store is an approachable venue, designed to fill one's life with meaningful pieces and a broader appreciation for art. Because great art should be attainable—how else will we get close enough to touch it and take a little piece for ourselves?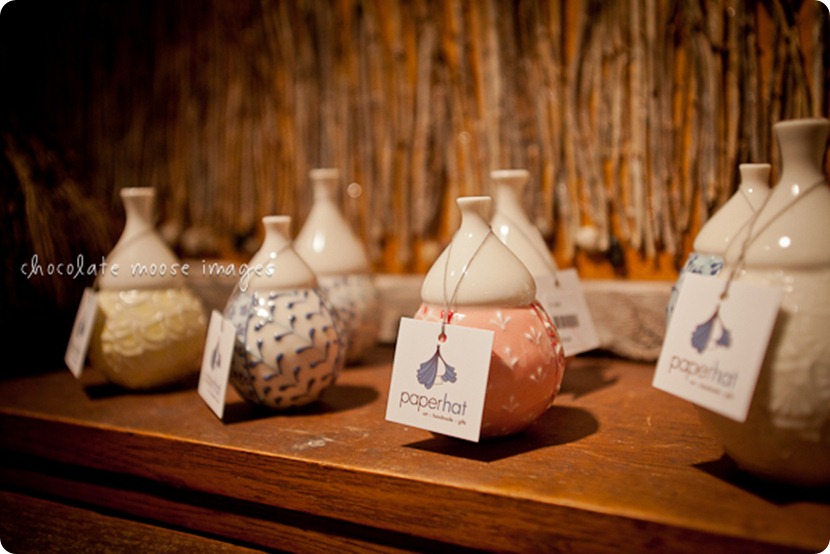 bah … so cute!!
I hope this gives you oodles of ideas for upcoming gifts as well as shopping/eating expeditions! South Minneapolis is a great place to go for adventures and I would definitely recommend Paper Hat be included in your itinerary 🙂
Need more reasons to go? The shop has a Happy Hour on Thursdays where they make amazing crafts + drink wine. There are also parties for featured artists each month. Check out their Facebook page or website for more information!
And tell Greta I sent ya! 🙂
Besos!