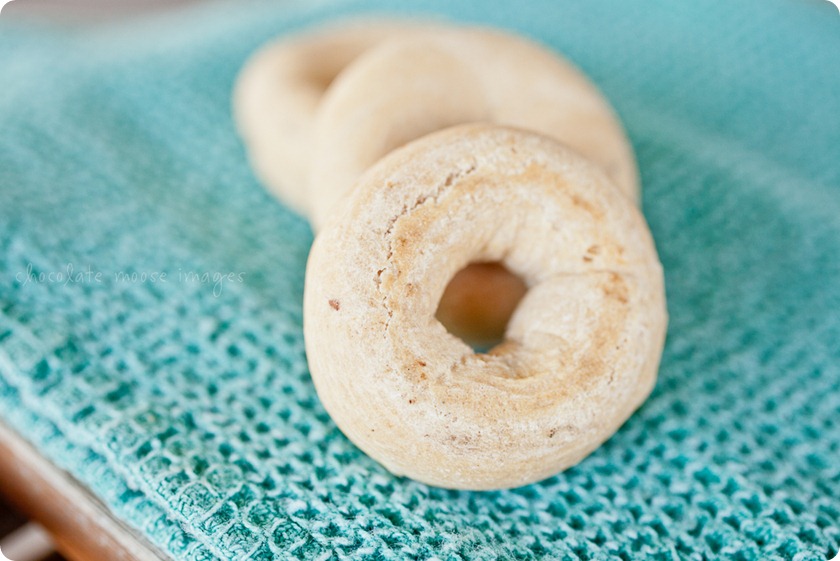 While I was in Iowa last week I spent time helping the fam find their new pup, Memphis. Before we knew about Memphis we started our search for the perfect dog in Omaha at their humane society. Before getting there we made a quick detour to Three Dog Bakery because I figured if we were already having a dog themed day, why not check out this bakery?? And I wanted to get some yummy treats for my upcoming shoots.
The bakery was pretty amazing with countless delicious looking things for your pups. The fancy glass cases made everything so enticing 🙂 I picked up some bagels, a piece of carrot cake and a s'more. Because of the weather over the weekend my planned photo shoots were rescheduled so actually, Roux was the lucky receiver of the bulk of these treats. She didn't mind!
Pretty delicious looking, right?! So the point of my post is that if you are ever in Omaha and need some excellent dog treats you should definitely stop by the Three Dog Bakery and pick some up.