There is nothing better to me than family filling my home for an extended period of time … And when they space themselves out so I get to see more family over more time I couldn't be happier!
Several weeks ago now the girls and I got to share our place with this little crawling (who doubles as a dust mop) kiddo. The girls were definitely skeptical of CharMu (short for Charlotte Murray) and kept their distance for most of the weekend. For some reason babies weird them out – maybe it's because it's a moving creature that is about their size but is missing a tail? That makes the most sense to me…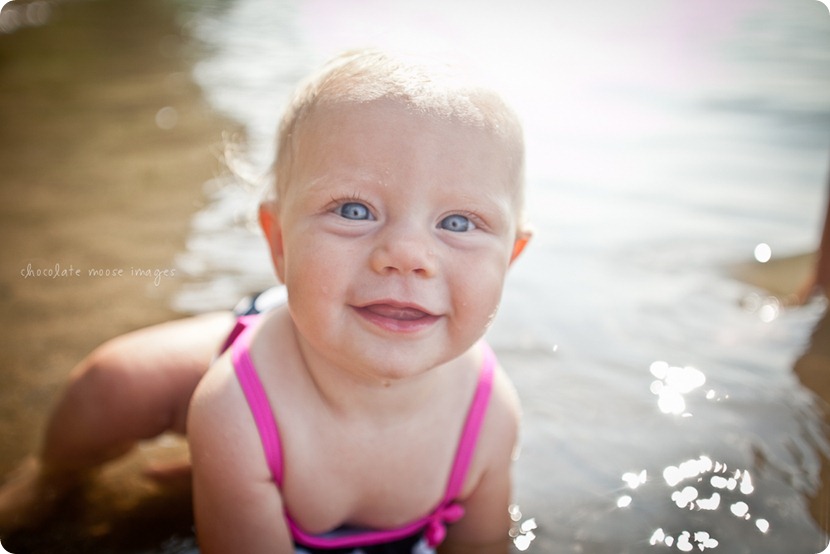 While it's clear from my images all over my website and blog that I photograph pets, every time I play with this peanut I want to work with kiddos more and more!! Come on – complete cuteness and utter happiness, right??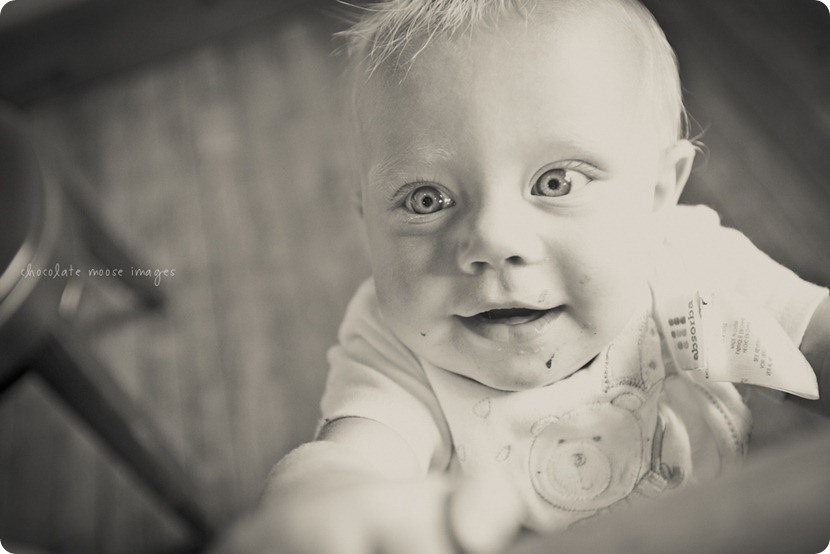 … I love these next ones … she is so focused on that wad of gooey deliciousness and then a super quick 'I'm going for it!' decision was made. Luckily mom caught her quick 🙂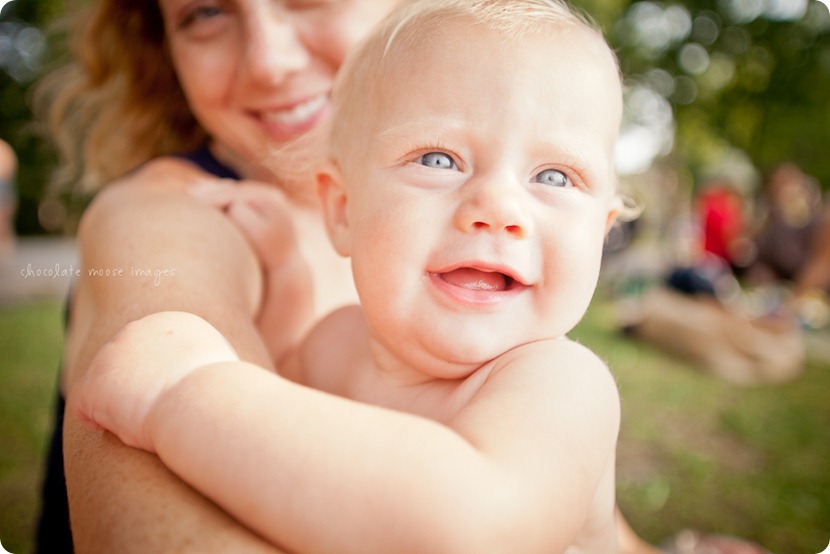 and check out sweaty nap hair! … I'm pretty sure I look like this every morning less the incredibly excited face.
such a CUTIE!!! if you haven't seen her past photos and just can't get enough of those smiles, check out her itty bitty baby photos here and her helpful assistant photos here.
Besos!