"This winter was a hard winter."
I think any Minnesotan would agree with me on that statement. Not only has it been the usual cold, depressing and annoyingly dark, but it's been long. Very long.
But seasons move forward and today has been amazing. The day is still young (and I have plenty of eating still to do!) but it's been glorious!!  My reason for bringing up the weather (yet again) is because I've learned that this year, it really has been playing with my mood and creativity. Today I used my camera for the first time in a while and it was fantastic! Yes, I've been doing copious amounts of quilting and other sewing projects, but my photography has really taken a back seat this winter. I think I definitely needed it and today I feel refreshed!!
My girls hung out on the square for a big chunk of the early morning and again this afternoon. [if you are new, see this post for definitions of 'the girls' and 'the square']. They weren't quite as gracious about mom taking photos as I recall, but I'm sure they just want some uninterrupted square time before switching to model mode.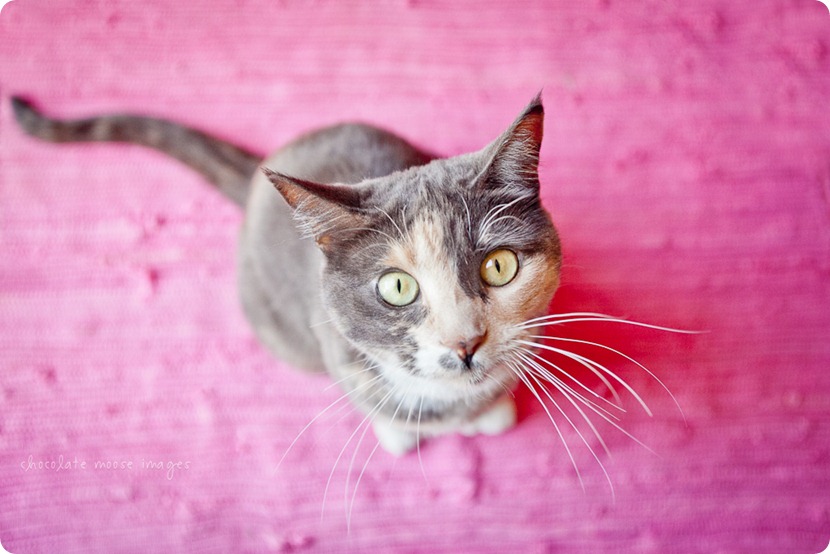 Ok enough of sitting on my computer – I'm heading outside!  🙂