the first time Kate emailed me I knew this was going to be an amazing shoot. She said she wanted to surprise her husband with photos of their pup, Arlo and I LOVE surprises!! Then I went to her house to meet her and Arlo, and I was swooning. Not only was their home beautiful and super comfortable, but Arlo showed me how he loved to be the center of attention. Obviously that bodes well for a photo shoot 🙂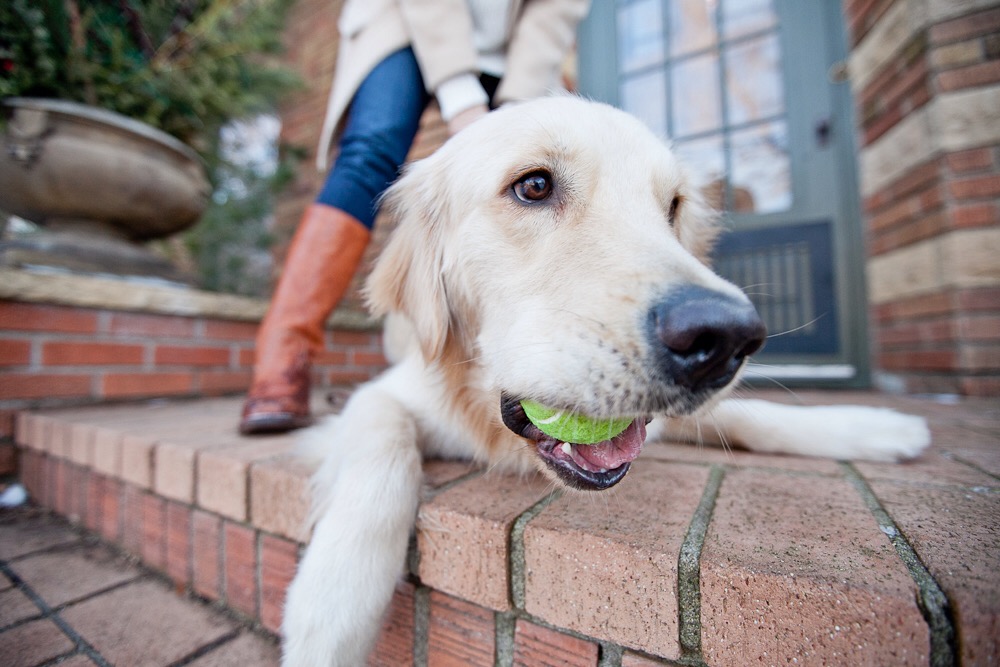 We settled on the plan that we would do photos the following week at her parents home. When the Minnesota winter weather did not play nicely, Kelly was gracious enough to push the shoot back a few days with the hopes that the sun would shine. And I'm so, so glad she was up for the wait!!!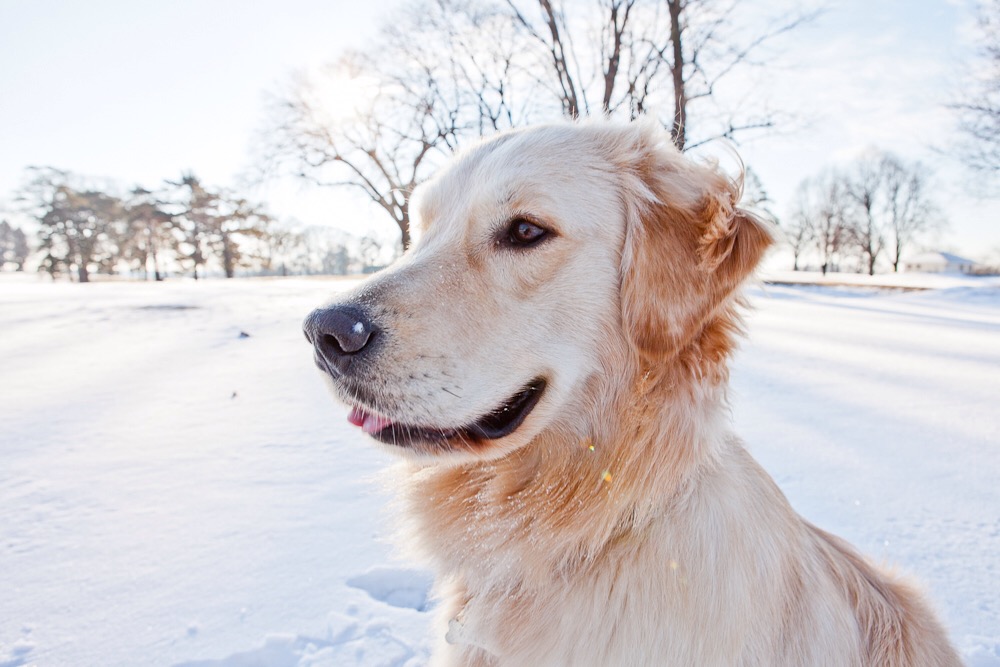 This was another one of those shoots where I just couldn't stop taking pictures. Arlo was having a BLAST running around the park and not sharing his tennis ball for anything. It was cold as heck but gosh, that sun was ah-mazing.
It is very, very rare to come across a dog who has no interest in treats once he sees the tennis ball come out. Ha!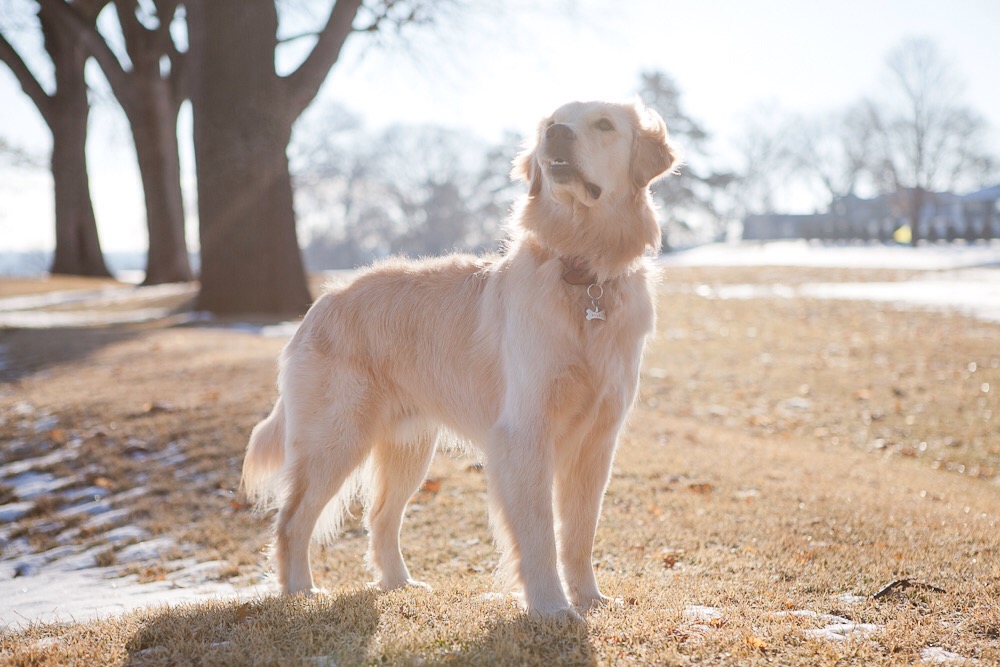 Big time in love with this guy!!
And now that her husband has seen the photos I'm able to post them. Yay!! It's so hard to hold back when I love images so much!! Like the bulk of my New Zealand photos – I just want to shout them from the rooftops… Assuming that was possibly to do with static images. But I think you get my sentiment.
Anyways, I hope you enjoy Arlo as much as I did!! And now I'm off to crank up some Arlo Guthrie in his honor.