I'm having one of those nights. One of those nights where I so want to pump out a blog post. Maybe be real awesome and write down 3 to queue up to post. But I'm stuck. Super stuck on what to write! I've got heaps of photos, a big glass of wine and several hours [that somehow are dwindling down to none] before I should probably try to sleep. But I'm stuck!
So in my hunt to find something that inspires me to write [after trying even yoga!], I flicked on a Milky Chance pandora station. And for some reason those crazy catchy tunes are clearing my head and making me want to dance! In fact, I'm finding myself doing a crazy arm dance between typing sentences. You know the one. Where you are firmly planted in the car, or on your bed or even in a theater after having coffee and chocolate at intermission, yet you can't keep the dance from happening? And while the dancing and music has wiped clear any of the plans I had for my writing, at least I found something for tonight.
Lately I've been really into Instagram. [Ok maybe not where you expected this to go, but bear with me…] I think I've always enjoyed it, but there is something about traveling that makes me embrace that form of social media even more. Maybe it's that I'm outside the routine of my life and everything seems more interesting? Maybe it's that I'm seeing things that the bulk of my friends and family won't get to experience today? I'm not simply going to the grocery store in Minneapolis, but I'm instead going to the market in Hope, New Zealand or in my present life, Eauze, France. And I think that makes me more interested in sharing and seeing what others are posting #rightnow.
I'm also getting super into the game of hash tags. But that's probably for another post.
So where I'm going with this hip and trendy music reference as well as a hash tag for a title, is that I'm trying to be in the now. I'm in Europe. For 3 months. And while I occasionally forget that in the midst of little day to day activities, the fact remains that I'm in Europe. And overall, I'm happy.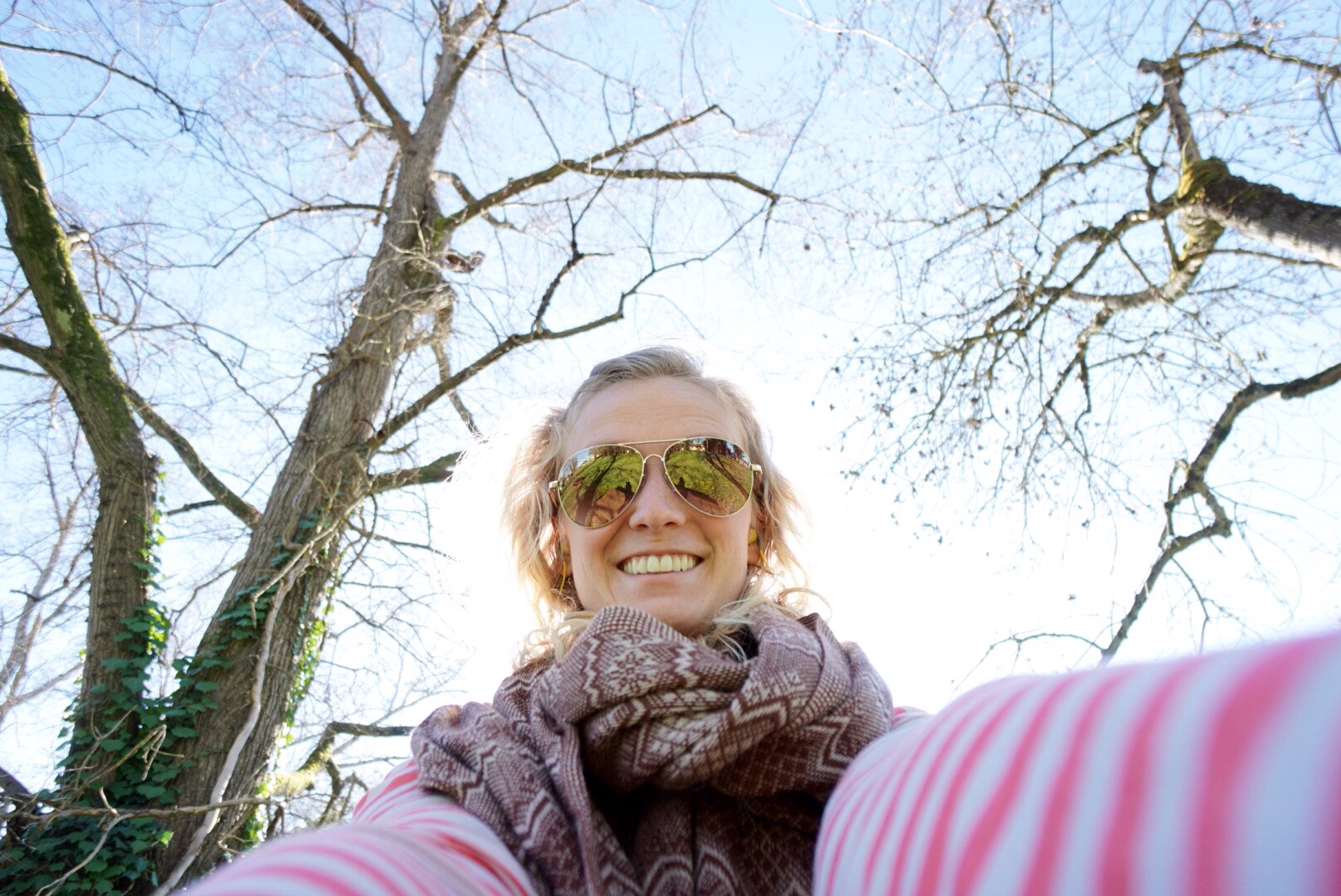 So here are some photos from my life thus far in Europe.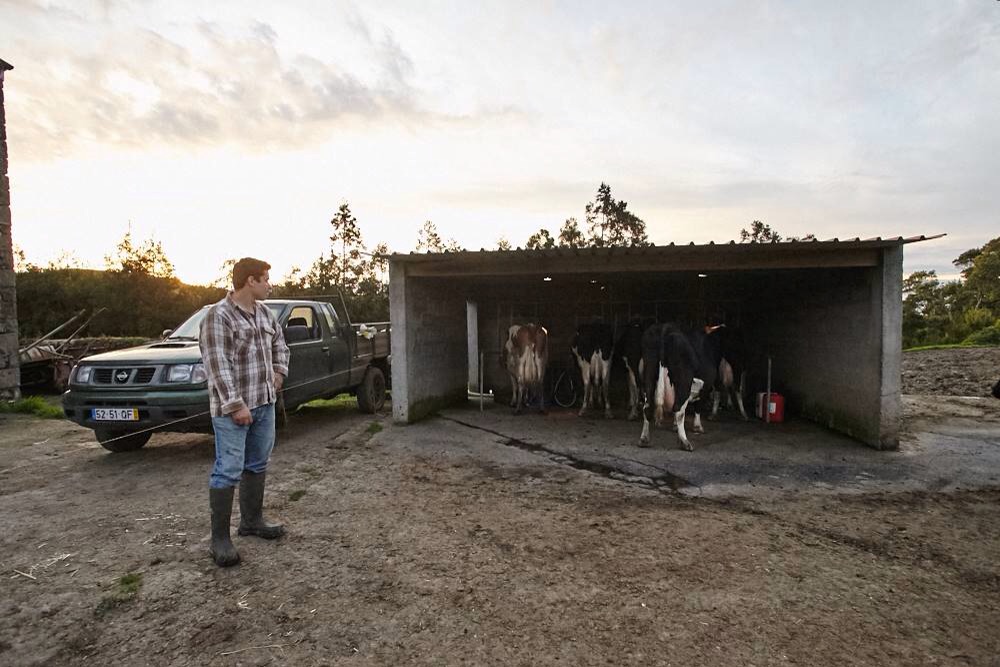 Joao and a few of his ladies on São Miguel.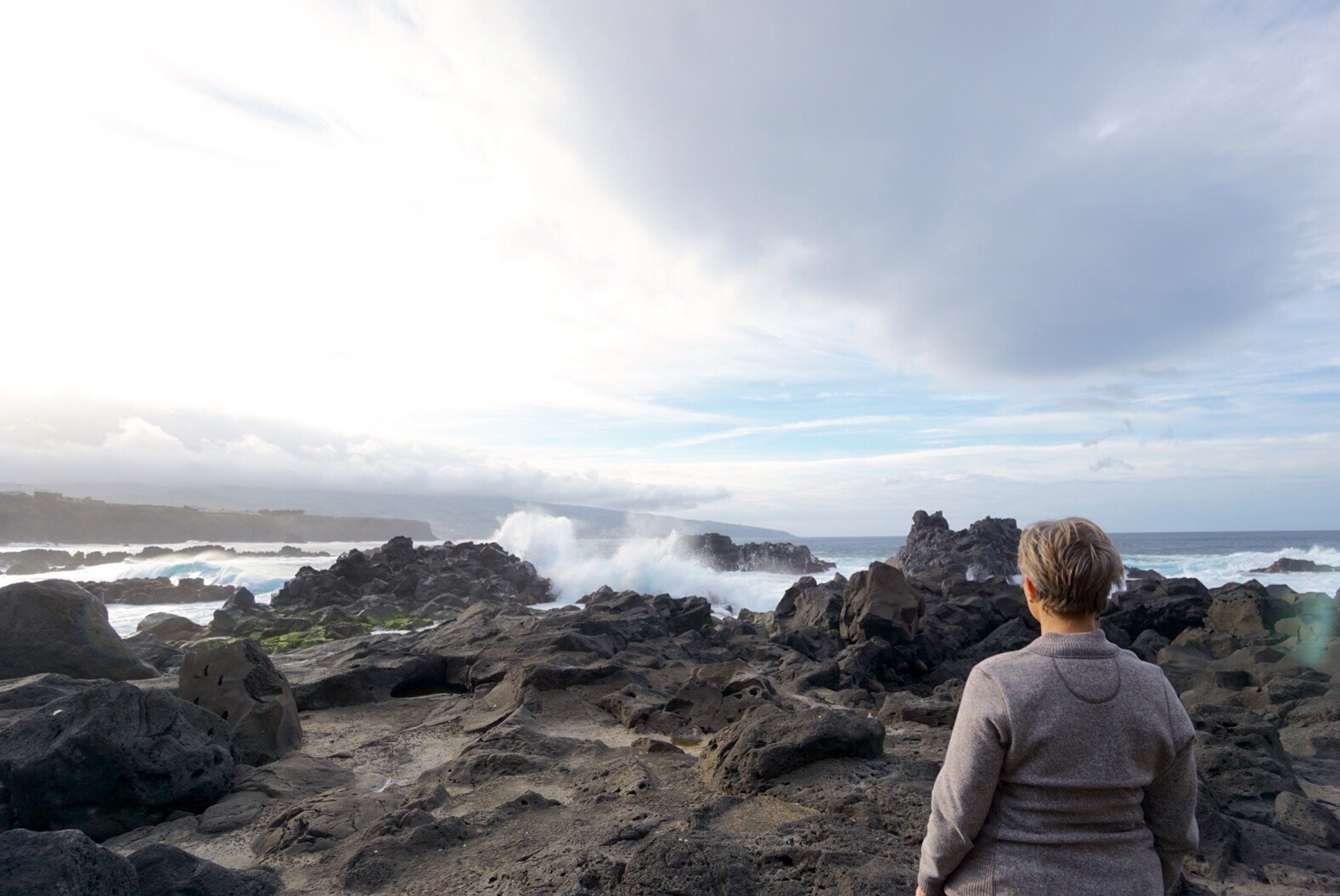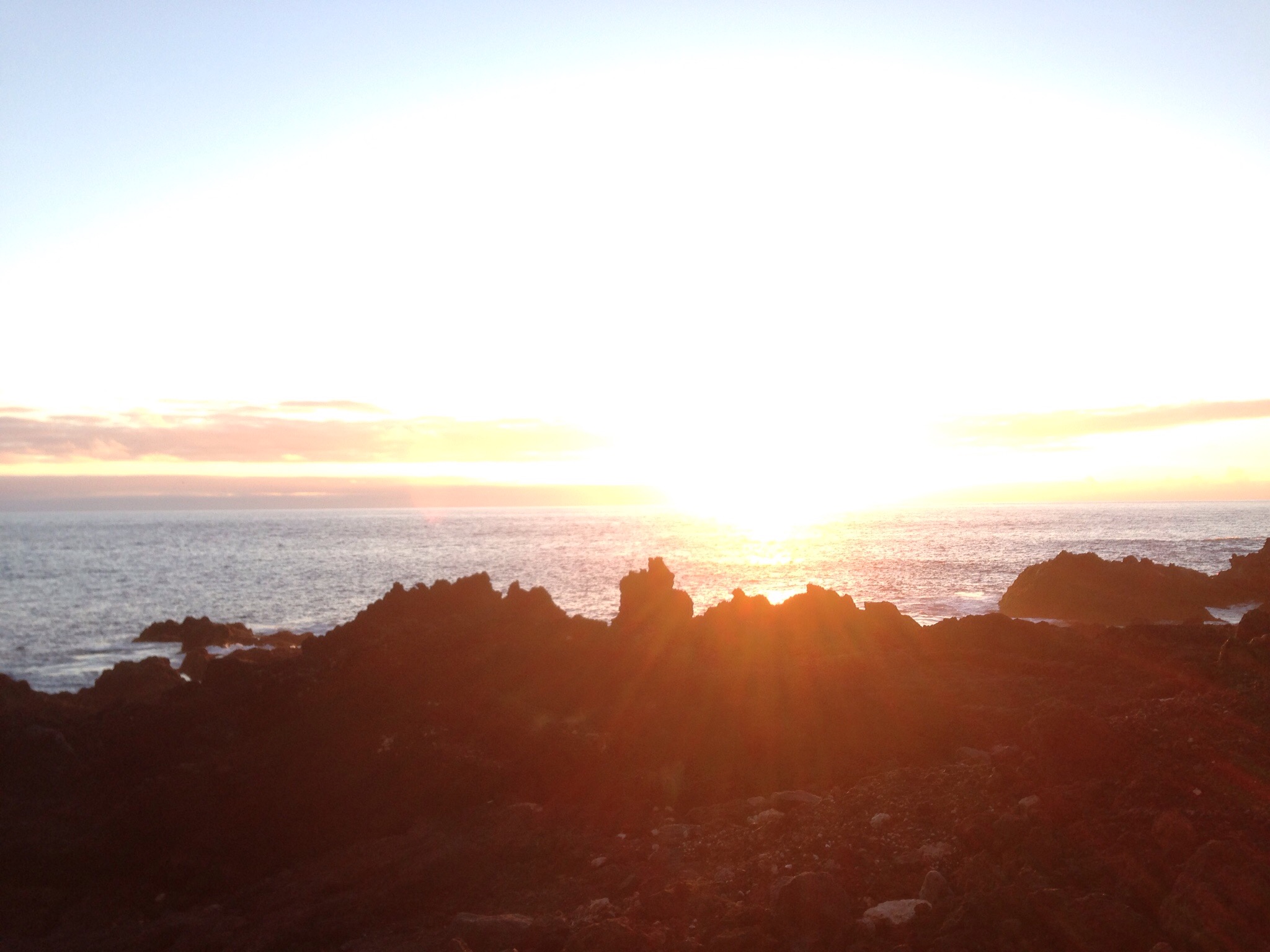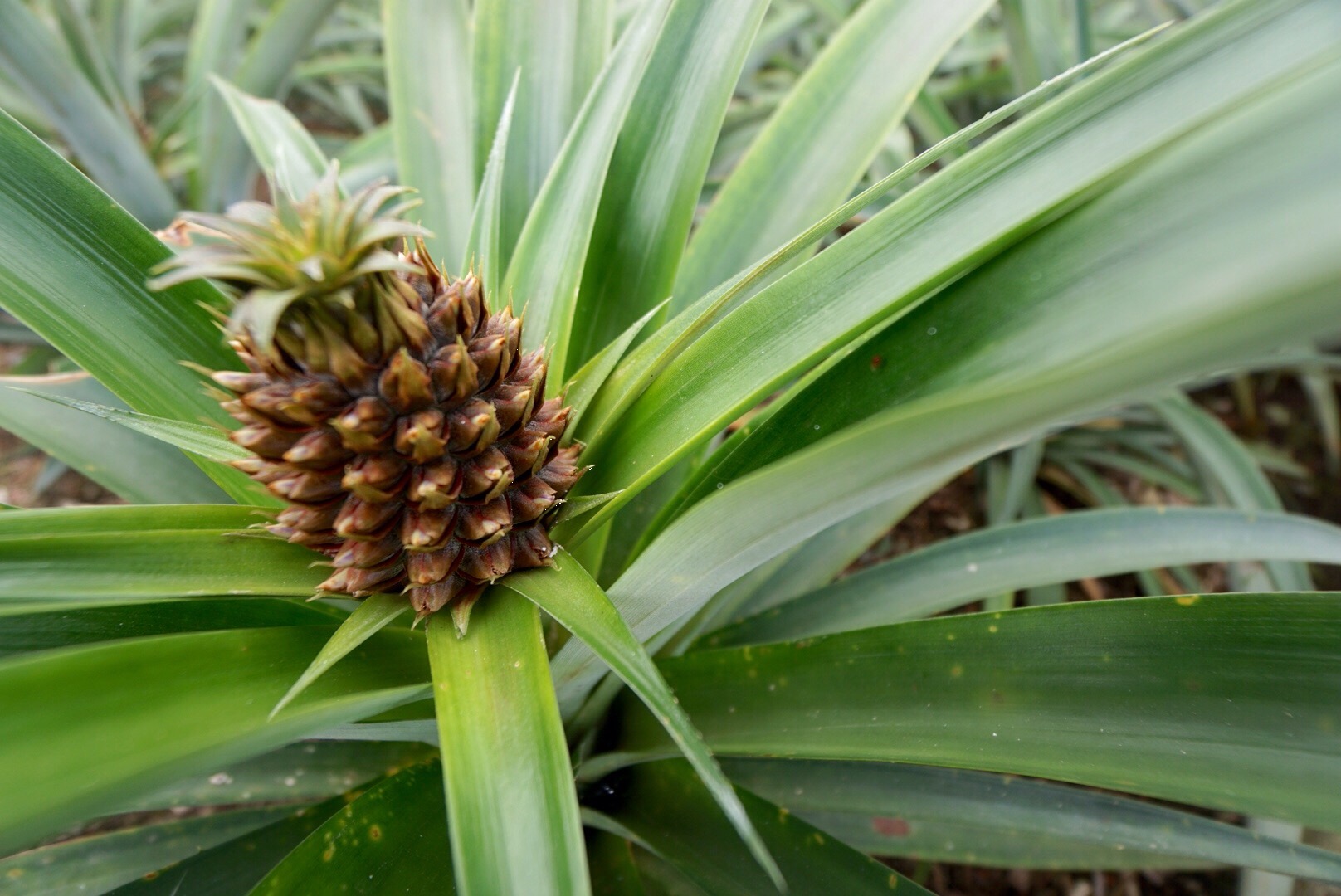 A pineapple plantation on São Miguel. Possibly the coolest plant farm I've ever seen!!
Ok totally geeking out about this!! Last week I got to see, touch and photograph producing grape vines that are at least 150 years old!!! This former vineyard hand and current wine lover was in. heaven. I only wish they were 6 months further along – seeing the actual fruit would be splendid!!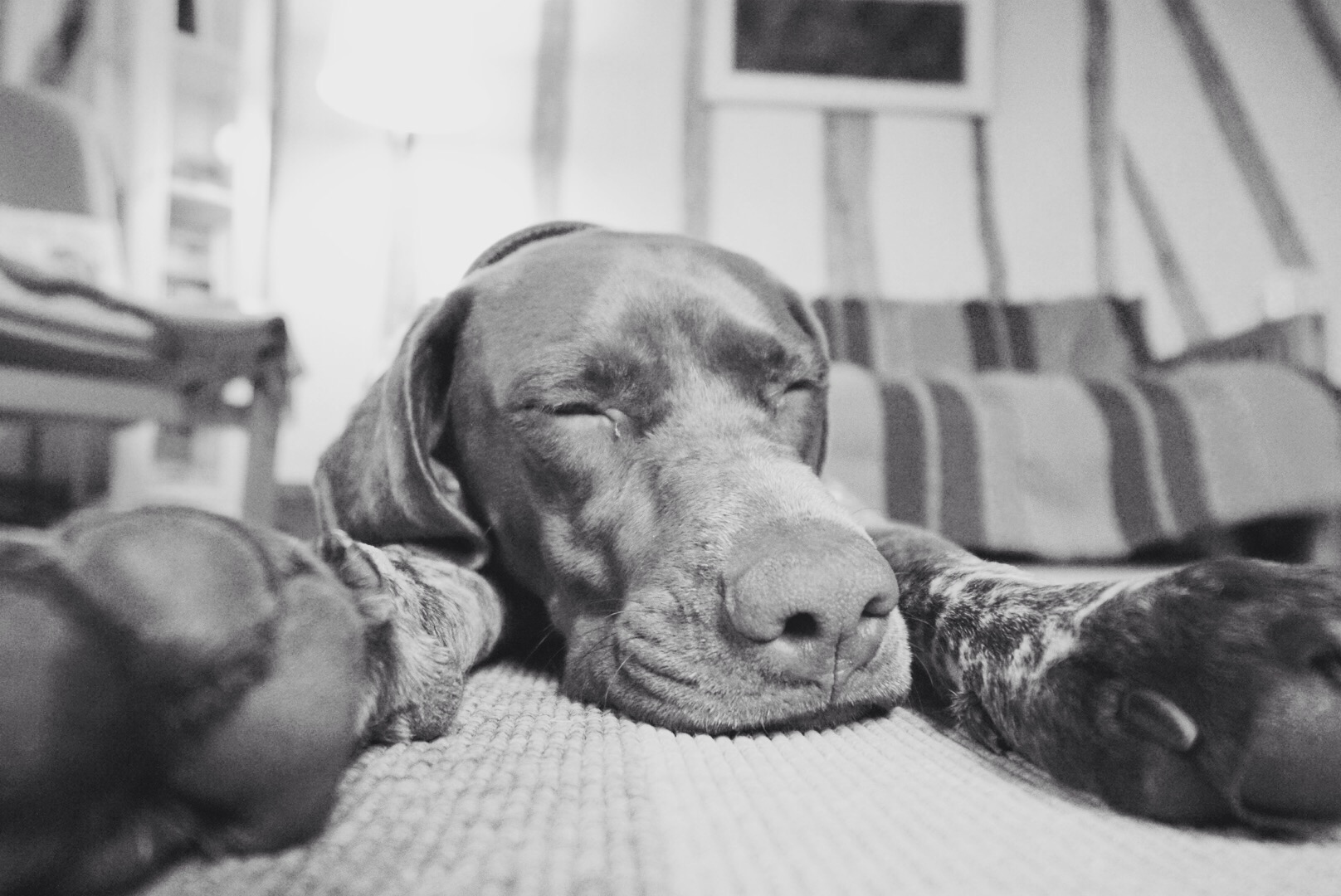 Uh, this is jake. I'm not sure what else needs to be said about him. His face tells a good story for tonight.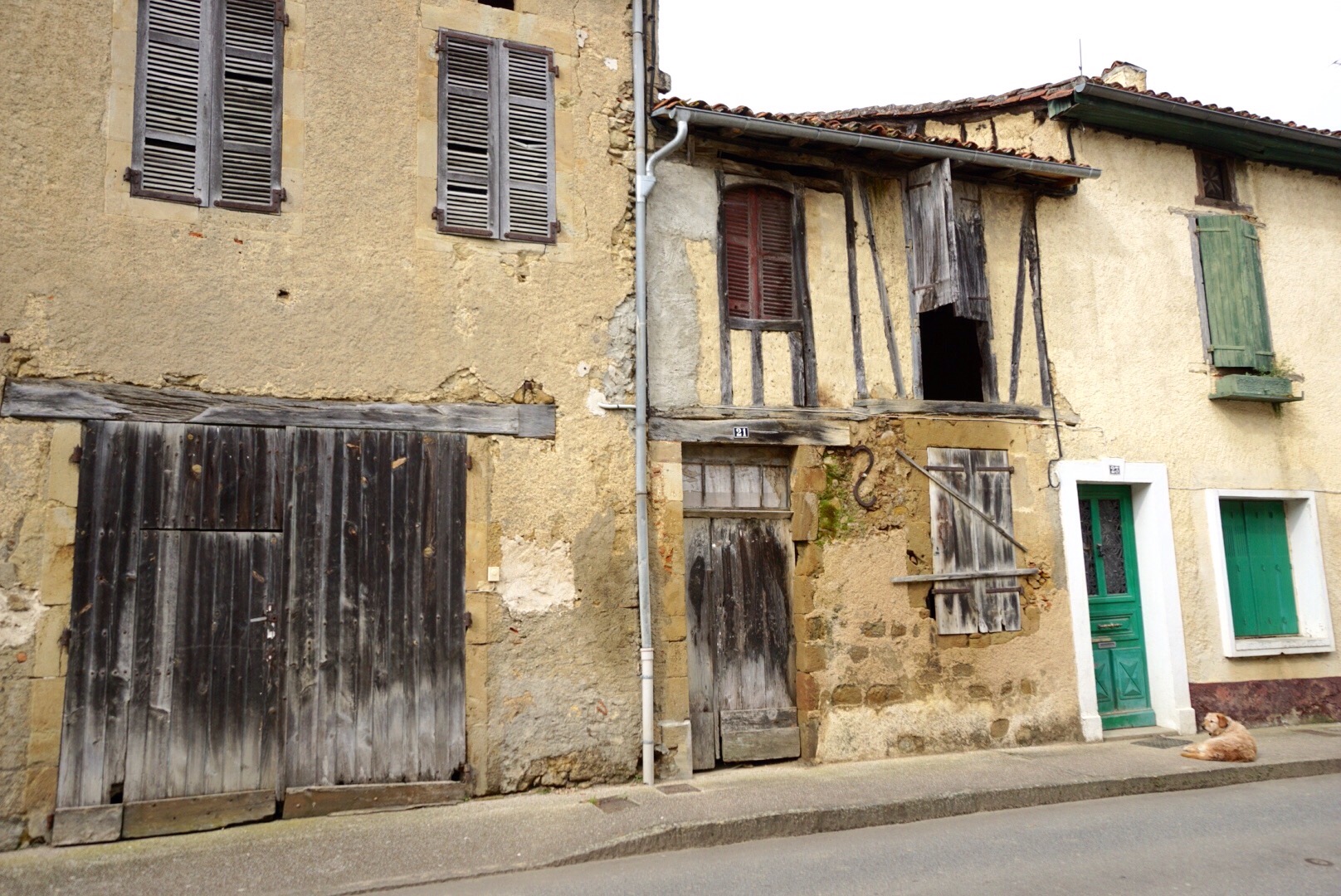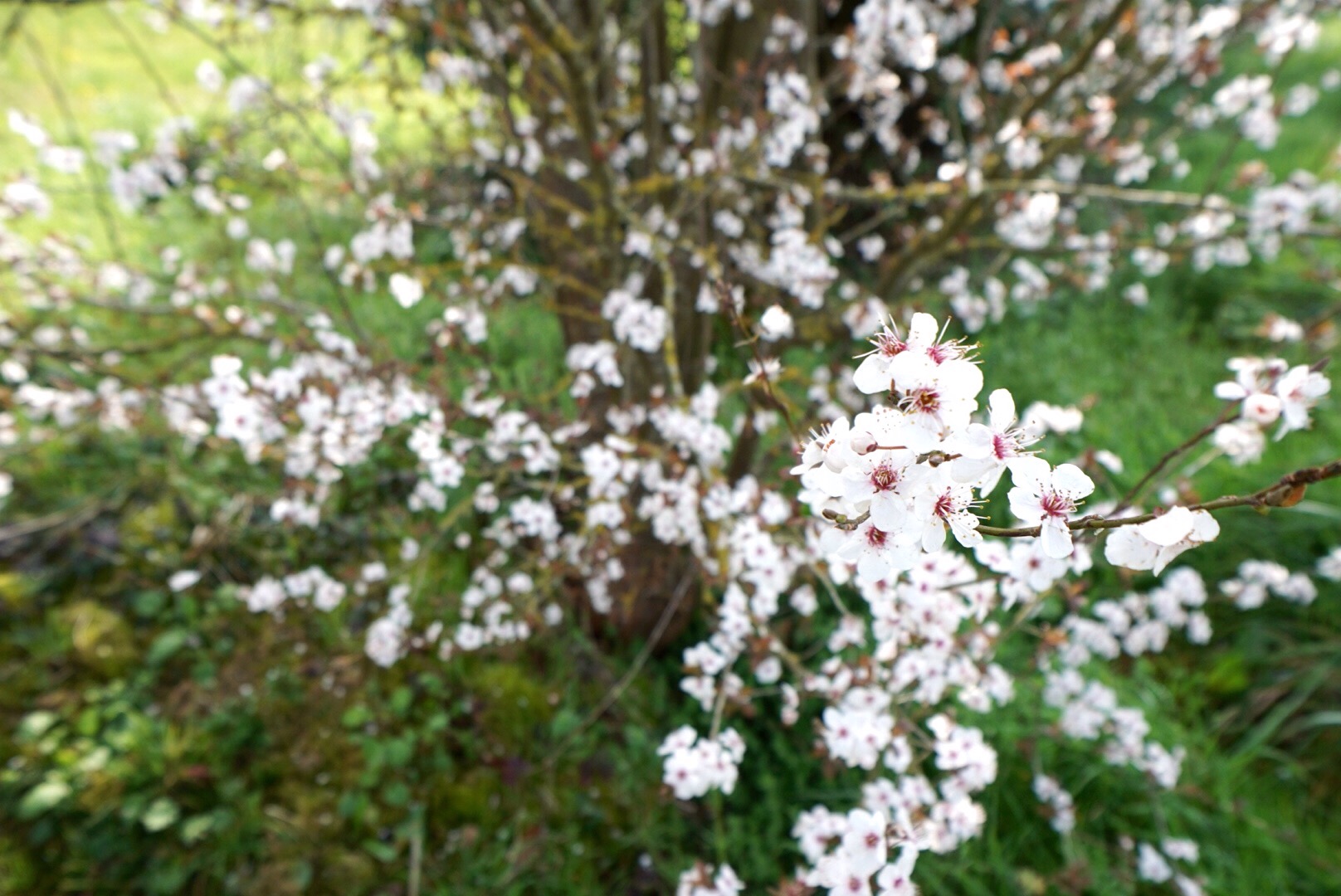 Yep! So that's my life for right now. I haven't done anything exceptionally brave, dangerous or fascinating in the eyes of the masses, but for me it's been challenging, stressful, satisfying, peaceful, exciting and enriching. I can't ask for anything more, can i?
So since I've somehow wrangled my night enough to put words to paper, I might treat myself to my newest favorite French chocolate and a proper dance party. And since I can't share said chocolate, I will leave you with the wise words of Milky Chance; "do the boogie all night long!"
Sleep well, folks!